Johnny Depp Was Paid Just $3 Million for His Upcoming Movie 'Minamata'
Johnny Depp took a big pay cut for his upcoming movie Minimata. The actor commanded eight-figure salaries for roles in the Fantastic Beasts and Pirates of the Caribbean franchises. But he was paid just $3 million for his work in the Japan-set period drama, which opens in February 2021. 
Johnny Depp's $6 million 'Minamata' salary was cut in half
Unlike big-budget blockbusters such as Alice in Wonderland or Fantastic Beasts: The Crimes of Grindelwald, Minamata is a small indie film, with relatively small actor salaries to match. But according to an in-depth report from the Hollywood Reporter on Depp's recent legal challenges and career setbacks, the actor's original salary on the movie was cut in half due to concerns about his behavior on the set of another film.
In Minamata, Depp plays W. Eugene Smith, a real-life photographer for Life magazine who documented the effects of mercury poisoning in a Japanese town. Depp was supposed to be paid $6 million for the lead role. But then a crew member on City of Lies, a movie about the murders of Tupac Shakur and The Notorious B.I.G., sued Depp. The crew member accused Depp of punching him on set. 
After the lawsuit — which was a factor in City of Lies distributor's refusal to release the film as scheduled, according to Variety — Minamata's financial backers got nervous about Depp's involvement. His salary was reduced to $3 million. For budget reasons, the movie was shot in Romania rather than Japan or another Asian location. Still, it took almost two years for the movie to find a distributor. Minamata will open in U.S. theaters on Feb. 21, 2021. 
Johnny Depp was paid $16 million for 'Fantastic Beasts 3'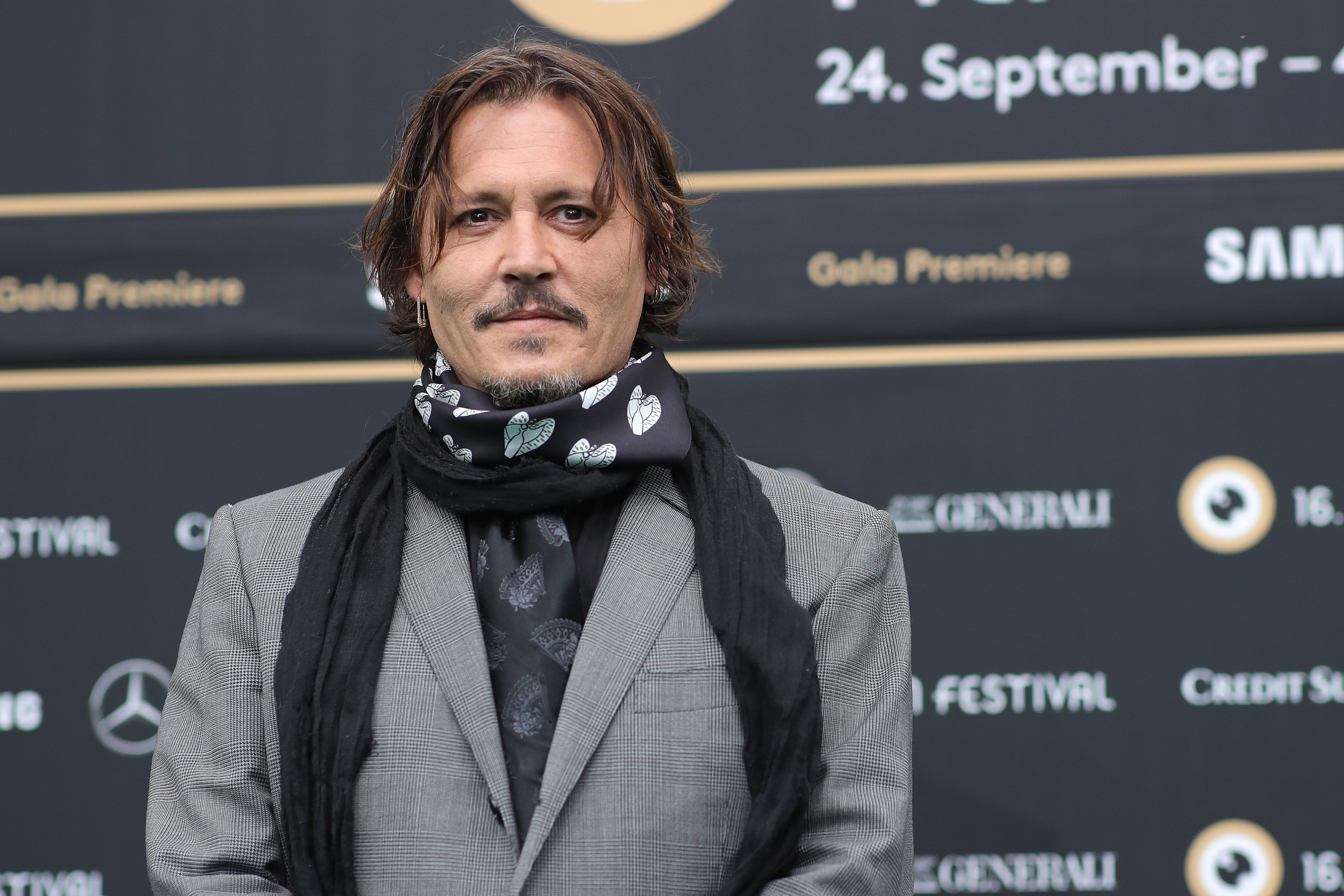 While Depp took a salary cut for Minamata, he was still commanding big paydays for work on high-profile films. But after losing a U.K. libel suit in early November 2020, it's not clear if the large checks will keep rolling in. 
Depp had sued the tabloid newspaper The Sun for calling him a "wife beater" in an article. But the British court ruled the paper did not violate the country's strict libel laws when using those words to refer to the three-time Oscar nominee. 
Shortly after the verdict, Depp was fired from Fantastic Beasts 3. He was supposed to reprise his role as Gellert Grindelwald and had already begun work on the new movie. But Warner Bros. decided to recast the role rather than continue to work with Depp. However, because of his contract, the studio was stuck paying him his entire $16 million salary.
In addition to losing his Fantastic Beasts gig, a rumored Harry Houdini TV project is now on the rocks, according to the Hollywood Reporter. An anonymous studio executive told the publication that Depp is now "a huge liability" due to the way his personal problems have affected his professional life and behavior.
Depp earned $650 million from 2003 to 2016 
Depp's career is in a slump now, but until recently, he was one of the most successful stars in Hollywood. Between 2003 and 2016, he earned about $650 million. For Alice in Wonderland alone, he made $55 million. He took home $40 million for his work on each of the Pirates of the Caribbean movies. 
Depp earned millions over the years, but he also spends lavishly. The actor reportedly drops $30,000 a month on wine and notoriously paid $5 million to have Hunter S. Thompson's ashes fired from a cannon. Whether he'll be able to maintain his extravagant lifestyle and fund his various legal cases (he's appealing the libel verdict and is also suing ex-wife Amber Heard for defamation in Virginia) in the face of diminishing paydays remains to be seen. 
Check out Showbiz Cheat Sheet on Facebook!