Johnny Depp's Net Worth Was Positively Affected by the Defamation Trial
Johnny Depp and Amber Heard's trial concluded in May 2022, and Depp came away with a victory. Depp and Heard were married from 2015 to 2016, but it devolved quickly. They both sued each other for defamation, as Heard initially claimed Depp abused her, but Depp later accused Heard of the same abuse. So, how was Johnny Depp's net worth affected by the trial?
What was Johnny Depp's net worth prior to the trial?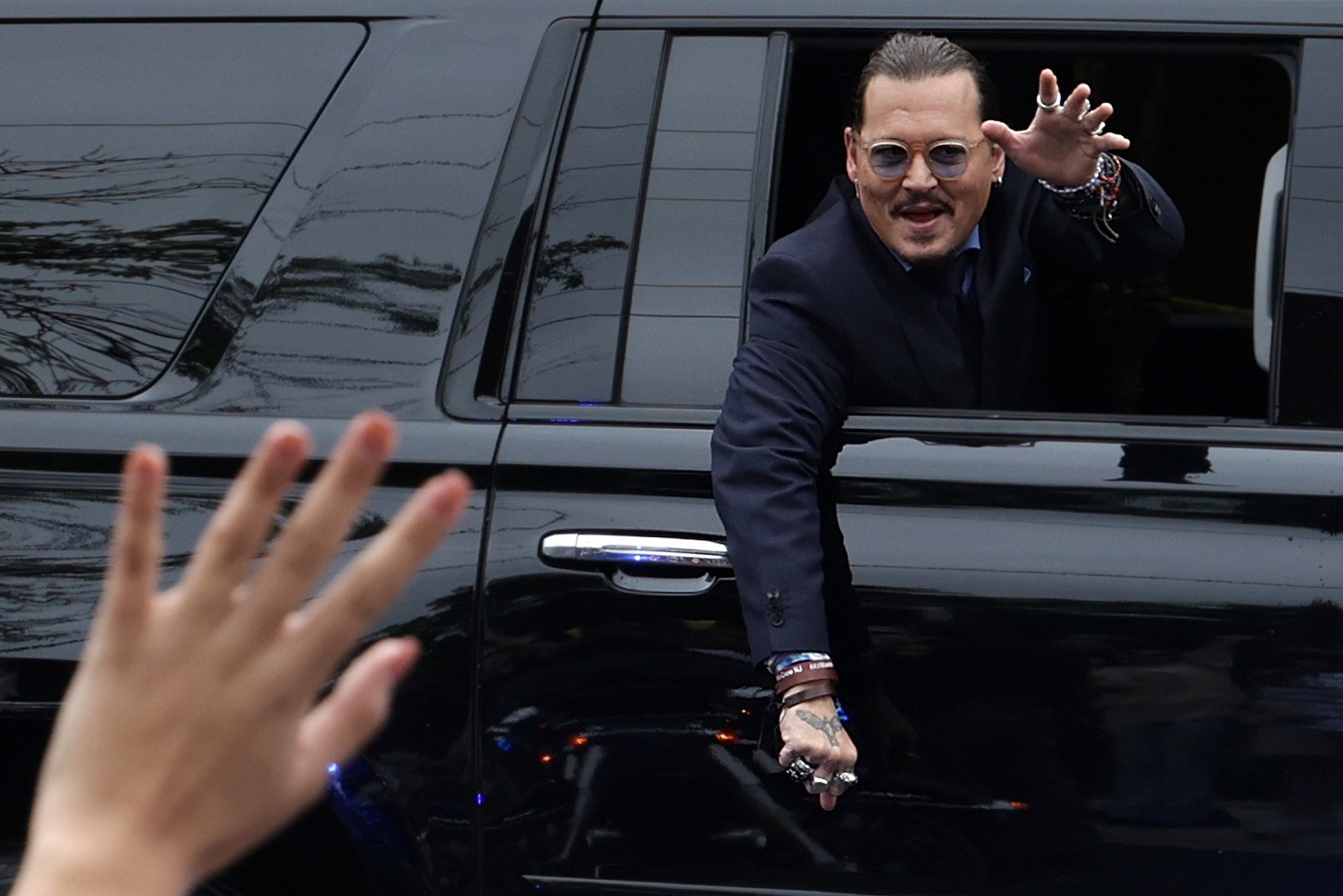 Before the trial against Amber Heard, Johnny Depp's net worth was extremely high. In 2019, he had an estimated net worth of $100 million.
His acting career began in 1984 with Nightmare on Elm Street, and he gained further notoriety with the hit series 21 Jump Street. Depp's acting career gained more speed with hits like Edward Scissorhands, What's Eating Gilbert Grape, Alice in Wonderland, Sweeney Todd, The Secret Window, and the Pirates of the Caribbean franchise. In addition to acting, he's endorsed big brands like Dior, and he also has credits as a producer.
While Depp is one of the most recognizable names in Hollywood, he lost a lot of money over the years. In 2018, Rolling Stone noted Depp depleted the $650 million he made from films. According to Depp, it was the fault of his management company. He sued The Management Group for "negligence, breach of fiduciary duty, and fraud."
How did the trial against Amber Heard affect Johnny Depp's net worth?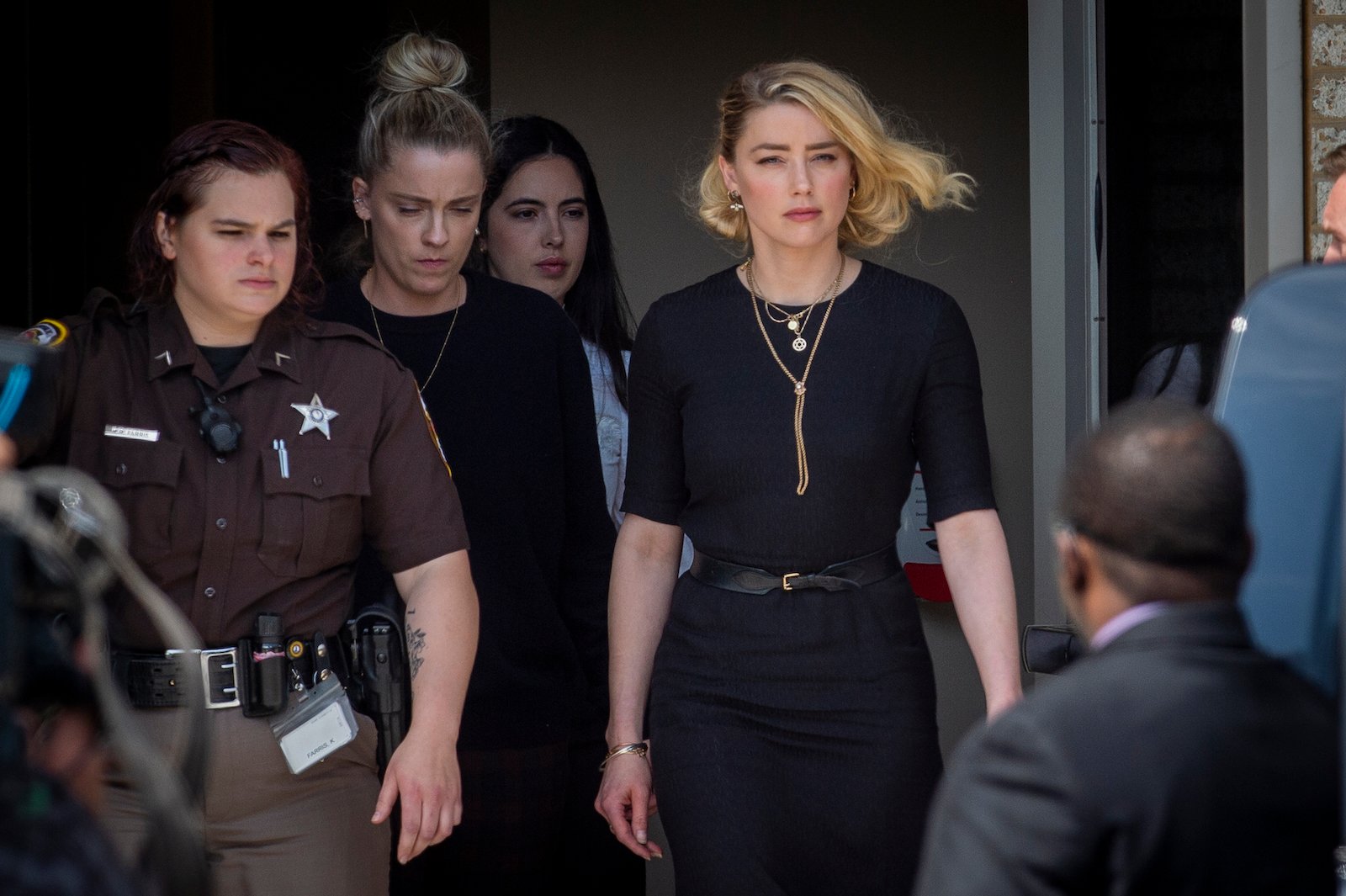 How was Johnny Depp's net worth affected by his defamation trial against Amber Heard? According to Celebrity Net Worth, Amber Heard owes Depp $10.35 million after the trial. The jury noted Heard owed Depp $10 million in compensatory damages followed by $350,000 in punitive damages. This is less than the initial amount of $5 million in punitive damages. Heard could've owed Depp up to $15 million.
The jury also ruled that Depp would owe Heard $2 million due to her counter lawsuit. This brings Depp's total earnings from the trial to $8.35 million, which upped his net worth by nearly $10 million. Celebrity Net Worth also notes Depp's 2022 net worth is $150 million. His net worth jumped by approximately $50 million since 2019 despite the career hit he took from the trial.
It's likely Depp's film career will soar following the trial, too. He seems to have gained public favor in light of the jury's findings. If he continues to act in films, he'll earn approximately $20 million per film, launching his net worth to even higher heights.
He could possibly drop the judgment and money owed by Amber Heard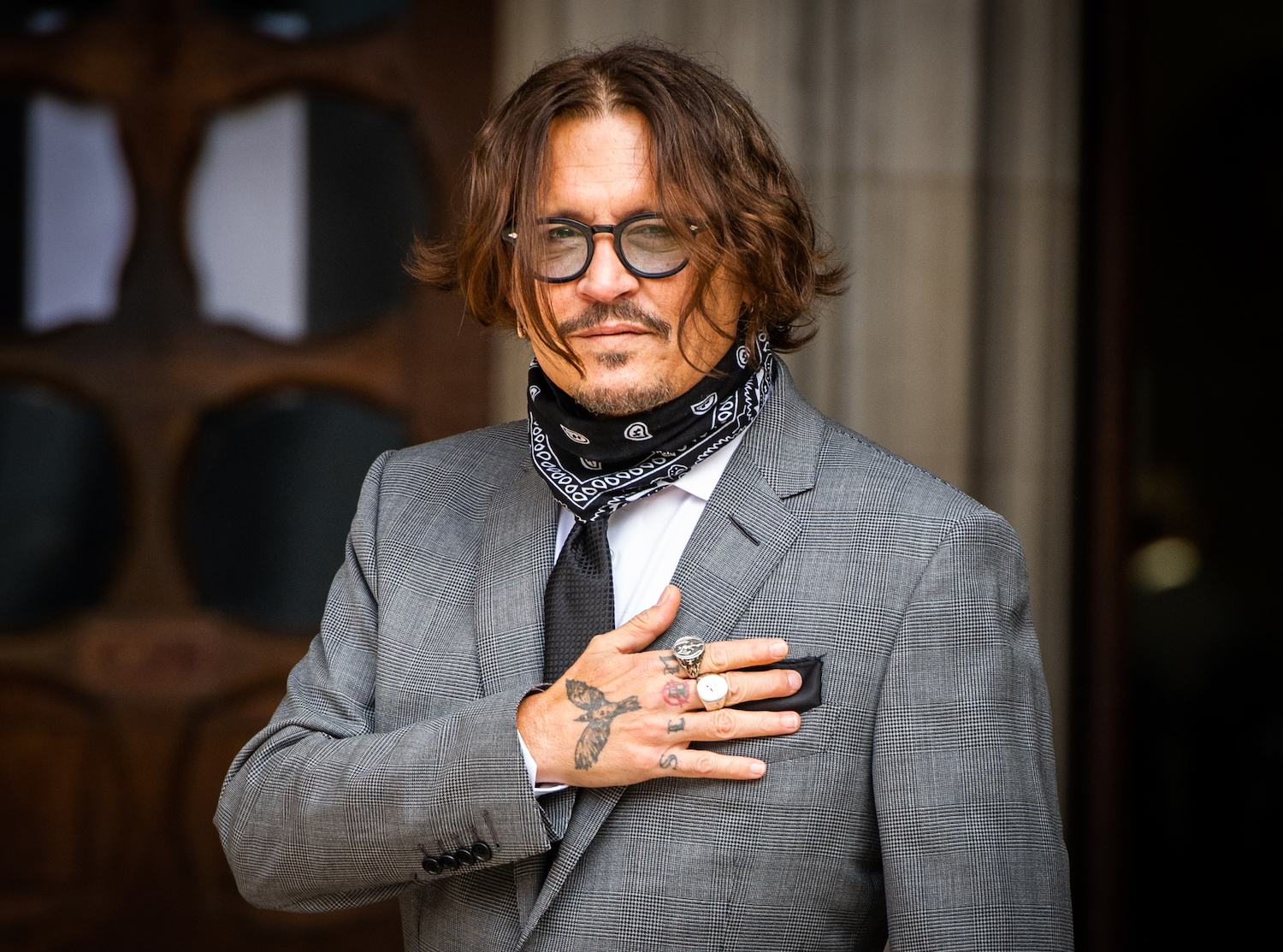 Amber Heard currently owes Johnny Depp $10.35 million, but Heard's lawyer claimed she could not afford the damages. Celebrity Net Worth notes the trial put her in a negative net worth of about $8 million. Prior to the trial, her net worth was likely somewhere in the vicinity of $2.5 million.
It's possible Depp could drop the money owed to him and walk away with the knowledge that he largely won the defamation lawsuit. Depp could also negotiate a lower settlement now that all's said and done. Heard might appeal the decision as well. How the money portion of the trial will play out is still a mystery.
For more on the entertainment world and exclusive interviews, subscribe to Showbiz Cheat Sheet's YouTube channel.
RELATED: Johnny Depp Verdict: Courtroom Insider Shares Jury Observations – 'It Was Kind of Shocking' [Exclusive]