'Joker' Producer Wants This Iconic Batman Villain to Get Their Own Spinoff Movie Next
One of the producers behind the Oscar-winning 'Joker' knows exactly which Batman villain should be next in line to receive their own spinoff movie.
Before The Dark Knight hit theaters, no one thought Heath Ledger could pull off the Joker. Likewise, some fans wondered whether Joaquin Phoenix's even darker take in Joker could deliver. In the end, both men won Oscars for playing the Clown Prince of Crime. And in particular, Joker's billion-dollar success could lead to another Batman villain origin story.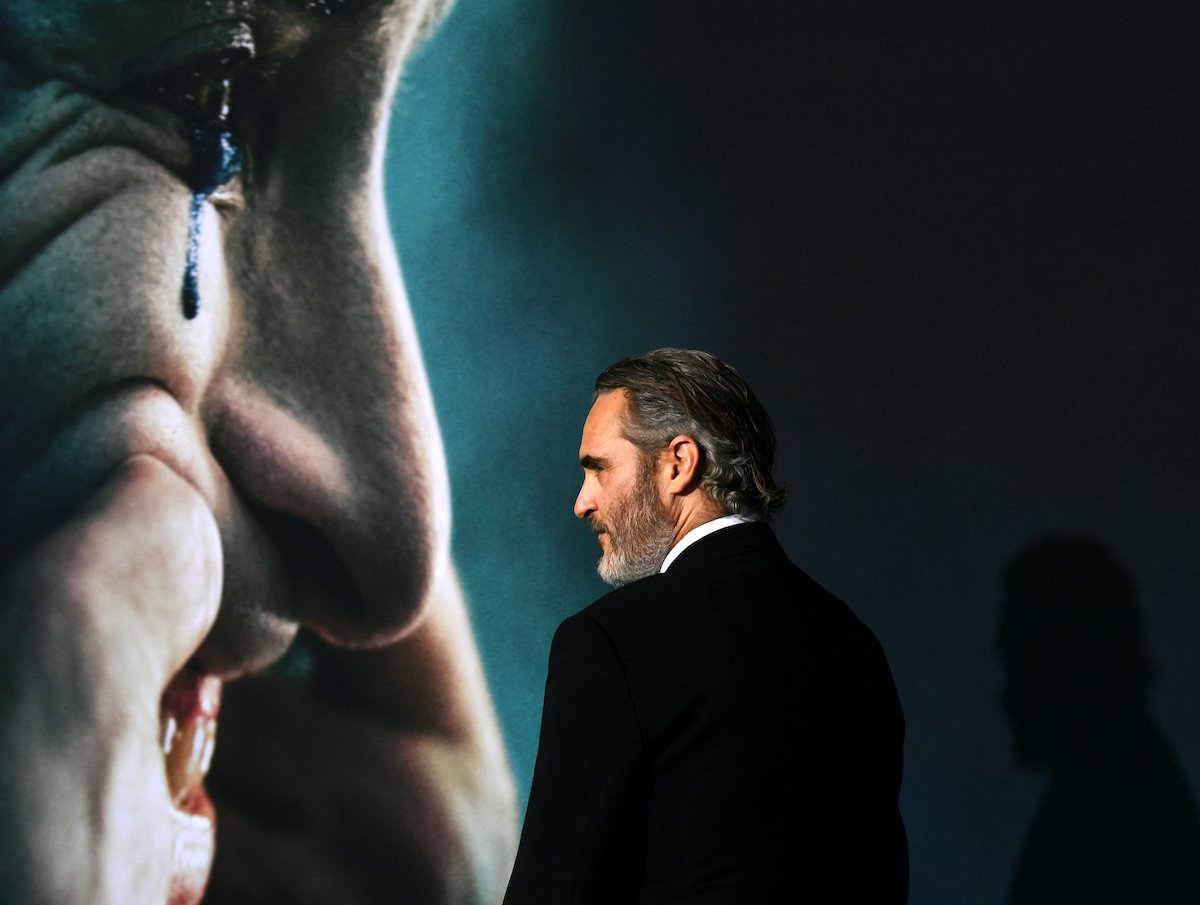 The success of 'Joker' could inspire the development of a sequel
Hollywood tends to follow where the money leads. And with director Todd Phillips' Joker, a sequel seems like an easy win. After all, the movie earned more than $1 billion worldwide on a reported $55 million production budget. And it earned mostly strong reviews and considerable awards buzz, including two Academy Awards. So what's the hold-up?
As fans will attest, Joker isn't like any other comic book movie. The movie is unrelentingly bleak, offering little hope for Batman as its lead character descends into madness. Some fans believe the story is self-contained and best left untouched. While Phillips and Phoenix could find ways to build on its ambiguous ending, Joker 2 needs to offer something fresh to entice them.
In the meantime, other Batman villains could get their own movies
While Joker 2 could still very much come together, Warner Bros. likely hopes to leverage its success sooner rather than later. And as Phillips included in his original pitch, the answer could be to apply a similar R-rated tone to other classic Batman villains. After all, the Dark Knight has quite the rogues gallery. It's easy to imagine a movie centered on Penguin, Catwoman, or Two-Face.
But Joker producer Michael E. Uslan doesn't think any of those evil-doers is the studio's best way forward. In a virtual panel for Wizard World, Uslan discussed the idea of other Batman villain movies. As it turns out, he believes Mr. Freeze is the best candidate for a Joker follow-up.
"One of my favorite episodes of Batman: The Animated Series — which I absolutely love — dealt with Mr. Freeze and the loss of his wife. The empathy, the emotions that that created. I'm putting on my fanboy hat, not my producing hat. This has nothing to do with any plans. It's just that, as a fanboy, I could see taking that iteration of Mr. Freeze and doing something amazing with his backstory."
The Emmy-winning episode in question — titled "Heart of Ice" — aired in 1992 as one of the first of Batman: The Animated Series' run. Its sympathetic portrait of Victor Fries reimagined the character and set the tone for nearly every portrayal since, including 1997's Batman & Robin.
Will Joaquin Phoenix's Joker ever cross over with other DC movies?
Right now, it's unclear whether Warner Bros. will officially green-light Joker 2 or any additional villain origin movies. But it does seem like a smart way to keep the Batman franchise growing without the Caped Crusader himself. As of now, Robert Pattinson is set to debut as the character in 2022.
Fans aren't even sure whether Phoenix's Joker will ever be tied into the DC Extended Universe (DCEU) or the world of The Batman. At this point, this doesn't seem to be the plan. But there's always the chance Joker could be tied into some other DC movies. After all, The Batman has yet to cast a Joker of its own.