Jonathan Taylor Thomas' Net Worth Is Still Impressive 15 Years After Quitting Acting
Jonathan Taylor Thomas is synonymous with the '90s. The actor was the teenage heartthrob, having been the cover of basically every single issue of Tiger Beat magazine. But Thomas left Hollywood behind in the early 2000s, only making a brief comeback on Last Man Standing in 2013. So, what is his net worth now that he's been out of the business for so long?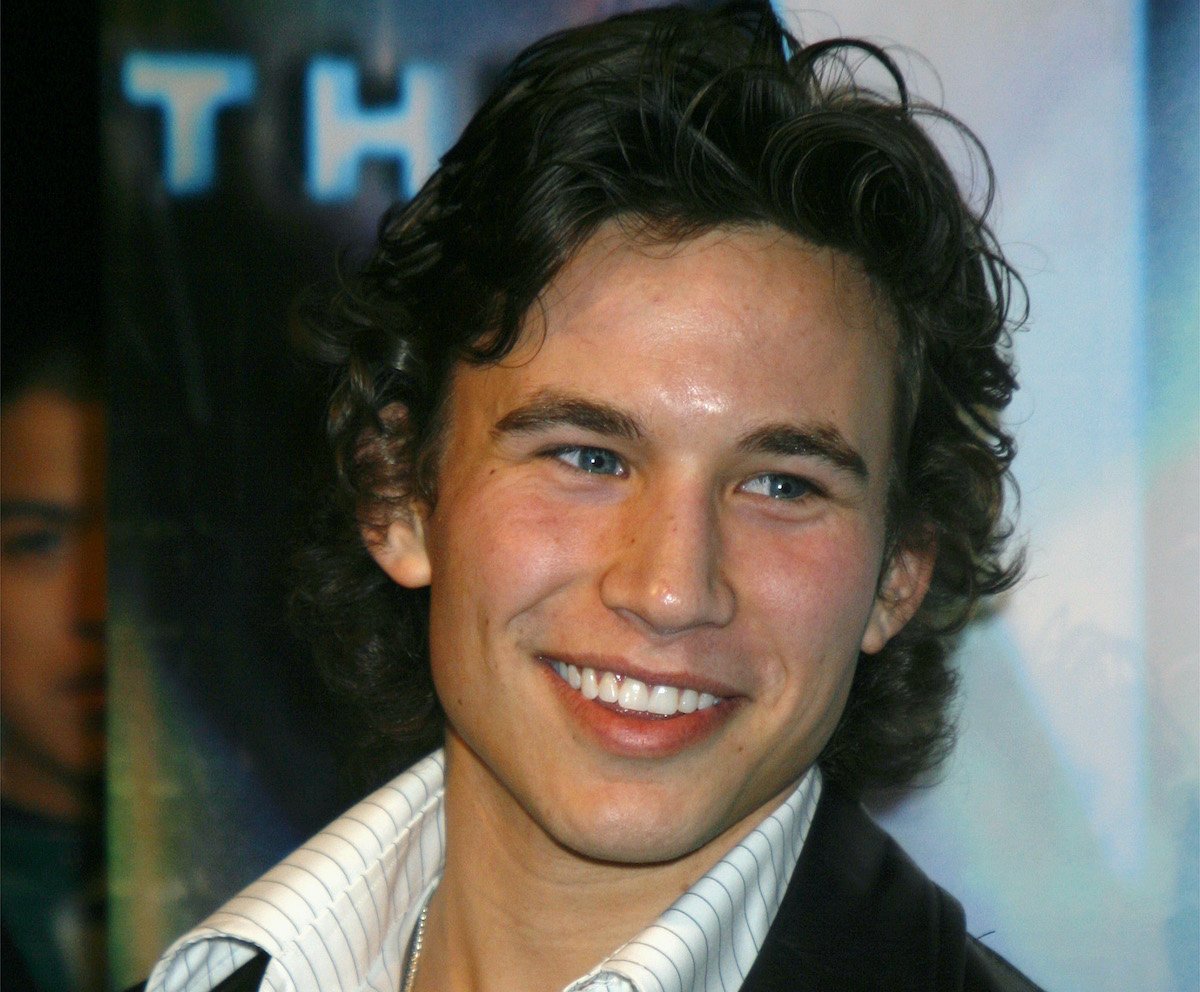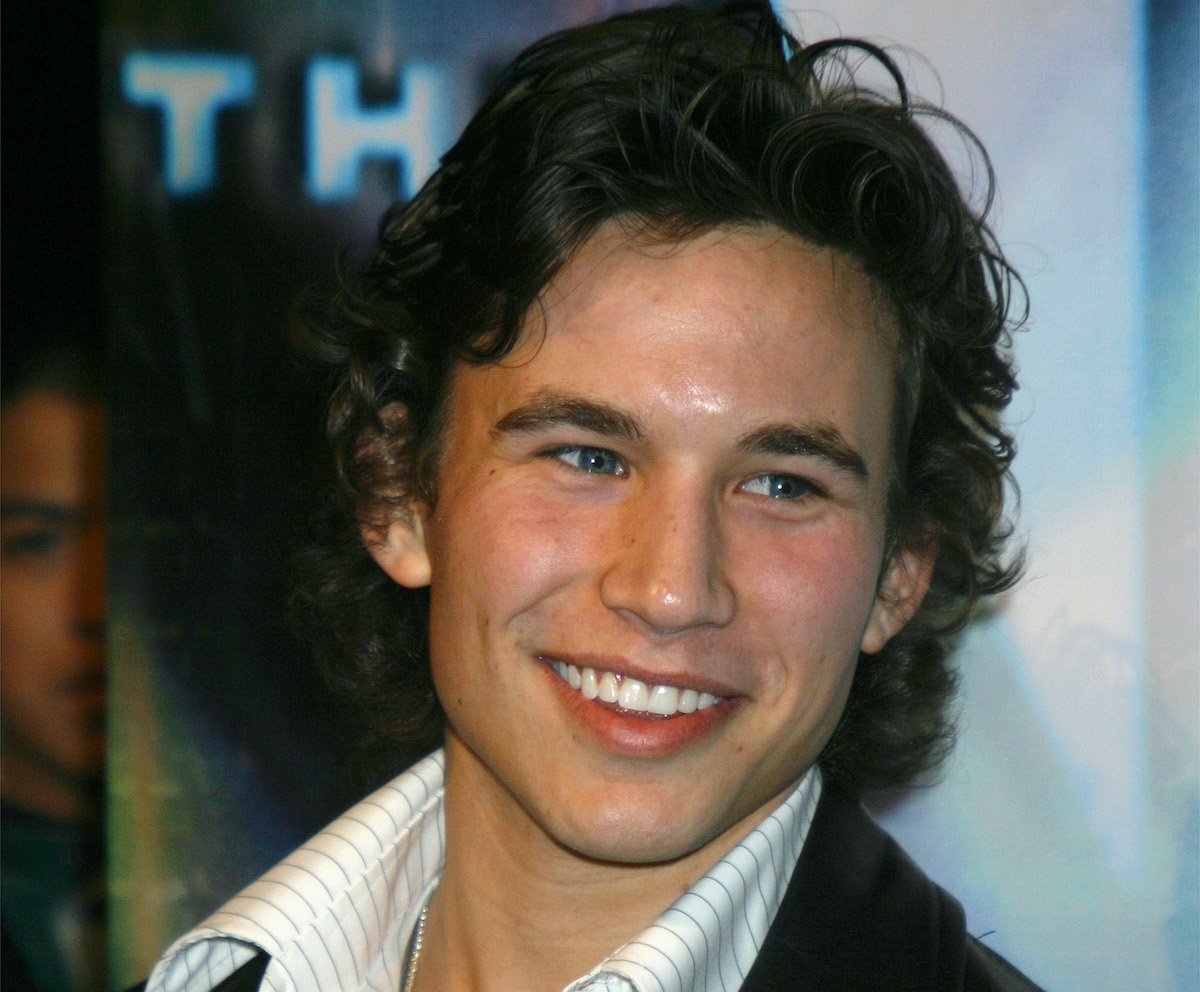 Why did JTT quit acting?
Thomas was a staple of the '90s. Outside of his well known work on TV and film, the actor lent his voice to a bunch of voice over projects, like the U.S. version of The Adventures of Spot in the 1980s and in a series of The Wild Thornberrys episodes in the early 2000s. He also appeared in The Bradys (a Brady Bunch spin-off) and In Living Color, and then he caught his big break on Tim Allen's Home Improvement.
Home Improvement made him a household name, and led to him nabbing the voice over role of young Simba in Disney's The Lion King. Last Man Standing ended in 1998, and in that time, Thomas starred in movies like Man of the House, Tom and Huck, Wild America, Speedway Junky, and I'll Be Home For Christmas.
After Thomas said goodbye to Home Improvement, he made some TV appearances in Ally McBeal, Smallville, and 8 Simple Rules, but he disappeared from TV and film after 2006. He quit because he was sick of fame.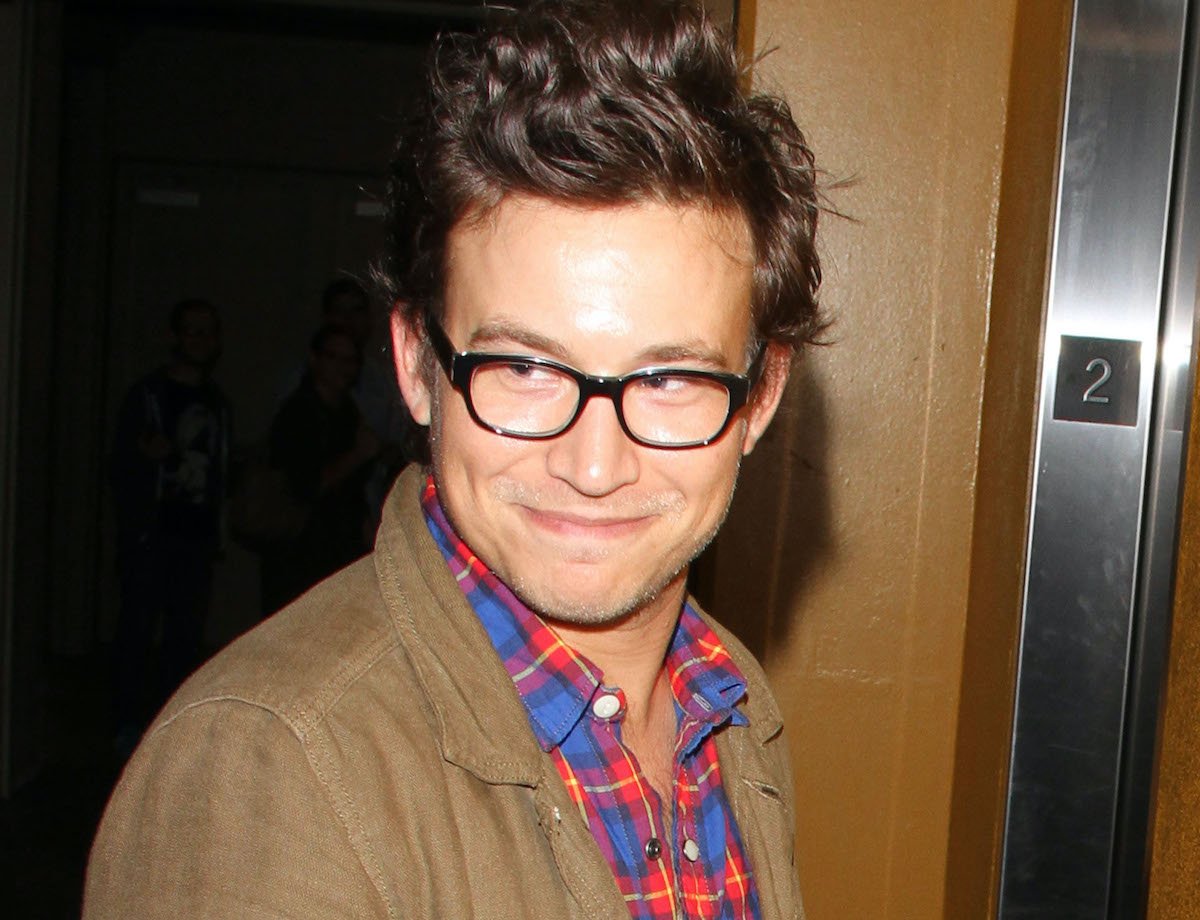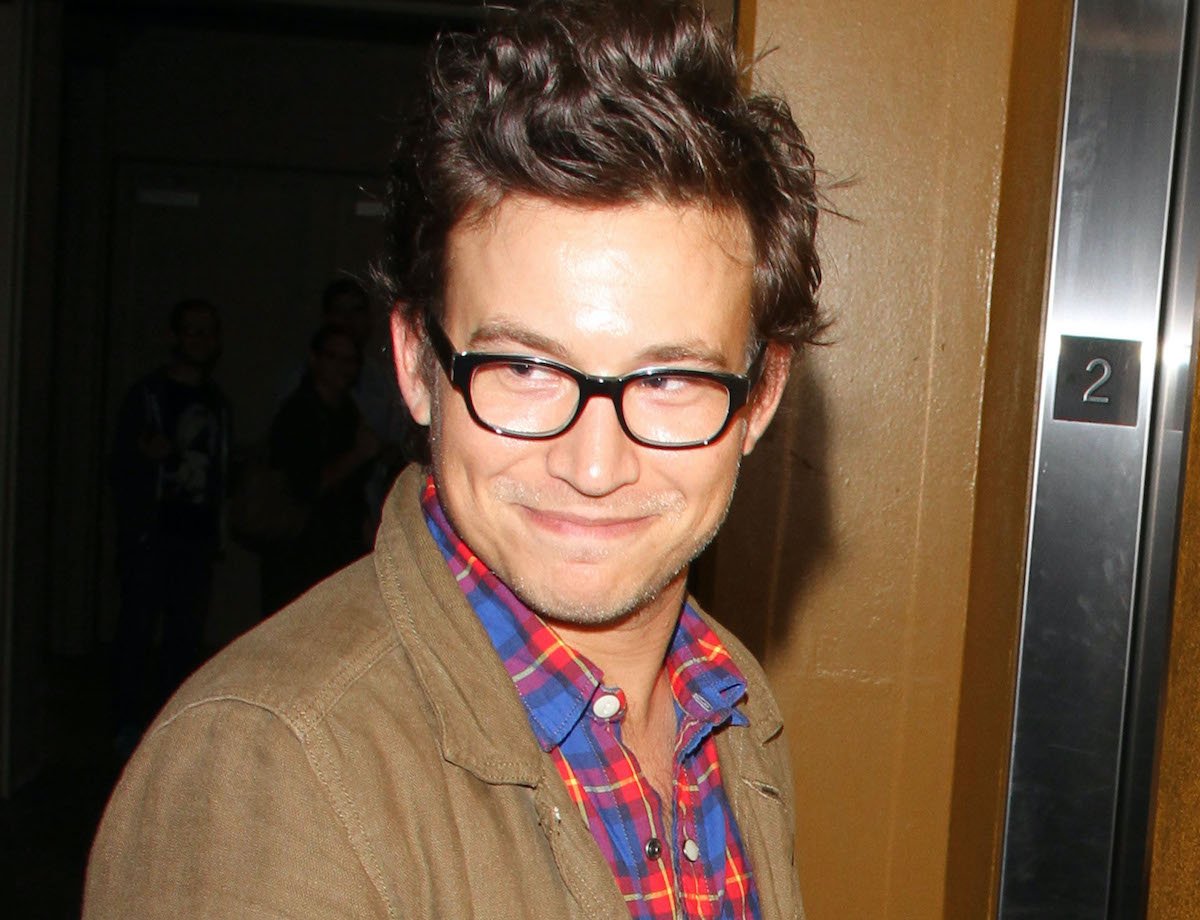 RELATED: Brandy 'Cinderella': Why Whoopi Goldberg Ended up Donating Her Paycheck
What does Jonathan Taylor Thomas do now?
As he told People in 2013 leading up to his cameo on Last Man Standing, he had worked too much for too long.
"I'd been going nonstop since I was 8 years old," he said. "I wanted to go to school, to travel and have a bit of a break."
That break included going to college. Thomas graduated from the Chaminade College Preparatory School in 2000, and then he attended Harvard University for two years before transferring to St. Andrews University in Scotland. He completed his studies at Columbia University and graduated in 2010.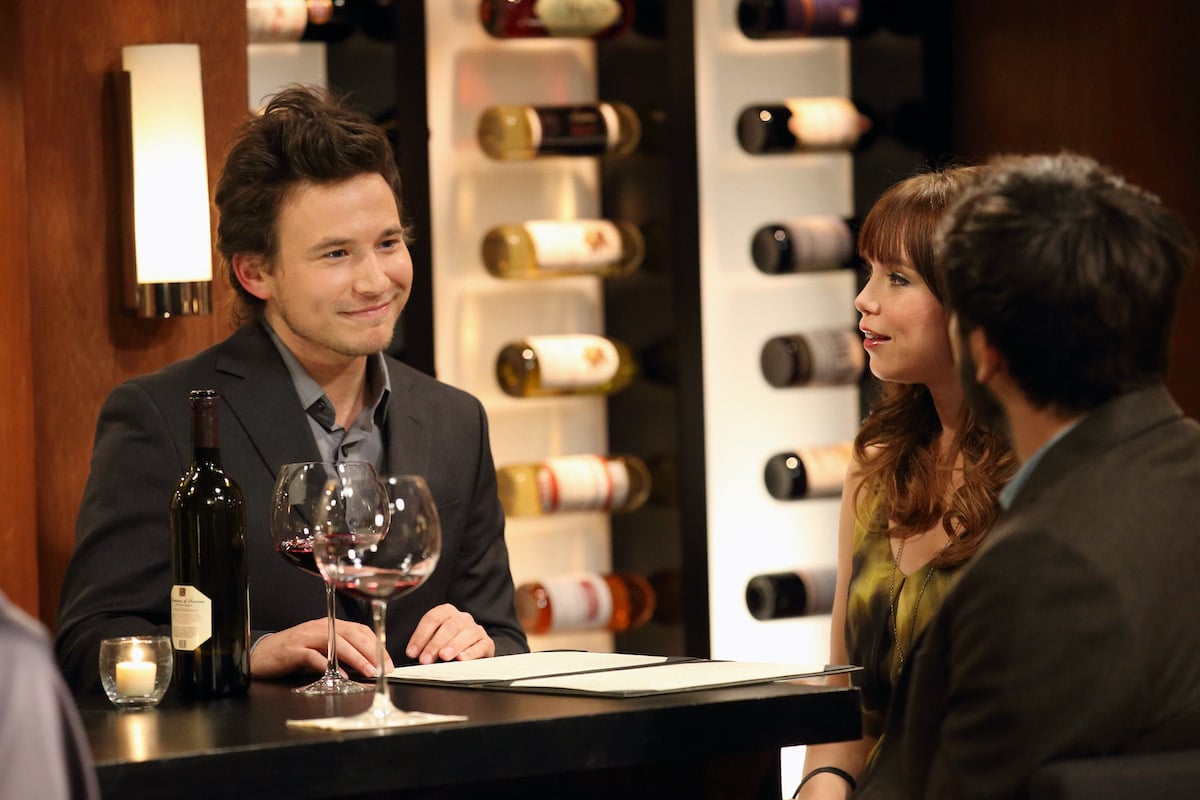 RELATED: 'Cinderella': A Disney Producer Wanted To Give Brandy's Role To a White Pop Star
Jonathan Taylor Thomas' net worth is still impressive
Now, he's living in Los Angeles and is back in the Hollywood game. Well, he's keeping a healthy distance, but he's back in it nonetheless. He directs and writes scripts, and mostly just enjoys being out of the public eye.
As for why he left the industry those many years ago, it wasn't because of bad blood. He just wasn't that attached to it. He said:
"I never took the fame too seriously. It was a great period in my life, but it doesn't define me. When I think back on the time, I look at it with a wink. I focus on the good moments I had, not that I was on a lot of magazine covers."
It also helps that he had a lot of money. According to Celebrity Net Worth, Thomas is worth around $16 million.
After spending his early life hustling and working nonstop, he now spends his time enjoying the simple pleasures of life.
"I watch a lot of movies, I hike, I stay up on shows and theater," he told People. Give him that simple life.