'Juno' Director Jason Reitman Says Jennifer Garner 'Unabashedly Cares'
Jennifer Garner currently stars in the Netflix original Yes Day alongside Édgar Ramírez (The Undoing, Point Break, Hands of Stone), Jenna Ortega (Stuck in the Middle, Jane the Virgin), Julian Lerner (Pottersville), and newcomer Everly Carganilla.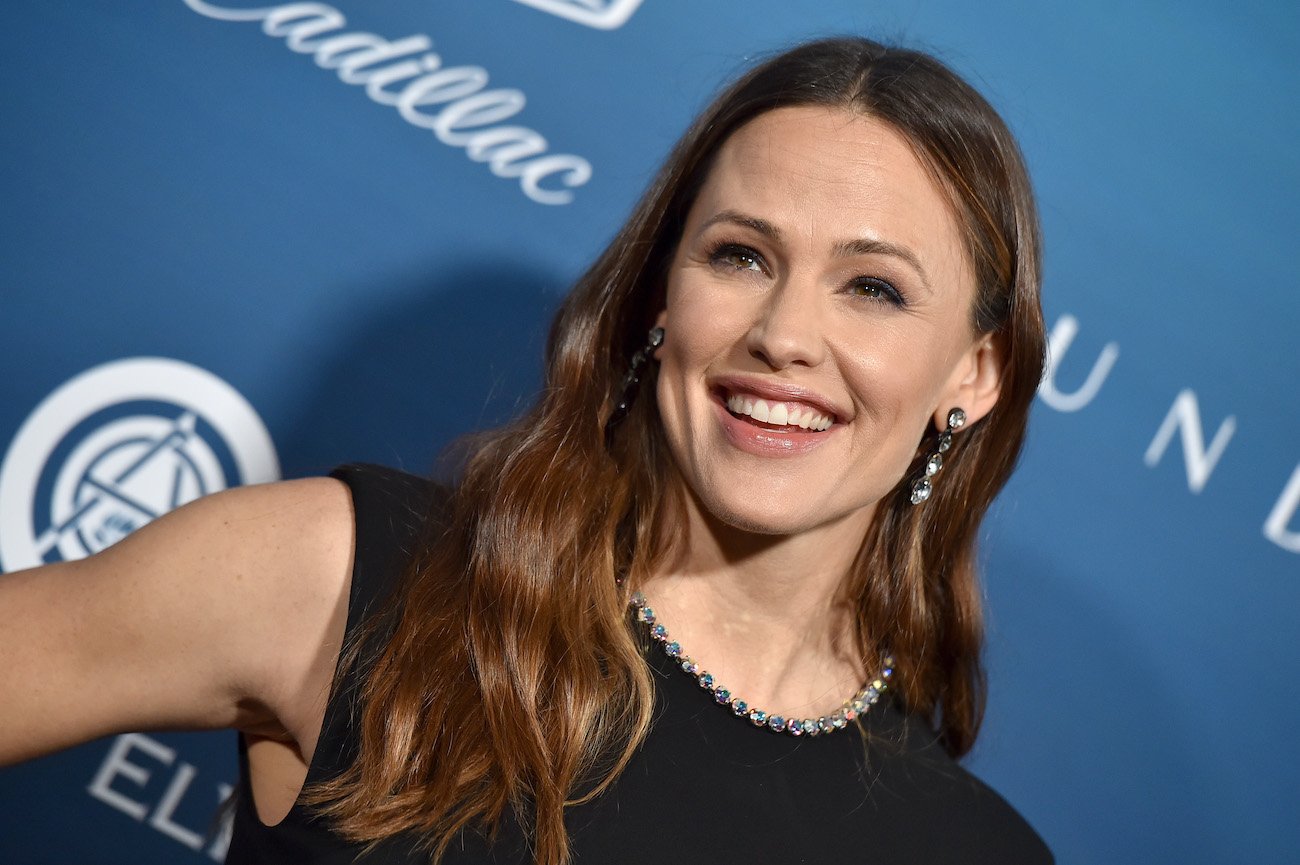 The family comedy follows Allison Torres (Garner) and Carlos Torres (Ramírez) after they agree to a "yes day." The concept: the kids make the rules, a couple of outrageous requests, and junk food-fueled mayhem ensues. Oh…and the parents can't say no. 
Just how much Jennifer Garner "cares" jumps out of the screen
In Yes Day, Allison jumps down this risky rabbit hole because she can't stand that her children do not know how fun she can be, only seeing the protective authoritarian she has become since having three kids.
RELATED: Director Jason Reitman on Jennifer Garner and 'One of the Greatest Pieces of Acting [He's] Ever Seen on Any Set'
Though the film has premiered to subpar critical reviews, audiences have mostly praised the film, noting its feel-good nature and a likable Garner. Making Garner a loving and adventurous mom was the film's smartest move. Garner simply has a warm vibe — she oozes a compassionate and friendly nature that the Yes Day director definitely picked up on (as many a director before him has). 
During an interview with The Hollywood Reporter, Jennifer Garner and a few others who have worked with the actor in the past sat down to discuss Yes Day, as well as her prior cinematic accomplishments. Jason Reitman, who directed Juno, praised Garner for who she is as a person. 
Jason Reitman on Jennifer Garner's sincerity
Reitman explained that Garner boasts a sincere quality that simply isn't common anymore. He shared:
"She's unabashedly sincere in a way that you just don't see anymore…It's like there's a contest for who can care the least out there, and Jennifer Garner cares: She cares about her family, she cares about acting, she cares about dancing, she cares about cooking — she unabashedly cares."

Reitman | THR
Reitman explains that Garner cares about so much in life, and she's not ashamed to wear how much she cares like a badge of honor. On the other hand, especially in Tinseltown, it's almost grown unfashionable to show how much something means to you. 
Garner is now becoming quite the Instagram favorite, as she posts enjoyable cooking videos to the platform. From Instagram to her family (which she fought to protect in a court of law, testifying to gain protections for the children of celebrities) to her career, she puts her best foot forward. And, she's not afraid to show the sweat — all the effort, time, and focus that goes into her day-to-day.