K-Drama Actor Park Seo-Joon Officially Confirms to Star in 'The Marvels'
K-drama actor Park Seo-Joon will officially star in 'The Marvels' after months of speculation as the actor was spotted at Incheon International Airport leaving for Los Angeles.
The time has finally come as Park Seo-Joon's agency officially announces the actor will star in The Marvels. News outlets and fans speculated Park's involvement in the Marvel Cinematic Universe sequel to Captain Marvel months prior. The K-drama actor is listed in the movie's main cast on IMDb, but his agency had yet to confirm his role. On September 3, 2021, Park was photographed by paparazzi at Incheon International Airport, and his agency confirmed the actor jetted off to start filming for The Marvels.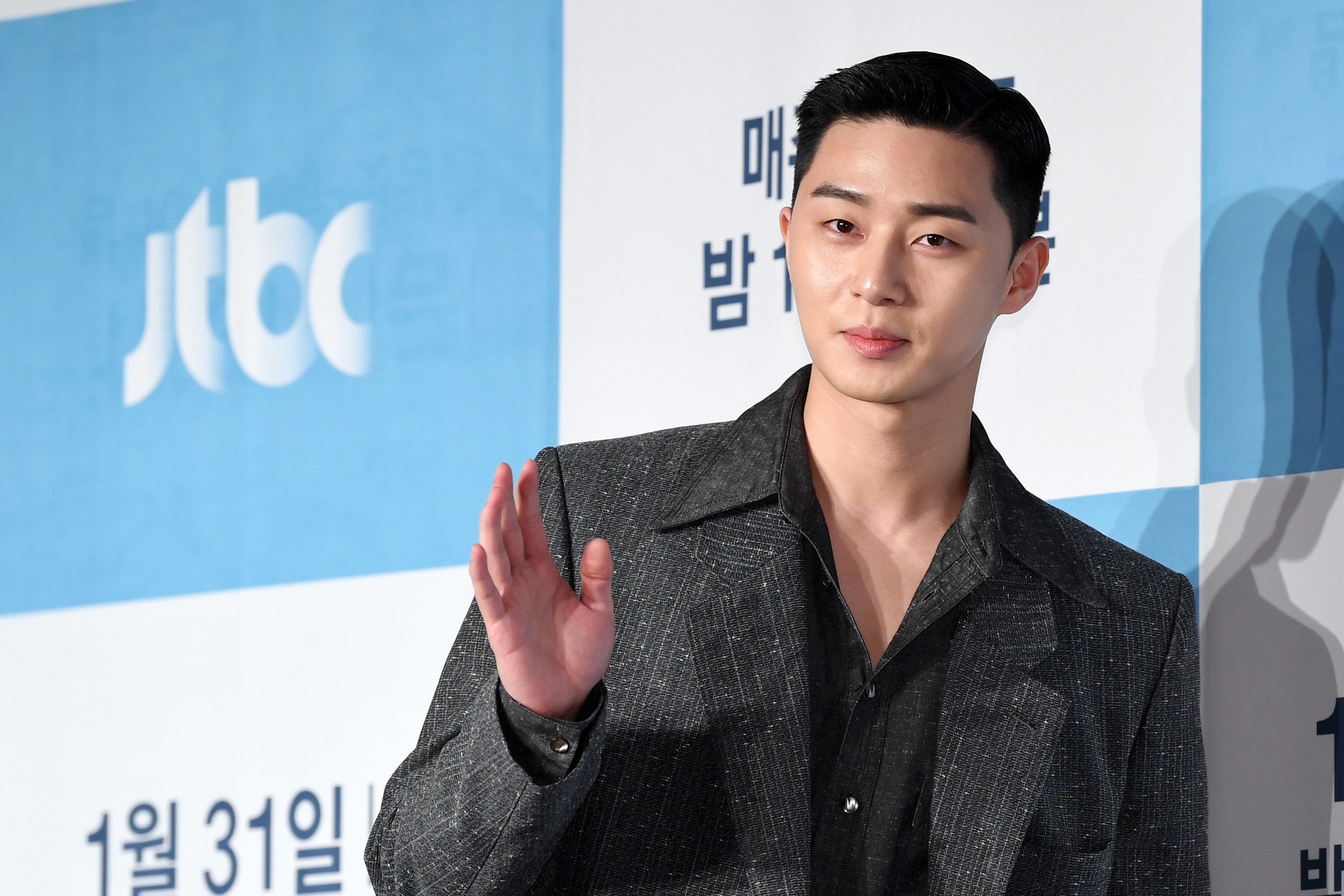 Marvel fans have guessed who Park Seo-Joon could play in the movie
At the news that Park would possibly star in The Marvels, fans were quick to figure out what comic book character he could play. According to Screen Rant, the South Korean actor could play Amadeus Cho. The Korean character appeared for the first time in 2005 in "Amazing Fantasy vol. 2 #15." Cho is a Korean-American raised in Arizona to South Korean immigrant parents. As Cho grew up, his parents noticed his extraordinary intellect. At some point, Cho acquires Bruce Banner's Hulk abilities.
Fans are not 100% certain Park will play the character as Cho is a teenager in the comics. Another possibility for Park is Noh-Varr, a.k.a. Marvel Boy. Noh-Varr is a soldier of the Kree Empire with superpowers whose ship crashes in New Jersey. According to reports, portions of The Marvels are filming in New Jersey.
Park Seo-Joon's agency confirms his involvment in the Marvel movie
As paparazzi caught Park at Incheon International Airport leaving for Los Angeles, the actors agency made an official announcement. According to Soompi, Awesome ENT released a statement that the actor jetted off to LA to film The Marvels. The agency states, "We thank the many people who have shown interest and support for Park Seo Joon as he takes on this new challenge. We are well aware that many people are curious about the name of the film in which he will be appearing, his character, the filming location, and his filming schedule, but we plan to reveal the details of the movie at a later date."
Fans will have to wait a little longer to fully know the details of Park's role and whether fans' theories are correct. The agencies thanks fans and add, "We now ask that you cheer on Park Seo Joon so that he can wrap up his filming successfully and return safely." K-drama fans are excited to see Park in his first significant Hollywood role.
Park Seo-Joon joins two other Korean actors in the MCU
The K-drama actor is not the only South Korean actor to be a part of the MCU. In 2015, South Korean actor Claudia Kim had a supporting role in Avengers: Age of Ultron. She played Helen Cho, a world-renowned geneticist and aid to the Avengers. The character is forced to help Ultron (James Spader) create what would later become Vision's (Paul Bettany) body.
The upcoming movie Eternals will introduce South Korean actor Ma Dong-Seok in one of the title roles as Gilgamesh. Before breaking into Hollywood, Ma is already a notable actor in South Korea. He gained mass popularity having starred as Song-Hwa in the action-horror movie Train to Busan in 2016.