Kanye West Buries Pete Davidson Alive in Disturbing New 'Eazy' Music Video
Kanye West has a very clear message for Pete Davidson. In a sinister new music video for his song "Eazy," the rapper buries the Saturday Night Live star alive and plants flowers over his head. Here are all the details you need to know, including the threats West made against Davidson, who is dating the rapper's ex. 
Kanye West buries Pete Davidson alive in his new 'Eazy' music video
On Mar. 2, Kanye West and The Game released their new music video for the song "Eazy." The track came out over a month ago on Jan. 15.
The black and white video uses a mix of live-action and claymation to tell a disturbing story. The video opens with imagery of a burning church, followed by shots of The Game sitting on a smoking coffin.
But the clip turns even darker when Kanye West appears, holding a severed head that is strongly suggested to belong to Pete Davidson. A claymation version of the rapper rides in on a motorcycle to throw a bag over a claymation Davidson's head. West puts the tied-up comedian on the back of his bike and drives away.
Then he buries a still-restrained Davidson in the ground with just his head above the earth and sprinkles rose seeds over him. West waters the flowers and cuts enough for them to fill the bed of a truck, likely alluding to the truckload of roses he sent Kim Kardashian West for Valentine's Day.
In case there was any doubt that it is indeed Davidson in the video, the clip ends with a screen reading, "Everyone lived happily ever after." The next shot says, "Except Skete you know who," with the word "Skete" crossed out. The following screen reads, "JK he's fine." "Skete" is how West has been referring to Davidson on social media.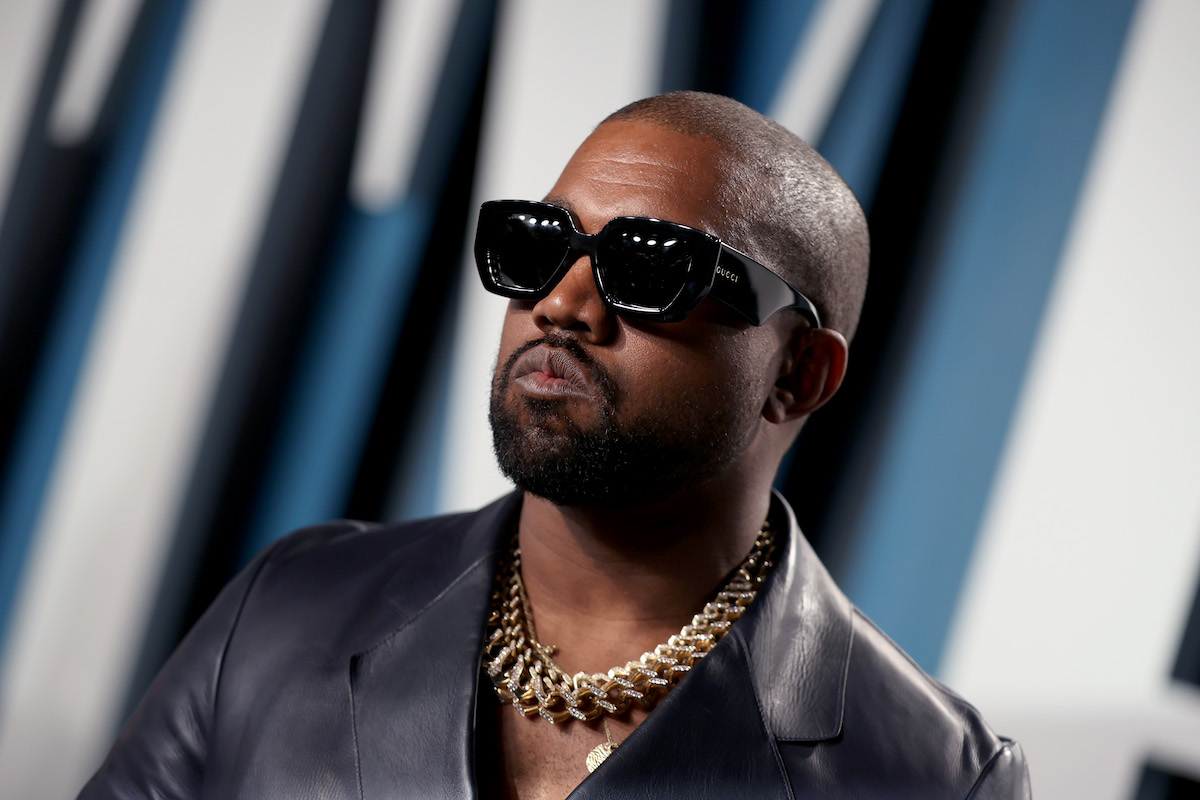 Kanye West threatens to 'beat Pete Davidson's a—' in 'Eazy' lyrics
Not only does the "Eazy" music video depict Kanye West burying Pete Davidson alive, but the song's lyrics also threaten the comedian.
The rapper made his feelings about the SNL star very clear when he rapped the line, "God saved me from that crash/Just so I can beat Pete Davidson's a– (Who?)."
West was referencing his nearly fatal car accident in 2002 before mentioning Davidson. A female voice asks, "Who?" after the rapper says the comedian's name, implying that Davidson is unrecognizable and irrelevant.
The rapper released "Eazy" while under investigation for punching a man who repeatedly asked for his autograph.
The rapper has so much animosity toward the comedian because Davidson has been dating West's ex, Kim Kardashian West, for months as the Wests navigate their divorce.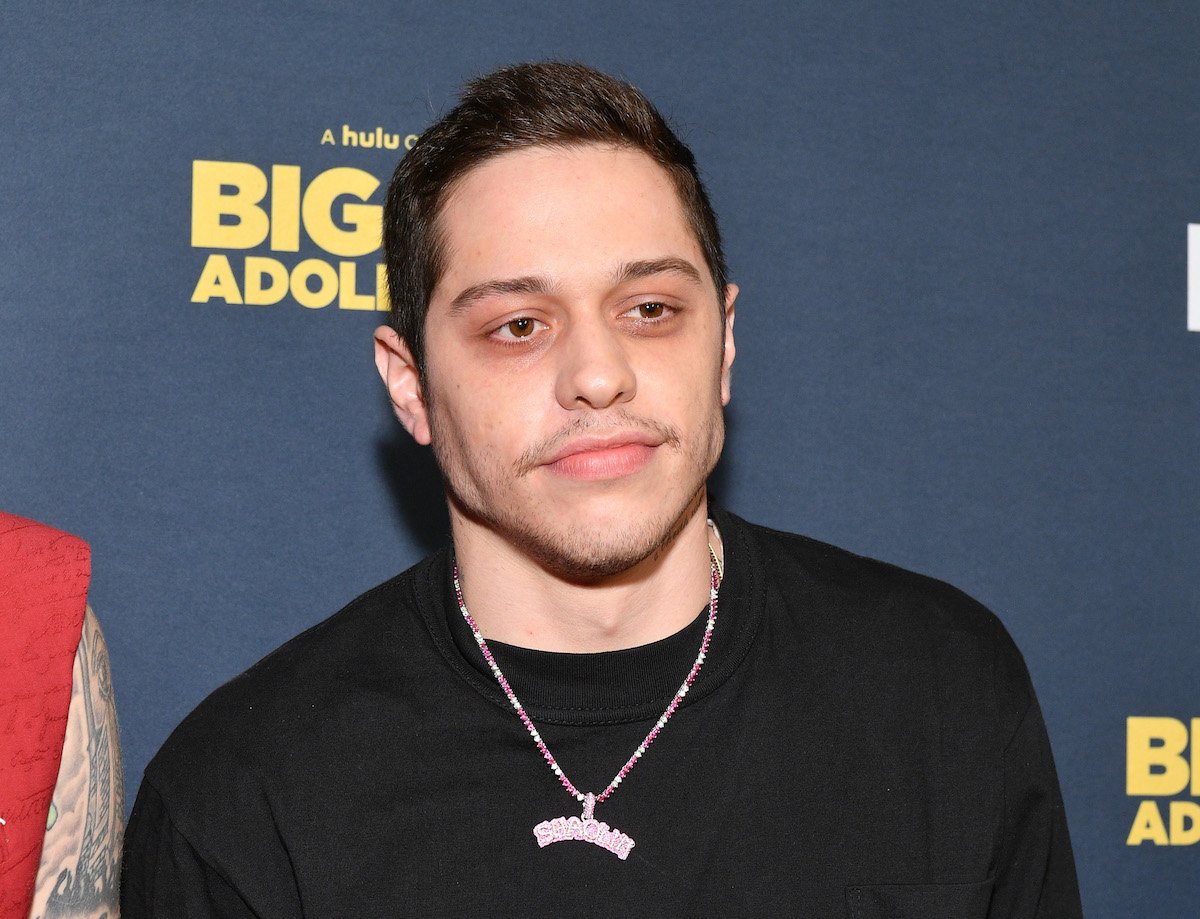 The rapper has allegedly been spreading vicious rumors about the comedian
Kanye West's disdain for Pete Davidson isn't just for show. The rapper has reportedly been spreading hateful rumors about the SNL star in his personal life, too.
Page Six reported that West has been telling "anyone who will listen" that the comedian is gay and has AIDS. The rapper also allegedly called Davidson a junkie and has threatened to have him beaten up.
These claims align with comments DJ Akademiks recently made on Twitch. "Kanye has been telling anyone within an earshot of himself, he's trying to spread a rumor that Pete Davidson has AIDS," the YouTuber said." I'm telling you this is a fact. I've heard this from eight people. He's telling everybody!"
The rumors are particularly cruel considering Davidson has made self-deprecating jokes about having a sickly appearance, and he revealed that he has Crohn's disease.
RELATED: Kim Kardashian West Unfollows Miley Cyrus After Her New Year's Eve Show With Pete Davidson