Kanye West Majorly Influenced Country Star Sam Hunt's New Single
Sam Hunt is a popular singer and songwriter who has worked with some of the biggest names in the music industry, from Kenny Chesney to Keith Urban. Hunt launched his solo singing career in 2014, but it wasn't until 2017 that his songs began topping the charts, and these days, Hunt is one of the hottest names in country music. Hunt is an inventive songwriter, and recently, he opened up in a revealing interview, admitting that he takes inspiration from one very unlikely source: Kanye West.
How did Sam Hunt become famous?
Hunt was born in Georgia in 1984. Raised in a working-class family, Hunt was drawn to sports as a young man and enjoyed a successful career as a football player for a time, even trying out for the Kansas City Chiefs in 2008.
Later that same year, Hunt decided to leave the world of football behind and start pursuing a career as a songwriter. One of Hunt's early successes was co-writing the Kenny Chesney song "Come Over."
Shortly after the hit song was released, Hunt began earning a reputation for himself as a talented songwriter, and he started working with some of music's biggest names.
In 2014, Hunt released his own single, "Leave the Night On," which ended up becoming certified Platinum. For the next several years, Hunt worked as a songwriter all while actively pursuing his own singing career.
Hunt finally reached the next level of fame in early 2017, with the release of a song that has since become a country music standard. 
Sam Hunt's most popular songs
"Body Like a Back Road" was released in February 2017. The laid-back ballad is Hunt's biggest song to date and kickstarted a series of very successful concerts.
He has released several other popular songs, including "Downtown's Dead," and "Hard to Forget." Although Hunt was set to tour the country during the summer of 2020, the COVID-19 pandemic sidelined his plans and the concert tour was canceled.
In the months since the coronavirus pandemic first started, Hunt has remained active in the music business, releasing regular clips of his songs to his social media pages. His latest tune, "Hard to Forget," is definitely one of the hottest jams of the summer, and as Hunt revealed in a recent interview, he drew inspiration for the song from several other artists. 
How does Sam Hunt take inspiration from Kanye West?
In a recent interview, Hunt admitted that he likes to take inspiration from other artists and to work with different genres of music. In particular, rapper Kanye West greatly influenced his new song, "Hard to Forget."
In the song, sharp-eared fans will hear the distinctive sound of 808 drums, an instrument favored by West for several of his most popular tunes. One of Hunt's collaborators even revealed that he envisioned the song as what Kanye West would write if he was to work on a country song. 
Of course, West is also known for sampling other songs and artists in his songs. His most popular album, "The College Dropout," features numerous samples, from Lauryn Hill to Marvin Gaye.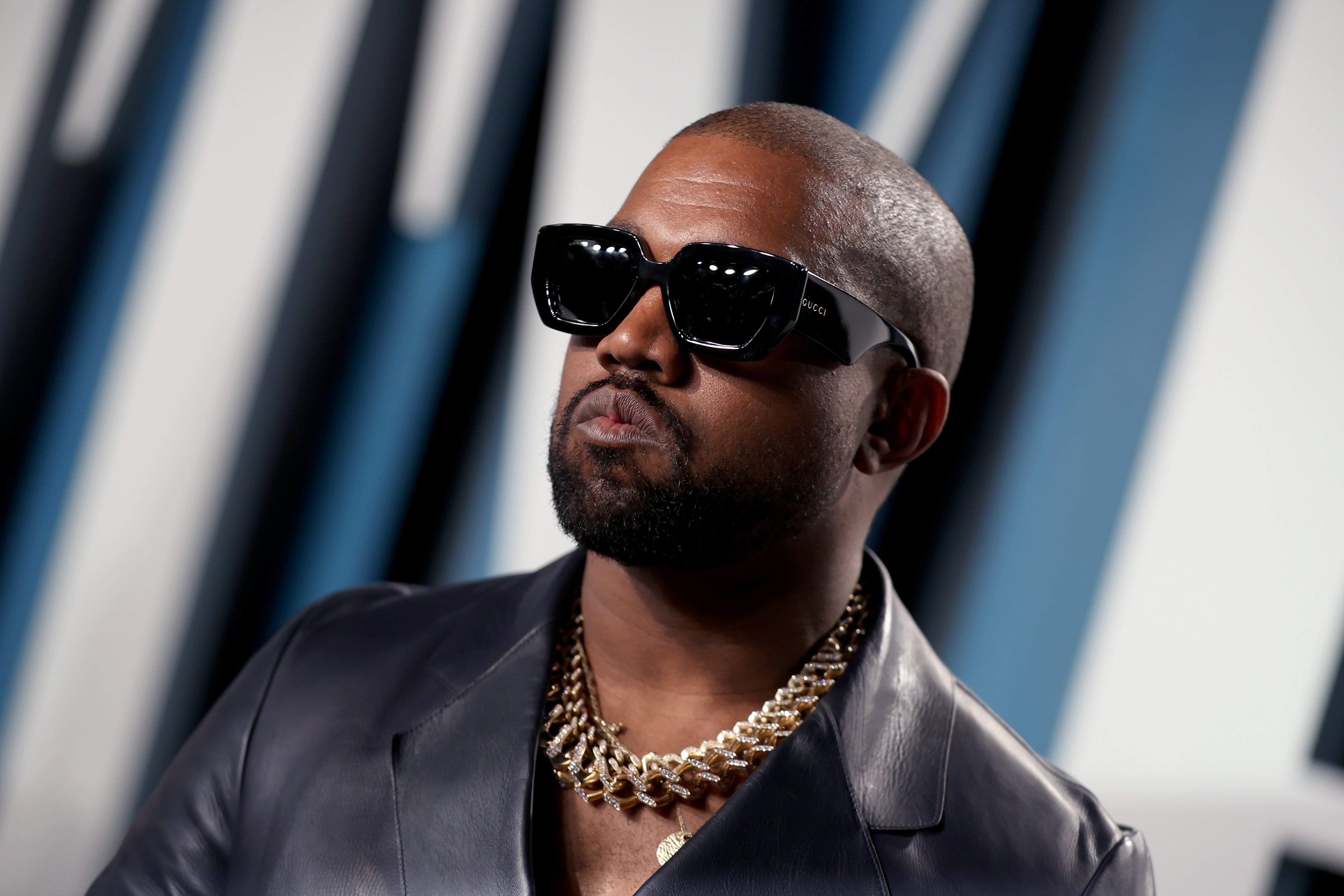 Even West's song, "Through the Wire," includes a sample of the old-school jam, "Through the Fire," by Chaka Khan. Over the years, West has continued the habit of sampling other songs and artists, even ones that are quite unexpected.
As a huge Kanye West fan, it certainly seems as though Hunt is off to the right track to emulate one of his musical icons.