Is Kanye West Really Trying to Get a City to Rename Itself 'Ye'?
Kanye West is in the headlines now more than ever, in light of his split from Kim Kardashian West. For West, that's no easy feat, considering that the rapper has made a career out of being controversial and trendy. While West hasn't directly spoken to many media outlets about his pending divorce from Kardashian West, a number of wild rumors have sprung up in recent days, including one that claims West was planning on renaming a suburban town located close to New York City. 
What is Kanye West best known for?
West first rose to fame in the early 2000s, making waves for his outspoken antics on the red carpet and for his catchy, award-winning rap songs. He quickly earned a reputation for being a bit of a rebel, not caring what media outlets or critics had to say about him. West also received praise for his habit of collaborating with buzzworthy performers, everyone from Jay-Z to Pusha T and Kid Cudi.
After he established himself as a popular rapper, West expanded his repertoire by working as a fashion designer. His line of Yeezy footwear is considered to be one of the most successful celebrity fashion launches of all time.
Still, it is West's marriage to television personality Kardashian West that has really drawn interest in recent years. West and Kardashian West tied the knot in 2014, after two years of dating, and eventually welcomed four children. In February 2021, after months of rampant speculation, the couple announced that they were getting a divorce.
Rumors circulated that Kanye West wanted to rename a city in New York
In early March, only weeks after the divorce news dropped, rumors started swirling that West was not only looking to relocate to the small town of Rye, New York, but that the rapper intended to rename the city "Ye," after himself.
"West has filed paperwork for 'Rye' to drop the 'R' from its name and rebrand to 'Ye,' permanently," a source for the Rye Record claimed. The same paper also claimed that West was planning on donating approximately $10,000,000 of his own money to wipe out all of the town's city and school debts.
Is the rumor true?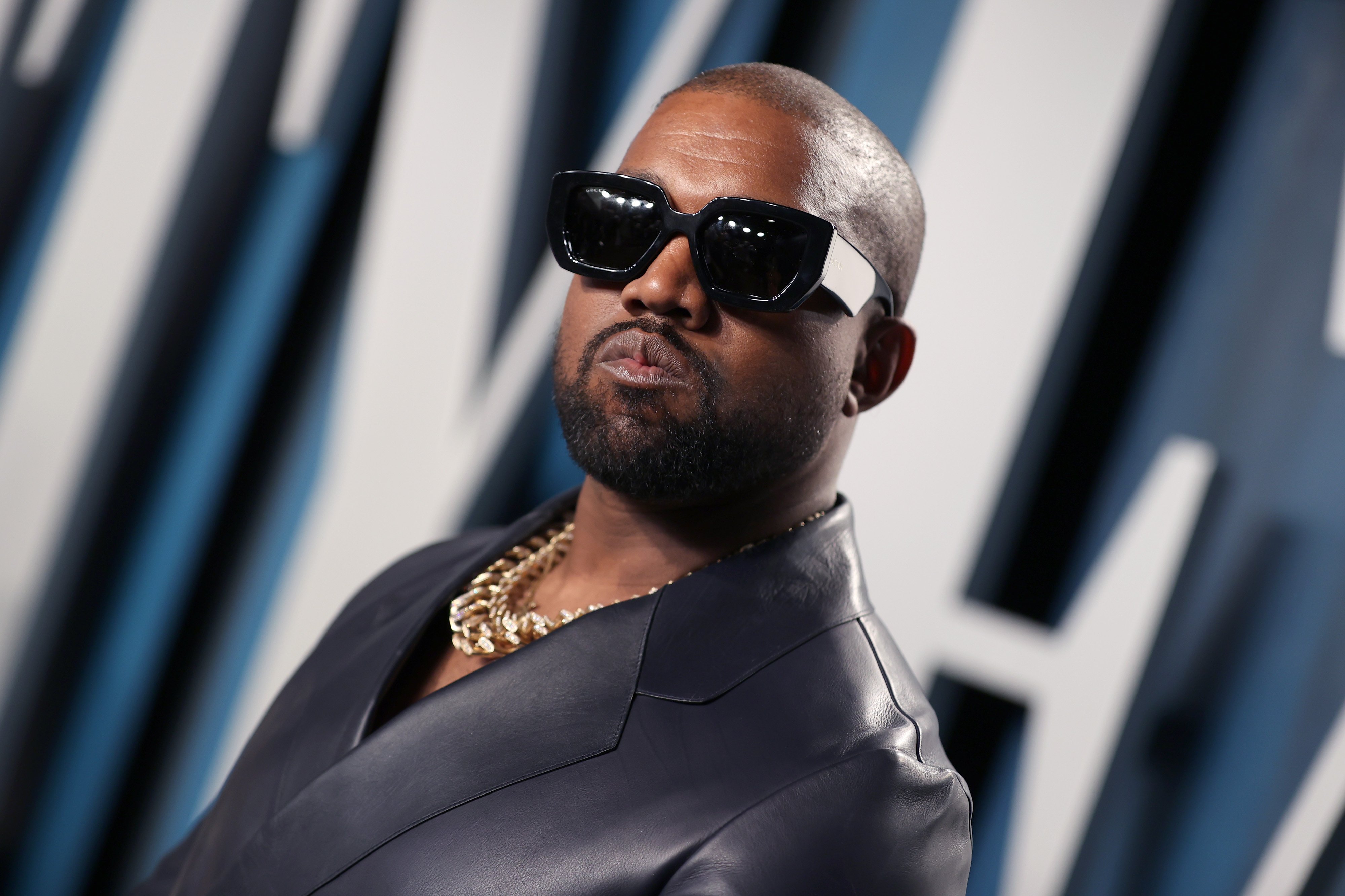 West has been accused of stranger things during the course of his time in the spotlight. Still, a few days after this rumor first surfaced online, it was summarily debunked.
According to Insider, the city of Rye has not actually received any papers required to necessitate a name change from Rye to "Ye." Furthermore, a high-ranking city official, Gregg Howells, told the outlet that he hasn't heard of West expressing any particular interest in the town, or in the building being leased by the Rye YMCA, which a previous report said that West was eyeballing.
"We haven't heard anything about it," Howells stated. "We're in the midst of preparing a build out for some new programming there. So if Kanye's coming to town, we haven't heard about it yet." While some other locals did mention that they had heard unconfirmed reports that West (along with other celebs like Justin Timberlake) appreciate the ambiance and small-town feel of Rye, there is nothing solid to suggest that the high-profile rapper will be moving there, much less trying to change the town's name.