Kanye West's Ego Almost Ruined His Nicki Minaj Collaboration 'Monster'
It's been several years since Kanye West released "Monster" and Nicki Minaj's guest verse remains one of the best of her career — even though the world almost never heard it. At one point, West wanted to nix the song altogether. At another point, he wanted to release "Monster" — just without Minaj's amazing verse. West blamed his own ego for nearly getting in the way of one of Minaj's shining moments.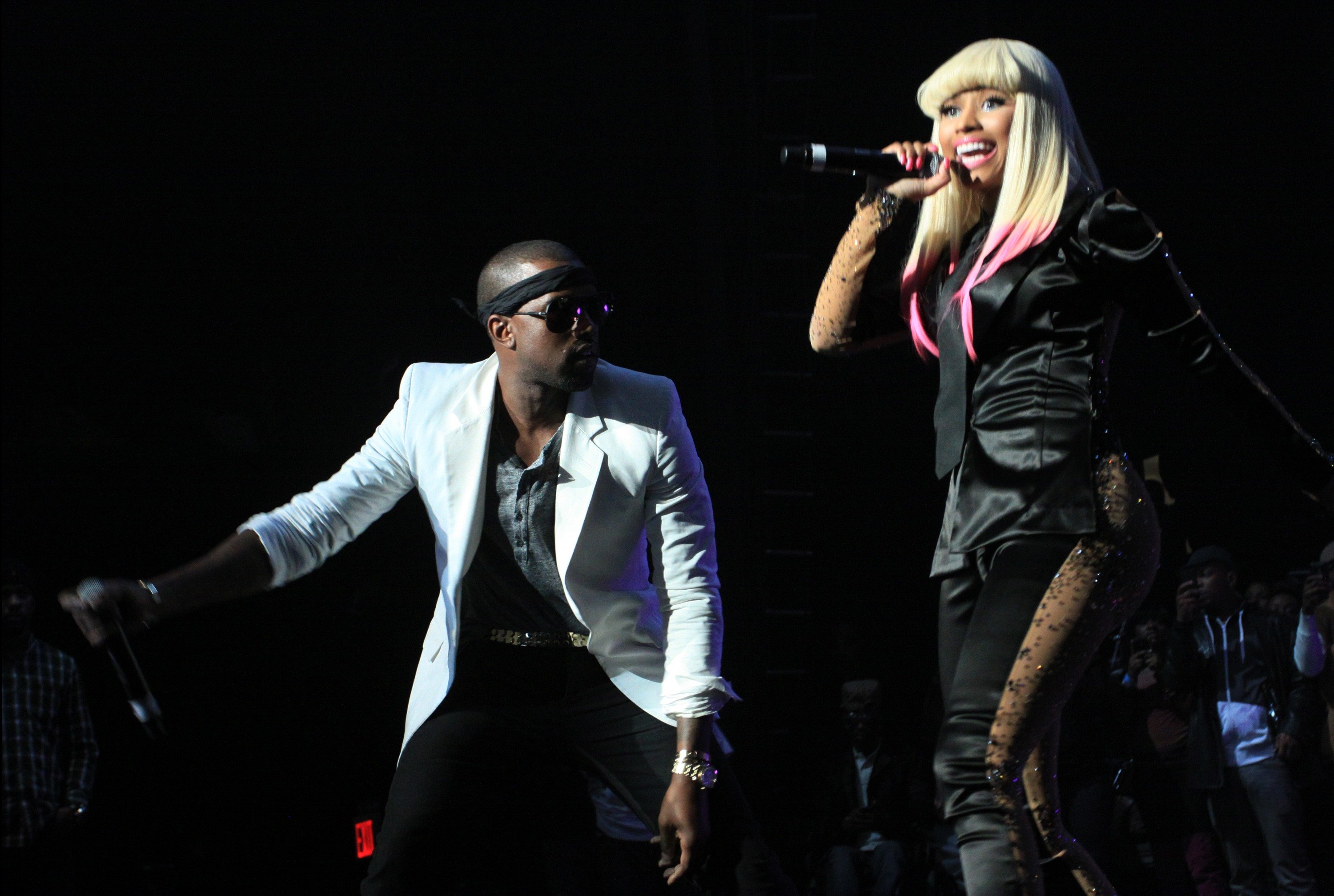 The story behind Kanye West's 'Monster'
"Monster" is a song with an incredible roster of talent. West, Minaj, Jay-Z, Rick Ross and Bon Iver are all on the song. According to HipHopDX, Miaj called West and Jay-Z "icons." She never anticipated rapping on a song with one of them, much less both of them. Despite facing competition from all those artists, many fans and critics felt Minaj stole the show.
MTV News reports Rick Ross, one of the featured artists on the song, knew Mianj's verse was dynamite when he first heard it. Ross previously respected Minaj as an entertainer but hearing her verse on "Monster" made him respect Minaj as a lyricist for the first time. He felt her verse was one of the best rap verses of the year and proved that Minaj was one of the world's best rappers.
Why Kanye West almost nixed the song as a whole and Nicki Minaj's verse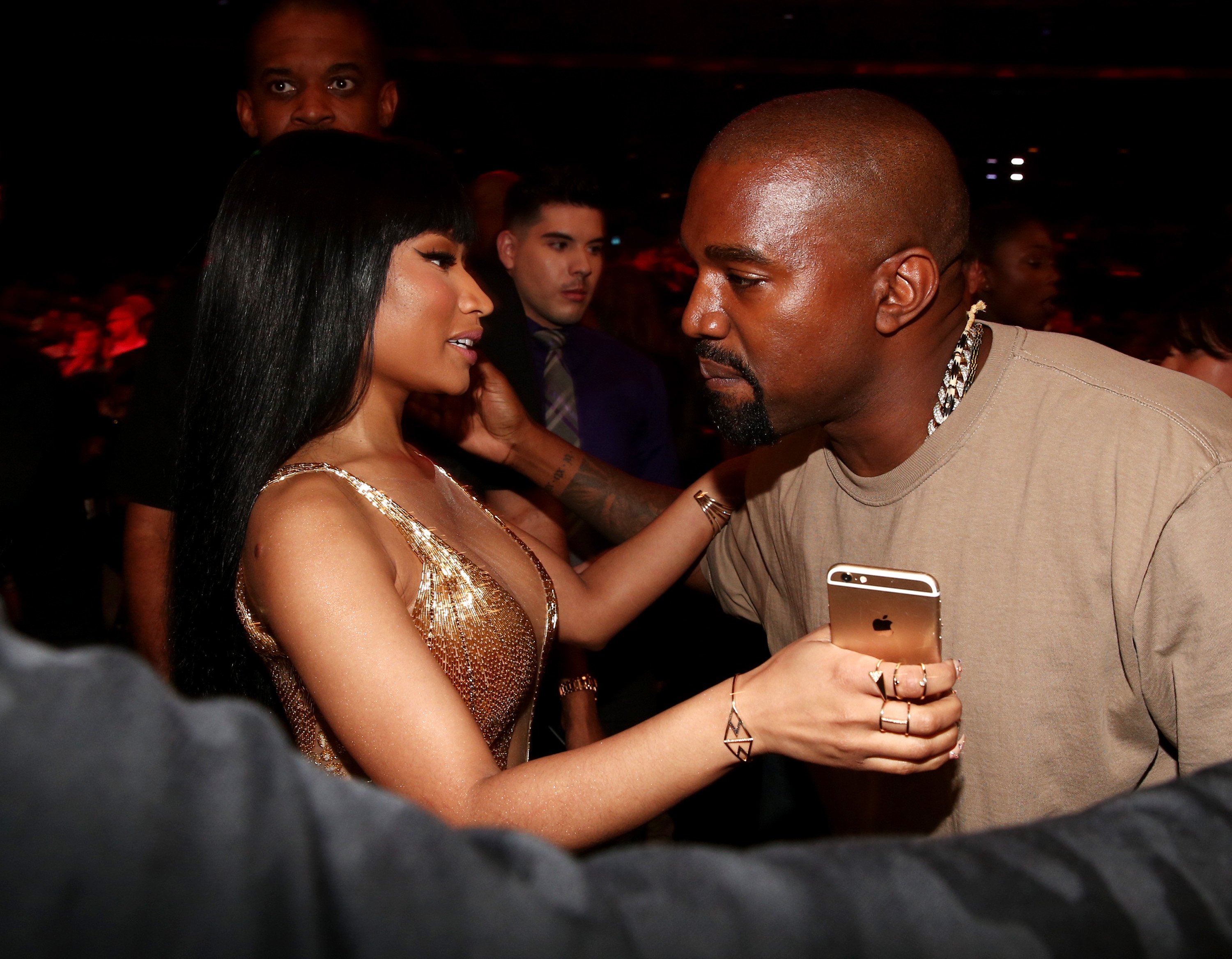 According to MTV News, Minaj and West talked on the phone about the song for an hour. She had to convince him "Monster" was worthy of a spot on My Beautiful Dark Twisted Fantasy. West told Minaj he thought her verse would get the most attention of all the verses on the album. Minaj was skeptical, feeling West would outshine her.
At one point, West thought about including "Monster" on Dark Fantasy without Minaj's verse. "It was like that moment when I thought about taking Nicki's verse off of 'Monster' because I knew people would say that was the best verse on the best hip-hop album of all time or arguably top ten albums of all time," West said, according to Inquisitr. "And I would do all that work, eight months of work on Dark Fantasy and people to this day would say to me 'My favorite thing was Nicki Minaj's verse."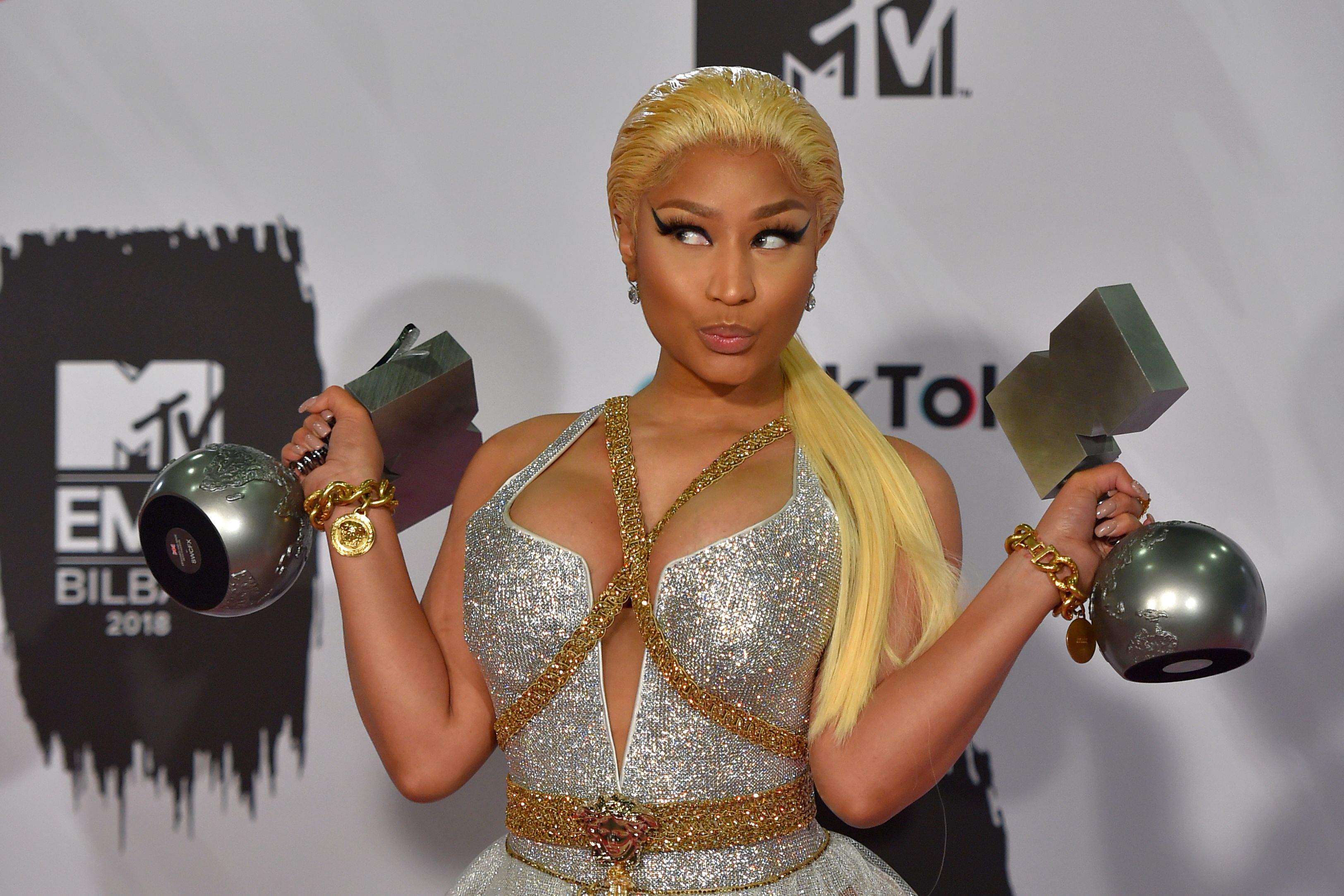 West said his ego made him think it was a good idea to remove Minaj's verse. However, he ultimately didn't do that. Fans can thank him for letting them hear one of Minaj's best verses.
The impact of 'Monster'
According to Billboard, "Monster" only reached No. 18 on the Billboard Hot 100. It wasn't a tremendous hit for West, who previously released singles which were much more popular than that. However, the track received an incredible amount of critical acclaim. In addition, the song's controversial music video gained lots of attention, propelling Minaj to new heights of fame.