Kanye West's Presidential Run Might Not be a Total Loss, New Polls Suggest
Kanye West might not have given any explosive interviews within the past several weeks, but he is still working hard at his bid for president. The rapper recently announced his run for White House residency, and while the immediate reaction from critics and fans was of shock and disbelief, West proved that he was serious in the days that followed. While many could still dismiss his campaign as pure wishful thinking, a new poll has revealed that West might actually be getting more support for his run than what has been previously thought.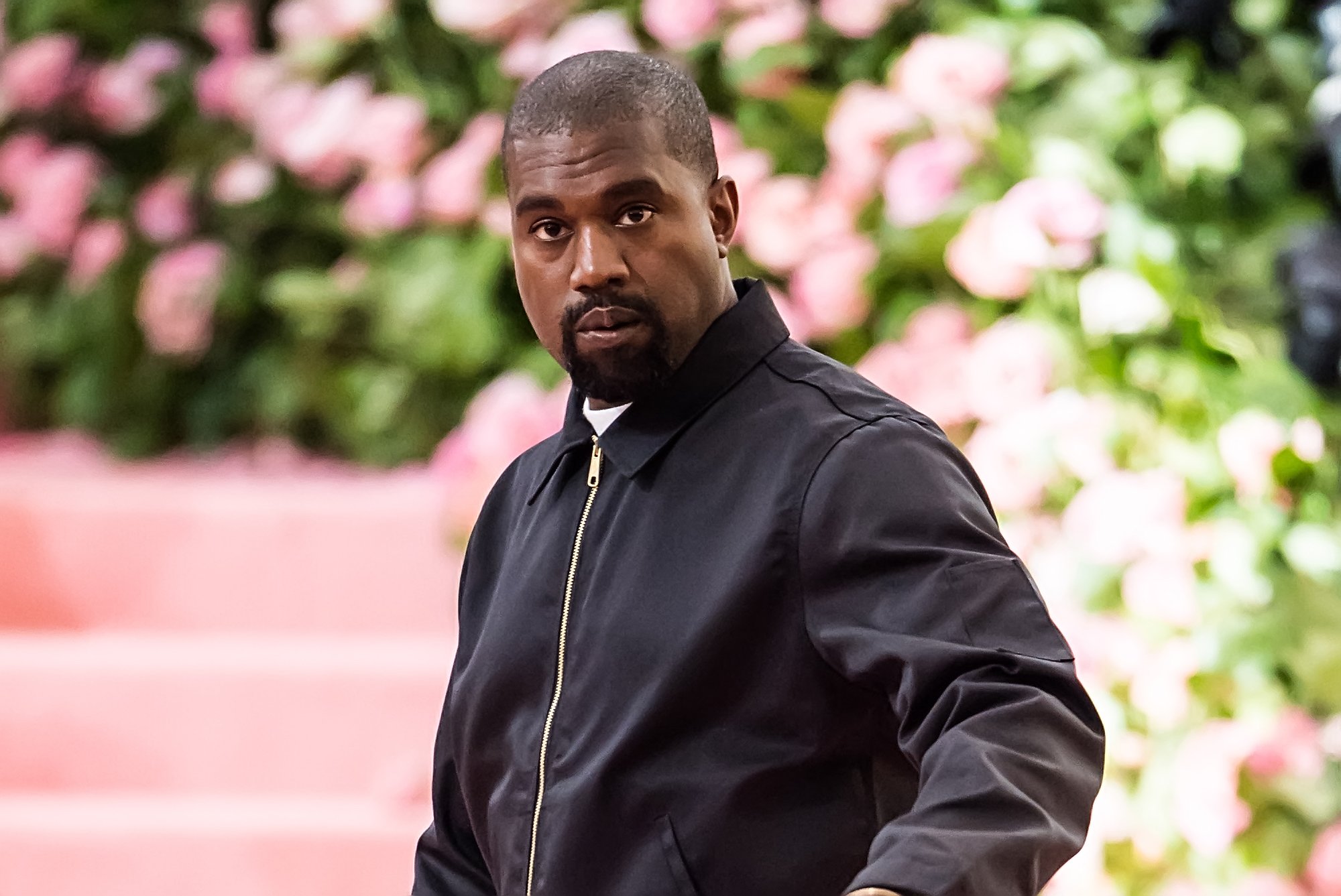 Kanye West is a controversial rapper
Kanye West is no stranger to making headlines. From the beginning of his rise to fame in the early 2000s, West made it a habit to speak his mind — no matter how explosive his opinion might be. He has also made many enemies in the music industry, and his feuds with fellow artists have become the stuff of legend, including his years-old beef with Taylor Swift.
In recent years, West has unveiled a whole new side to his persona, releasing a record of gospel music and proclaiming his newfound religious leanings. Still, his commitment to controversy has caused many critics to slam his religious fervor as a power play or a bid for more fame and fortune, part of a larger scheme to eventually open his own mega-church. Whatever his overall intentions, West has soldiered on, intent on doing his own thing, no matter what the critics, or his fans, have to say. 
Kanye West announced that he is running for president
On July 4th, Kanye West took to Twitter to announce that he is running for president in the 2020 election. West posted that "We must now realize the promise of America by trusting God, unifying our vision and building our future. I am running for president of the United States! #2020VISION." In the days that followed his announcement, West proved that he was serious by opening up to Forbes for an intense interview, where he revealed that he no longer supports Donald Trump and that his ultimate vision for the White House resembles Marvel's fictional Wakanda.
Some critics stated that there is no way West can actually win the election and that there is even less of a chance for him to garner significant support since he is not running as part of a major political party. Still, a recent poll reveals that West does have some support in the United States.
Kanye West might actually get some votes
As the election draws nearer, researchers and polling experts are working overtime to try to predict what might happen in November. While it looks as though Kanye West is nowhere close to accruing enough votes to actually win the election, he garnered two percent support in a recent poll, reports The Hill. Two percent support was not enough to qualify him as a major contender for the presidency, based on the poll's results — but it does reveal that West could actually get more votes than what experts anticipate, come November. Certainly, hardcore West fans will not miss the chance to vote for the rapper, even though he has no prior political experience. 
Currently, West is not listed on the ballot for every state, according to Newsweek, as he missed a number of deadlines that would have qualified him for the presidential election. Still, West is intent on his mission and has even released merchandise with the slogan "2020 Vision" branded on it, proving that he has no intention of missing out on a branding opportunity, even if he doesn't manage to secure a place in the White House.