Kate Beckinsale Says 1 Male Director Changed Her Lines After She Complained That an Intelligent Woman Wouldn't Say Them
Serendipity is one of those movies that has managed to age remarkably well, remaining fun and fresh more than 20 years after it was first released. These days, Serendipity is considered a comforting Christmas classic, a sweet film featuring several top Hollywood actors. Kate Beckinsale has one of the film's leading roles – and although she has acted in a wide variety of projects, her role in Serendipity remains a fan-favorite. In a 2020 interview with Vulture, Beckinsale opened up about the process of making Serendipity, even revealing that the movie's director was willing to work with her to create a more believable script.
What is 'Serendipity' about?
Serendipity was released in 2001. Starring John Cusack and Kate Beckinsale, along with a supporting cast that includes Molly Shannon, Jeremy Piven, and Eugene Levy, the movie tells the story of a couple who meet each other, fall in love, and then separate – only to reunite after growing to believe in the power of fate. According to IMDb, Serendipity was a success when it was first released, with many praising the charming plot and likable characters.
Beckinsale, who was already an up-and-coming star by the time Serendipity was released, impressed many with her ability to handle romantic comedies. Up to that point, she had primarily acted in dramas. Over the years that followed, her star continued to grow, with Beckinsale tackling a wide variety of roles across many genres.
Kate Beckinsale opened up about helping to change the script for 'Serendipity'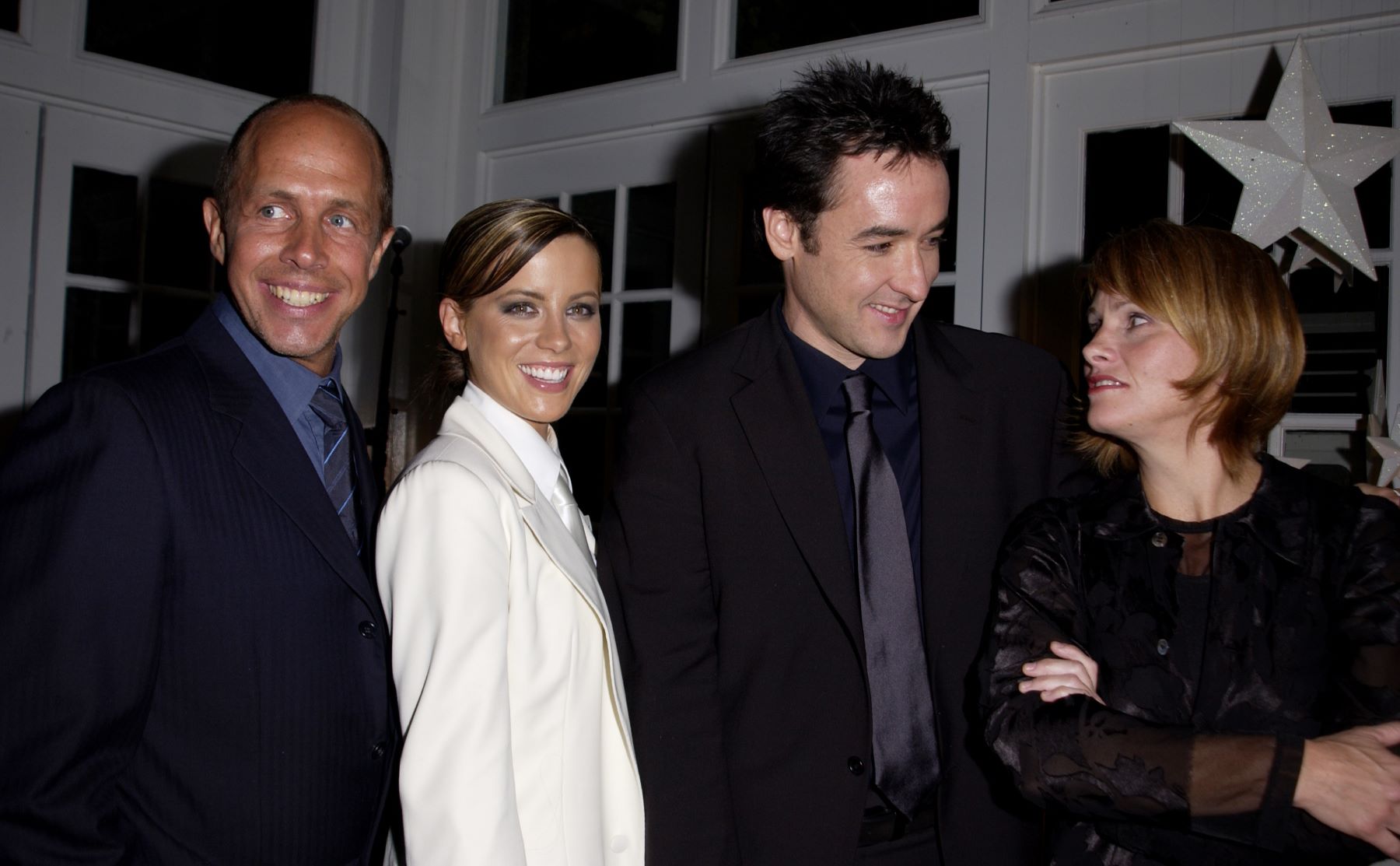 Kate Beckinsale looks back on her experience making Serendipity with fondness. In a 2020 interview with Vulture, she opened up about how willing the film's director, Peter Chelsom, was to work with her to make the script as believable as possible. "…there were some lines that were very wafty. And I thought, 'You can't ask people to believe this is a functioning therapist in San Francisco saying any of this,'" Beckinsale said. "And those things were cut. And the director (Chelsom) and everyone was pretty deferential about being like, 'We are men. So do guide us on this. If you're going to say it's not feasible for an intelligent woman to say something like this, we'll defer to you.'"
Beckinsale also noted that she focused on ensuring that her character in the film was as realistic as possible. "She's a therapist. You don't want her to be a bad, embarrassing therapist, but she's also obsessed with the notion of serendipity and fate," Beckinsale told Vulture, noting that it is a "fine line" between making a fun, lighthearted film and one that is also believable.
Kate Beckinsale dished on her experiences with Harvey Weinstein
Peter Chelsom might have been a joy to work with, but disgraced film mogul Harvey Weinstein is one Hollywood power player who has earned his share of criticism. In the same interview with Vulture, Kate Beckinsale talked about her experiences with Weinstein. "I was never sexually attacked by Harvey. There was never a sexual component. But there was really extreme bullying," the actor said. "And that's not just Harvey. I have eight or nine anecdotes I could have said about Harvey, and countless I could have said about other people."
Beckinsale admitted that the culture around assault in Hollywood can be viewed as "oppressive," revealing that she has found herself "shocked" by many people's reactions to the indictment of Weinstein. These days, Beckinsale is still a hot Hollywood commodity, acting in various roles and proving that she's always going to do things her way.