Kate Hudson Hates Watching Her Movies, but This Is the First One She Showed Her Son
Like many other actors, Kate Hudson doesn't like watching her movies. The actress said in a 2018 interview that watching herself on screen makes her feel uncomfortable, but she has starred in a wide catalogue of popular films over the years, and her kids are at the age where they want to see their mom's work. The star admitted that she eventually caved and watched one of her most successful movies with her eldest son, Ryder Robinson.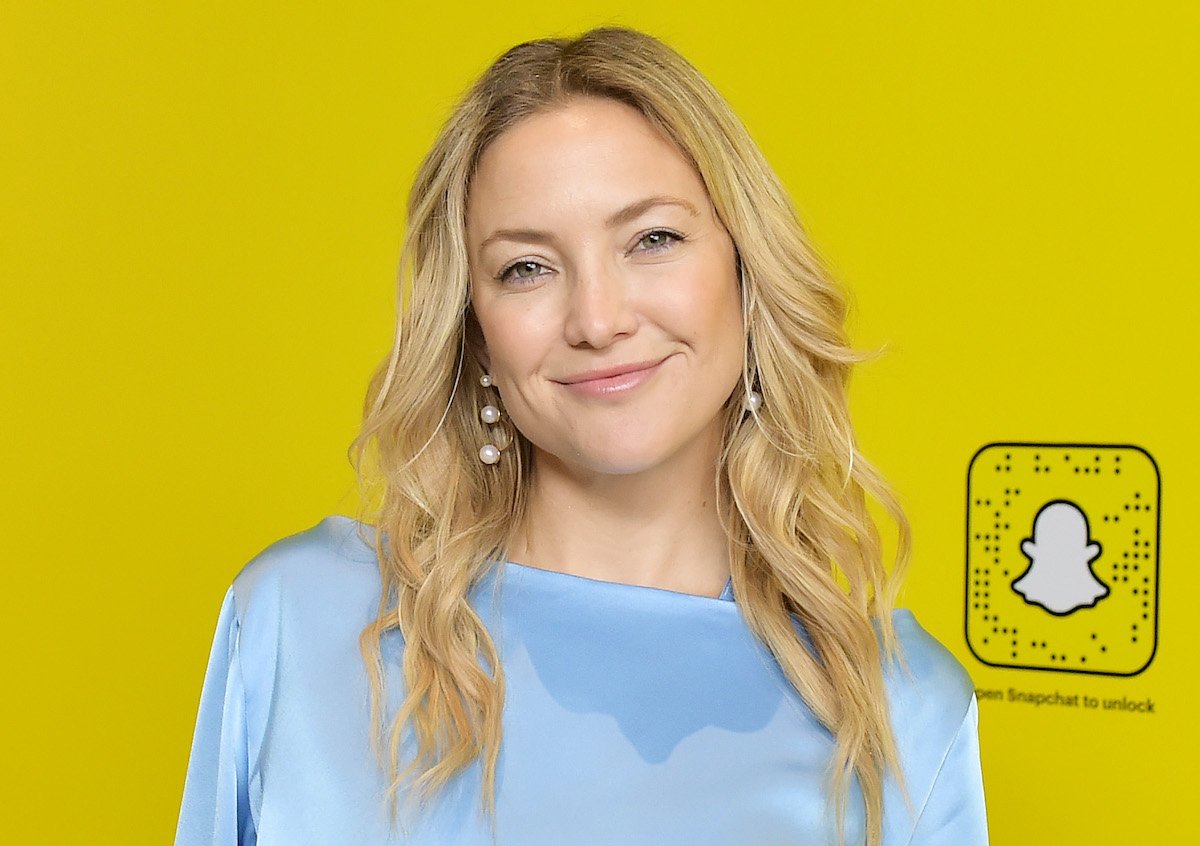 Kate Hudson has famous parents
Hudson told Howard Stern in a 2016 interview that she never enjoyed growing up in the spotlight. Her parents are actress Goldie Hawn and musician Bill Hudson, but she and brother Oliver Hudson were raised by Hawn and Russell.
As Stern asked the Bride Wars alum "You said when you were around 12 years old, you'd go out somewhere with your mom. And you'd be in public, and it embarrassed you that she would get so much attention."
"I didn't like it," she replied, but she noted that Hawn and Russell had a good way of setting clear boundaries with fans when out in public with her, Oliver, and their brother, Wyatt Russell.
"My parents always had the best thing when we were with them," she said. "They were just really kind, just would say, 'Not when I'm with my kids.' It can get overwhelming when you're little."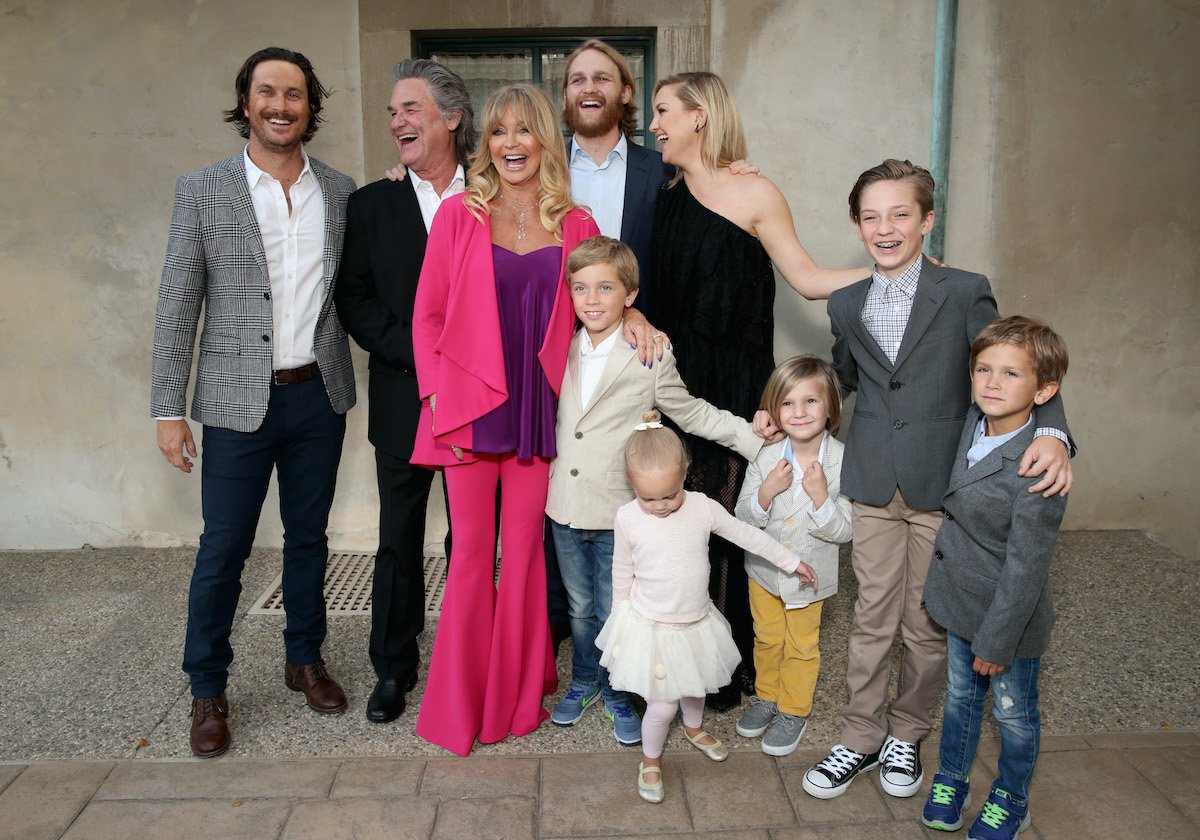 Which of her movies did Kate Hudson show her kids?
Now, Hudson is a famous parent herself. She is mother to Ryder Robinson, 17, Bingham Hawn Bellamy, 9, and Rani Rose Hudson Fujikawa, 2. In her interview with Stern, Hudson admitted she finally caved and watched one of her earliest movies with Ryder.
"I hate watching myself," she told the host. "I have a really hard time with it. I get sweaty."
"I watched Almost Famous with Ryder just recently, which was really fun," she continued.
As Stern asked of the film that landed Hudson an Oscar nomination, "He had never seen you in that movie?"
"No," the star replied. "Well, he's 12. It's a rated R movie. So, he finally just said, 'Mom, come on.' It was interesting to see how it held up, too, with a 12-year-old. And he was out of his mind. He loved it."
Kate Hudson's kids might be 'performance-oriented' as well
Hudson also admitted that Hawn and Russell could tell she had the acting bug long before she did, and now that she's a parent, she has that sense as well.
"Now that I have kids, you know when they're performance-oriented," she said.
The performer gene really does run in the family.