Kate Middleton's Surprising Allergy Is Likely Disappointing for Queen Elizabeth
Kate Middleton and Prince William tied the knot in 2011 and since then the Duchess of Cambridge has adopted many royal hobbies and pastimes. But some fans may be surprised to learn what she is actually allergic to as it's something that is likely a little disappointing to Queen Elizabeth II.
Read on to find out what that is and how the duchess has tried to overcome it.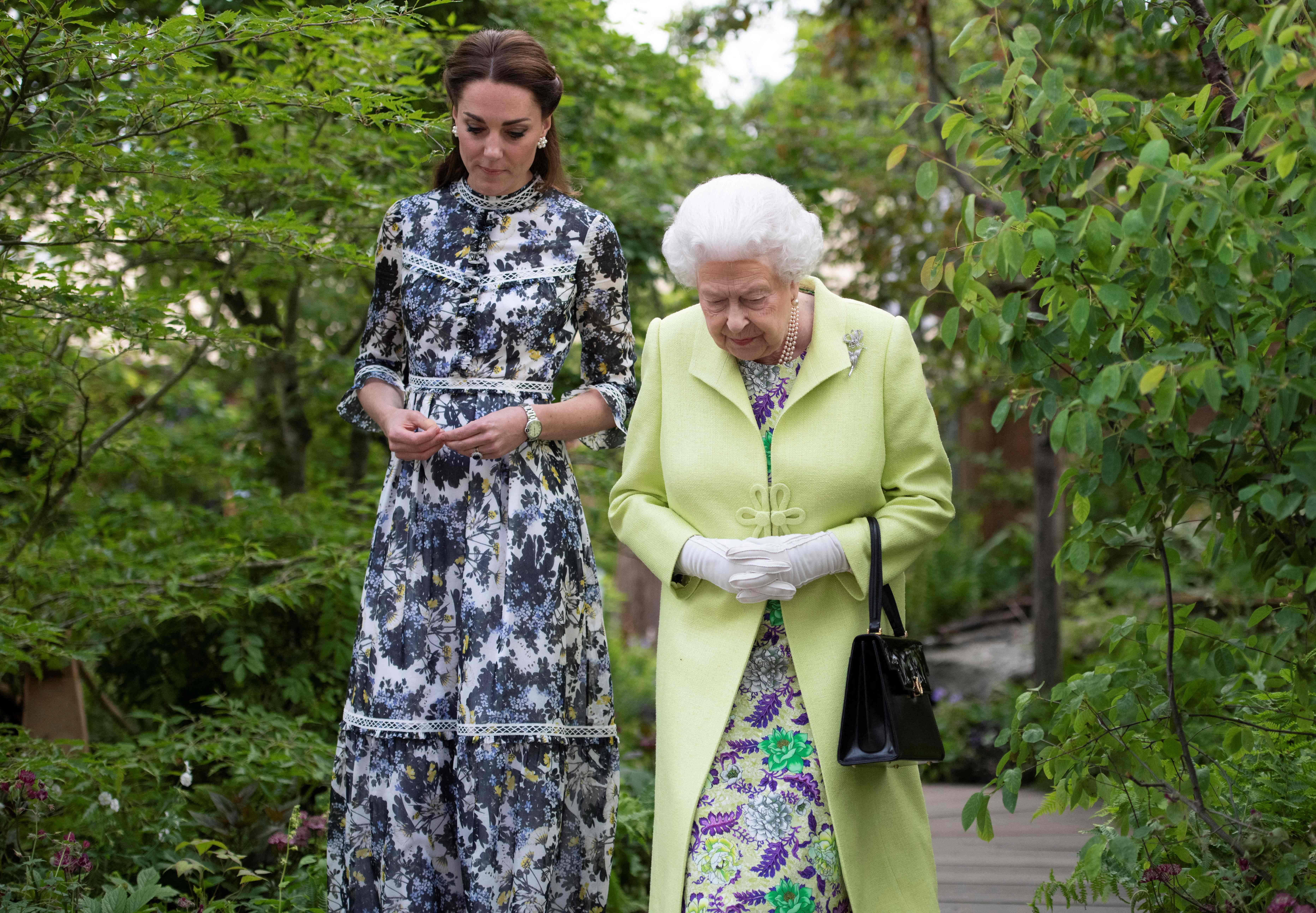 What Kate Middleton is allergic to
Many members of the royal family enjoy polo and horse racing so it's a bit surprising to learn that Kate is allergic to horses. While E! News once reported that a rep for William's wife said she's not allergic to them, several other publications reported otherwise and that the duchess herself said she is.
The Express reported that the Duchess of Cambridge spoke to Australian author Kathy Lette about having the allergy during a polo match. According to Lette, Kate told her: "I'm allergic to horses."
In addition, Clarisa Ru, who is the wife of Santa Barbara Polo Club president Wesley Ru, relayed a conversation she had with Kate to People and recalled the royal saying that she was trying to overcome her allergy through exposure.
"I got a chance to have a conversation with Kate," Ru told the publication. "I asked if she was into polo before she met William. She said no … She said 'I'm actually allergic to them, but the more time one spends with them the less allergic you become.'"
Hello! noted that as the NHS stated, doing so "will not necessarily cure your allergy. But it'll make it milder and mean you can take less medicine."
Why Kate's allergy may be little disappointing to Queen Elizabeth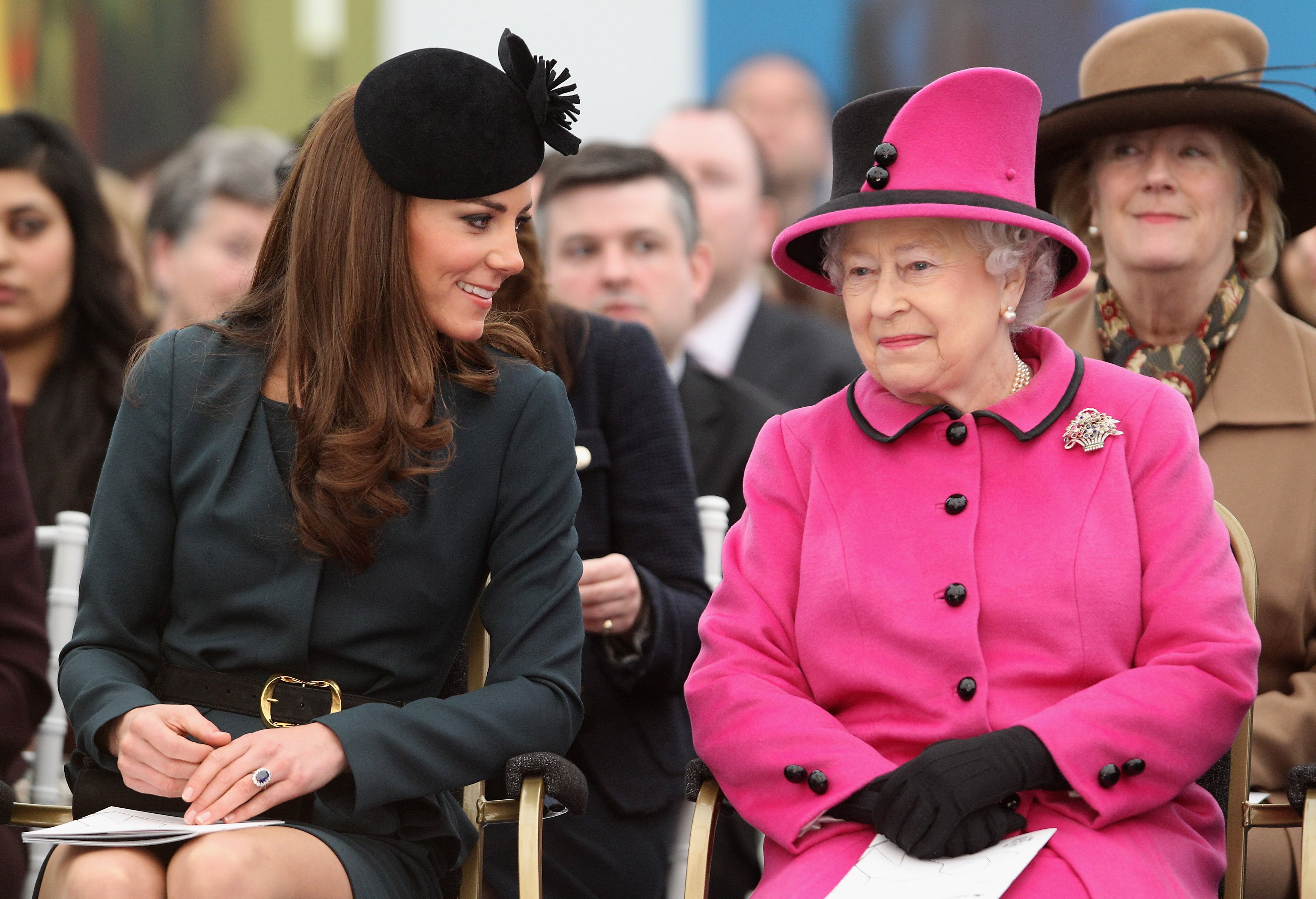 Kate being allergic to horses is something that's likely a little disappointing for Queen Elizabeth who has always loved the animals and going riding with family members; something she can't do with her grandmother-in-law.
The monarch's career in horse breeding and racing goes back decades and she has 452 wins out of a total of 2,834 races.
The queen has also been inducted into the QIPCO British Champions Series Hall of Fame and is the first person to gain membership within the Special Contributor category.
Many other royals are skilled horse riders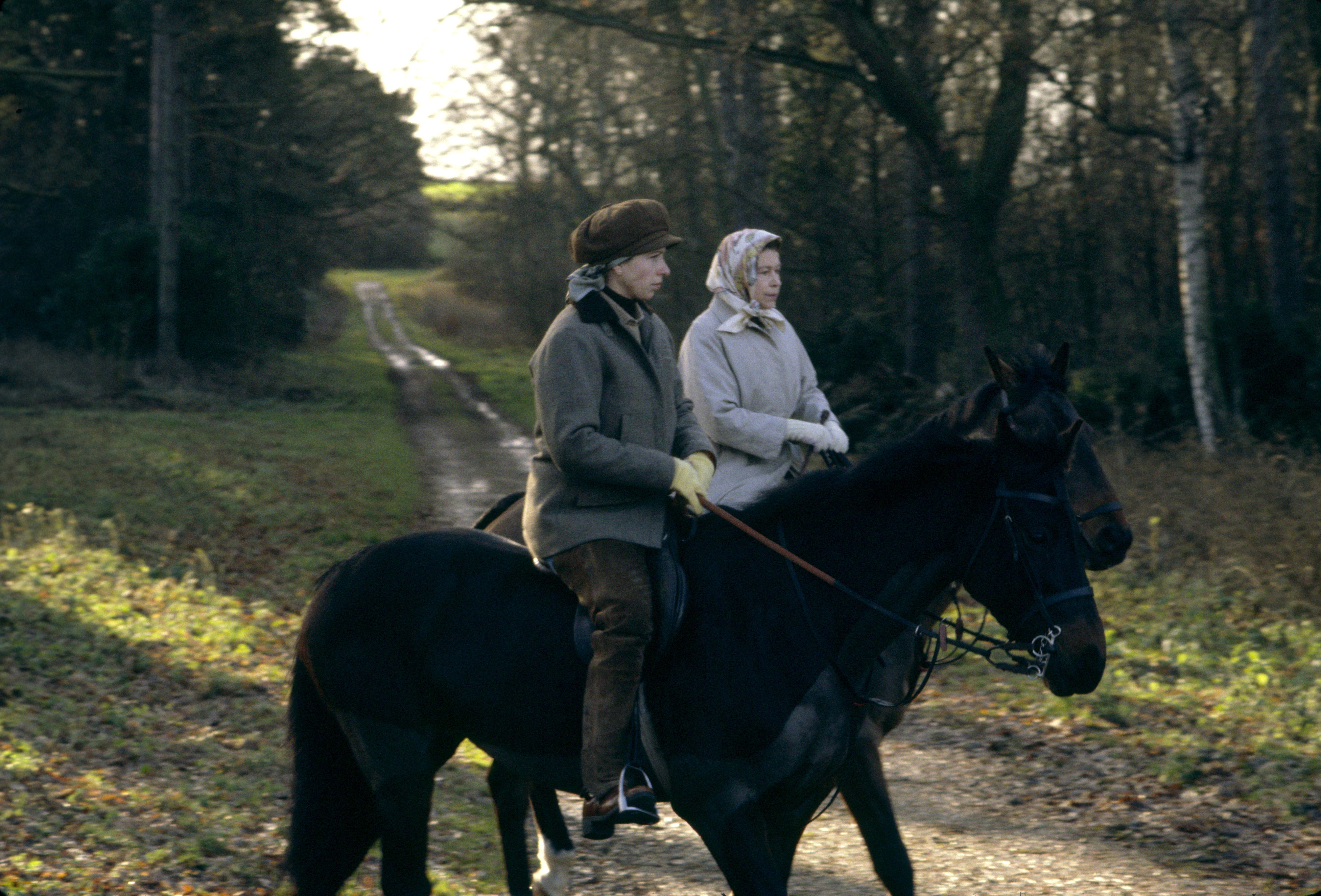 Quite a few other royals are skilled horse riders and not just the princes who play polo.
Queen Elizabeth's daughter, Princess Anne, shares her mother's love of horse riding. Anne is an equestrian who has competed at the highest level. The Princess Royal won a gold medal in 1971 and two silver medals in 1975 at the European Eventing Championships before taking part in the Montreal Olympics three-day equestrian event. Today, the princess is the president of the British Olympic Association and a member of the International Olympic Committee.
Anne's own daughter, Zara Tindall, followed in her footsteps to become an accomplished equestrian and also earned a spot in the Olympics. Tindall was in line to take part in the 2004 and 2008 Olympics, but injuries to her horse prevented that. She qualified for the London 2012 Olympic Games and participated in the dressage, cross-country, and jumping events. Kate Middleton was spotted in the auidence cheering her on.
RELATED: Queen Elizabeth II Expressed 'Disappointment' Over Prince William and Kate Middleton's Split, Royal Correspondent Says