Kathryn Hahn Tried to Star in 'The Office'
The Office aired its last episode in 2013, but it's still one of the most popular sitcoms in history. The mockumentary inspired other shows, like Parks and Recreation, which was originally going to be a spin-off of The Office. And as it turns out, the shows have more than their origin stories in common: Kathryn Hahn.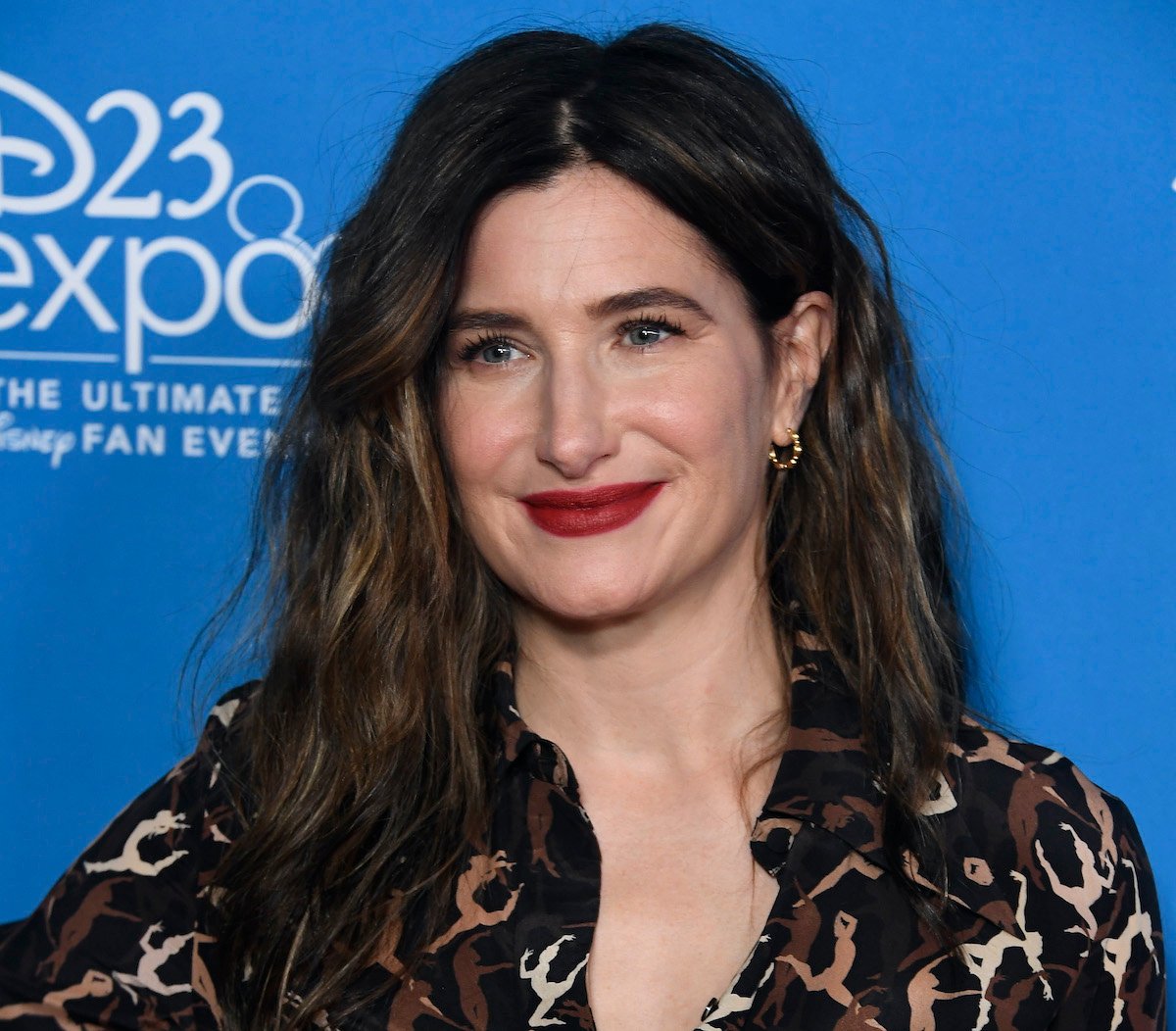 Who plays Jen Barkley in 'Parks and Rec'?
Hahn is a scene-stealer. The Crossing Jordan alum brings an unmatched energy to all of her projects—a fact fans were reminded of in WandaVision. But you don't need WandaVision to understand Hahn's comedic prowess. Her performances in comedies like Bad Moms, How to Lose a Guy in 10 Days, and Step Brothers speak for themselves.
The Yale School of Drama alum had a recurring role in Parks and Rec. She played Jennifer Barkley, a political whiz hired to get people elected into public office. Fans were obsessed with the character's disdain for messy children ("PANCHO!") and her general bad*ss demeanor.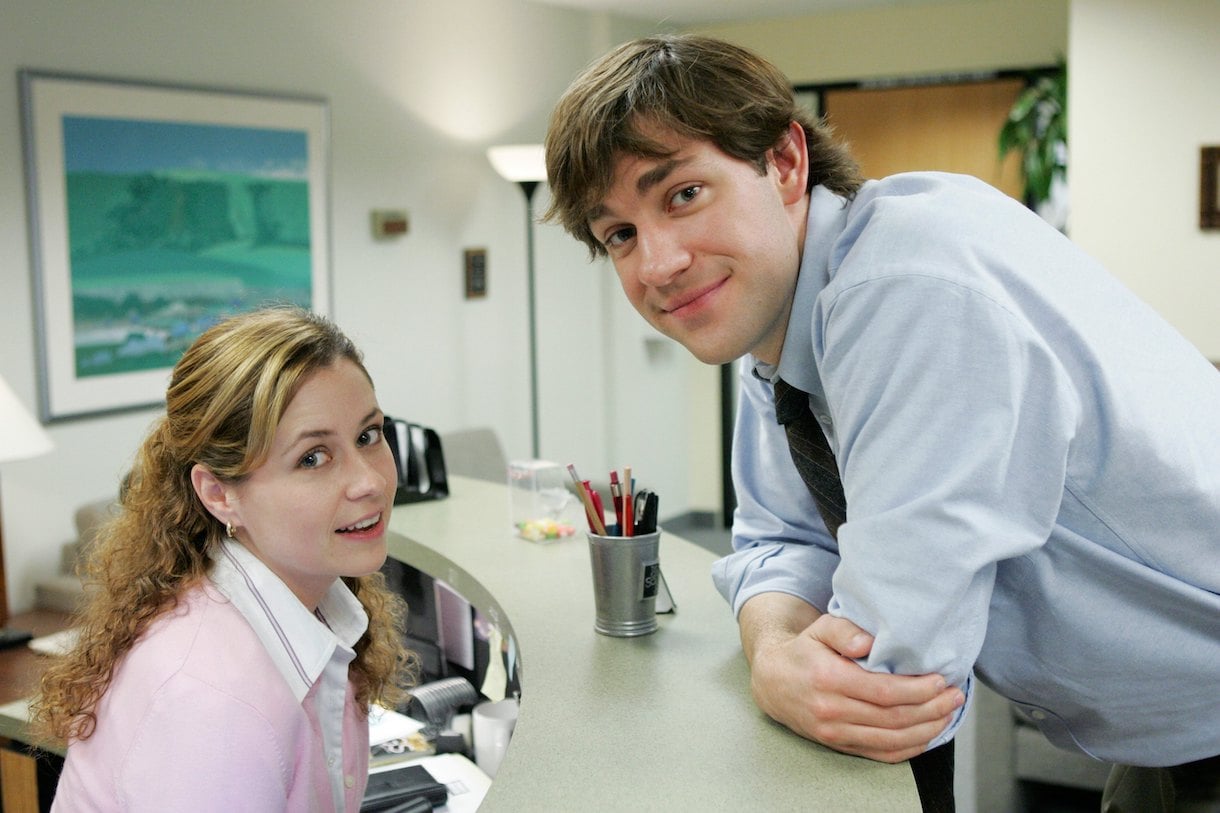 Who auditioned for 'The Office'?
Before Parks and Rec, Hahn was one of the many famous faces to audition for The Office. She auditioned for Pam, which of course ended up going to Jenna Fischer. But she wasn't the only Parks and Rec actor to try for a spot on the hit NBC series.
Patton Oswalt auditioned for Dwight and ended up having a small recurring role on the Amy Poehler-led comedy. Adam Scott auditioned for Jim, and he ended up playing series regular Ben Wyatt, Leslie Knope's husband. Hahn and Scott shared a lot of scenes in Parks and Rec and also played a married couple in Step Brothers. (The "Sweet Child O' Mine" singalong? Unforgettable.)
Seth Rogen and Judah Friedlander also auditioned for Dwight. Bob Odenkirk auditioned for Michael, Eric Stonestreet auditioned for Kevin, and John Cho auditioned for Jim. In January, Peacock shared a video compilation of all of their auditions, including the auditions from The Office cast.
How much did Jenna Fischer make from 'The Office'?
The sitcom made stars out of the entire cast. By the end of the show, they were all making a hefty sum. Fischer and Kransinki were each paid $20,000 per episode in the first three seasons, then were bumped up to $100,000 per episode in season 4, according to Entertainment Weekly. She now has an estimated net worth of $16 million.
But as all actors know, a rejection can lead to success down the road. The U.S. version of The Office was created by Greg Daniels and Mike Schur, who went on to create Parks and Rec, in which Hahn, Scott, and Oswalt were cast. Ellie Kemper also auditioned for Parks and Rec and didn't get the job, but it led to her being cast as Erin in The Office.