1 Kathryn Hahn Scene in Her First TV Show Inspired 'Heroes'
Kathryn Hahn TV shows are always a hit. WandaVision is the latest series under belt, but the actor has been a staple of the small screen since the early 2000s. And long before she was a Marvel superhero's nosy neighbor, she played Lily Lebowski on Crossing Jordan. And one of her scenes was the direct inspiration for NBC's Heroes.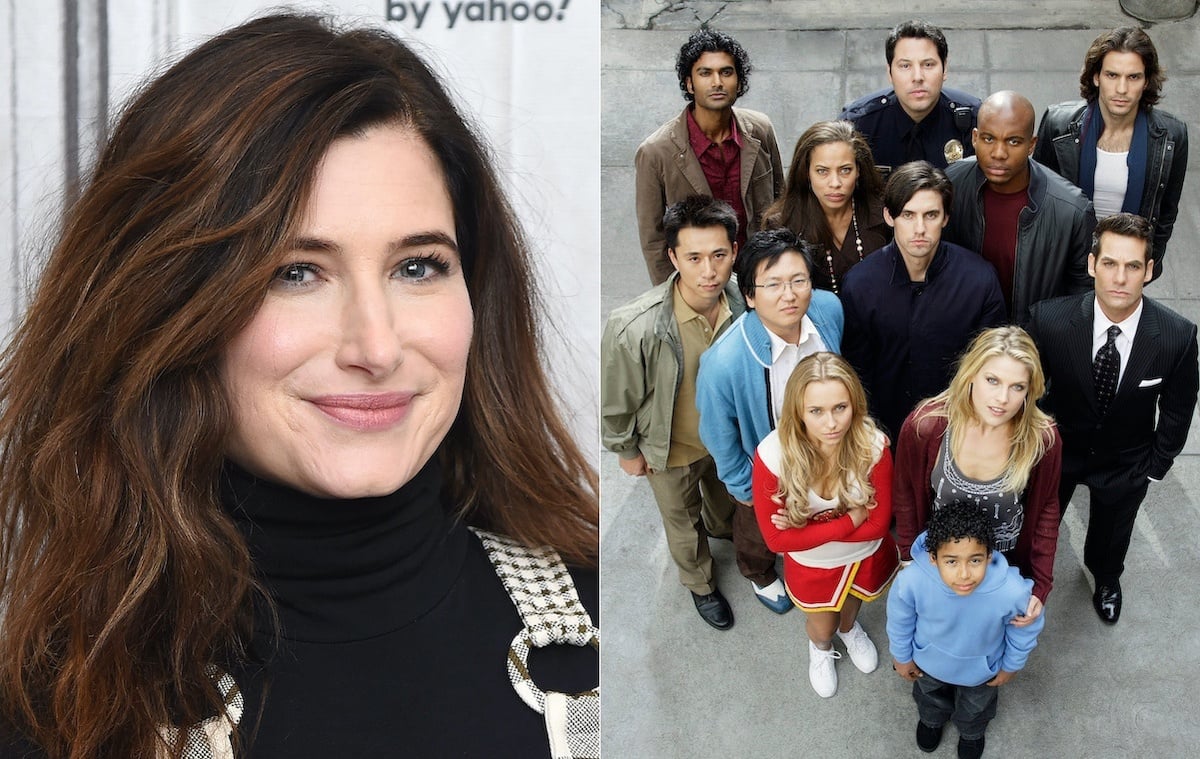 What is Kathryn Hahn doing now?
Hahn is going through what the internet is calling the "Hahnaissance." The 47-year-old has had a strong and steady career filled with both supporting and leading roles. But it's been her scene-stealing supporting roles that have given her a reputation of being the best part of any project.
Some of her memorable films include Step Brothers, Bad Moms, and How to Lose a Guy in 10 Days. And then there are her unforgettable performances in Parks and Recreation, Transparent, Mrs. Fletcher, and of course WandaVision. She's the kind of star where even if the movie is bad, her presence in it is a gift. Not a bad rep to have.
Fans will next see her in Apple TV's The Shrink Next Door alongside Will Ferrell and Paul Rudd. WandaVision also left Agatha Harkness' fate up in the air, so she could very well come back in future Marvel movies.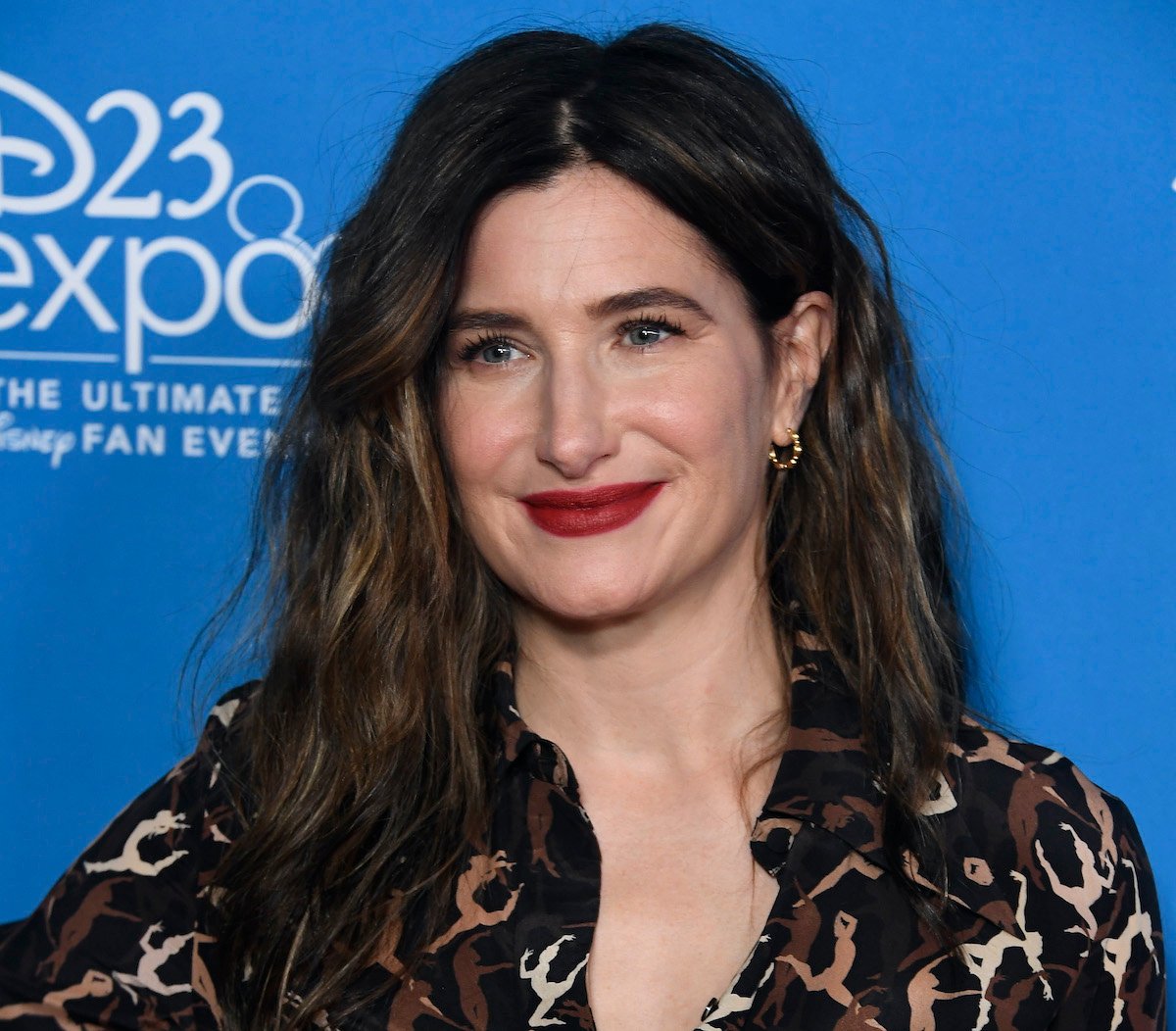 How much is Kathryn Hahn worth?
Hahn's breakout role was in NBC's Crossing Jordan, which premiered in 2001. She played therapist Lily Lebowski in the show. Her first film was a co-starring role alongside Kate Hudson and Matthew McConaughey in 2003's How to Lose a Guy in 10 Days. Funnily enough, her character in that movie ended up pretending to be a therapist.
Hahn also appeared in Anchorman, The Holiday, Revolutionary Road, The Secret Life of Walter Mitty, Private Life, We're The Millers, and I Know This Much Is True. Her work has amassed her an estimated net worth of $2 million, according to Celebrity Net Worth.
What happened to Lily on 'Crossing Jordan'?
The Northwestern and Yale School of Drama alum starred in Crossing Jordan for six seasons. She played a grief counselor working in a Massachussets medical examiner's office.
The character had various relationships throughout the show and couldn't admit her feelings for Bug. She got engaged to her boyfriend, Jeffrey, but called off the wedding when she realized she had feelings for Bug. She soon learned she was pregnant with Jeffrey's baby, but she and the baby moved in with Bug. Jeffrey was played by Hahn's husband, Ethan Sandler.
Crossing Jordan creator Tim Kring told Inverse that one of Lily's scenes sparked his idea for Heroes.
"I was doing Crossing Jordan when I came up with Heroes," he said. As he continued:
"One of the original things that was a spark for that was, we had a character named Lily played by Kathryn Hahn. We had written a scene where she gets mugged by a guy, but he turns and does this crazy krav maga move. When I watched it in the video for the first time, that cool idea that this mousy intake girl at the crypt could really handle herself. I thought, that's a cool idea: What if super-ordinary people could do something really extraordinary?"
The idea turned out to be a good one. And Hahn went on to play her own supervillain for WandaVision on Disney+. The range—she has it.