Keanu Reeves' Biggest Flop Is Getting a Sequel Without Its Original Star
Usually, movie sequels that move forward without the main star of the first film tend to fall flat. But what about a box office misfire that aims to try again with a follow-up? If that sounds like a wild idea, then fans of Keanu Reeves will be interested to learn the John Wick star is  — or, rather, isn't — at the center of just such a project.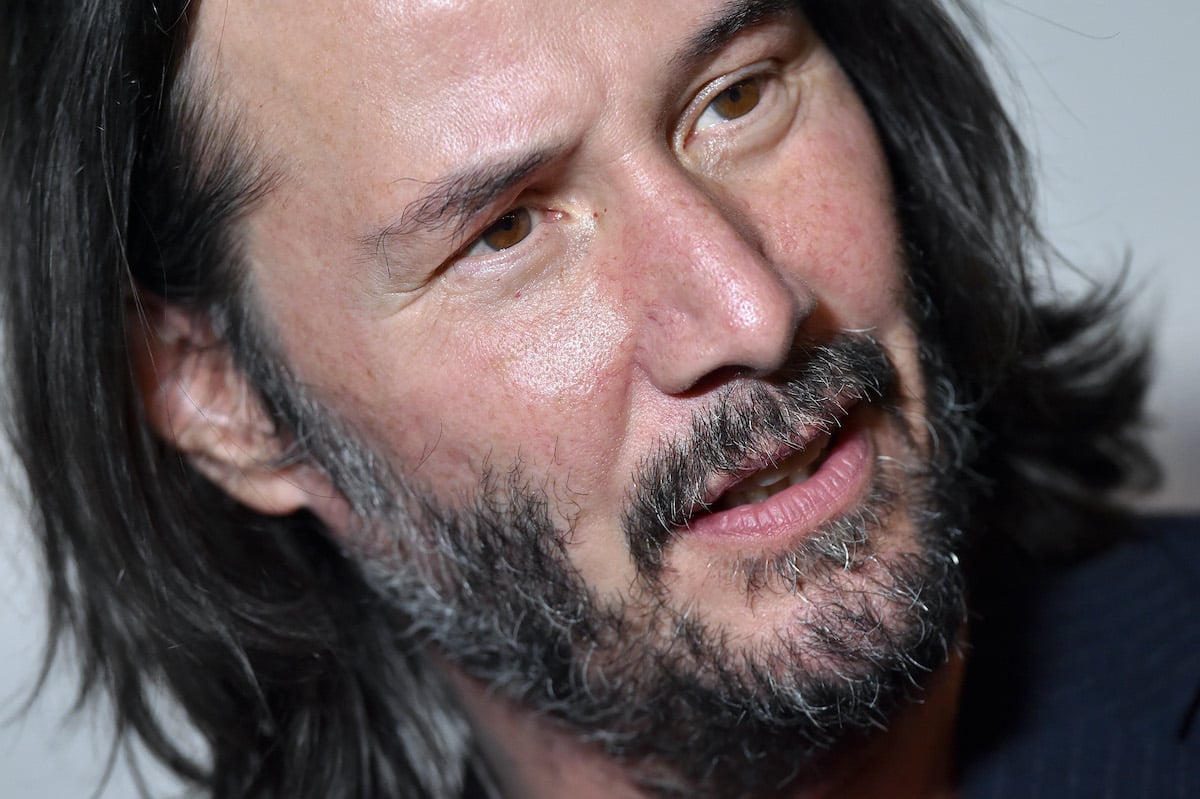 Keanu Reeves famously turned down 'Speed 2: Cruise Control'
Over the course of his career, Reeves has led some of the best, most beloved action movies of the past couple of decades. Both The Matrix and John Wick series prove he's an action icon. Yet, back in the 1990s, he passed up the chance to return for a sequel to his 1994 hit Speed.
The movie became a blockbuster, but it also cemented Reeves as a leading man. Prior to Speed, he was largely still best known for the Bill and Ted movies. So Hollywood was taken aback when Reeves opted out of returning alongside Sandra Bullock for the sequel.
Released in 1997, Speed 2: Cruise Control was a box office disaster. And in hindsight, Reeves was applauded for staying away from the project. Now one of his most under-seen big-budget releases is about to get a sequel without the actor who carried the first film.
Another Reeves vehicle is getting a sequel, but he's not returning
Reeves' career is on a hot streak right now. Bill and Ted Face the Music is about to hit theaters and on demand. And The Matrix 4 and two more John Wick installments are all in the works. Now fans have learned a sequel to Reeves' 2013 action fantasy 47 Ronin is on the way.
Loosely inspired by the real-life group of 18th-century Japanese warriors, the movie carried a hefty budget of $175 million. However, 47 Ronin only earned $38 million domestically and $151 million worldwide. Perhaps that's why, at least, the sequel is taking such a different approach.
According to Deadline, actor Ron Yuan will direct the untitled movie for a Netflix release. Yuan revealed the 47 Ronin sequel will combine martial arts, action, horror, and cyber-punk elements. Although no cast is confirmed, the sequel will reportedly take place 300 years in the future.
The 'John Wick' star already has several different series on his hands
Given the performance of 47 Ronin, it makes a great deal of sense to tackle a radically different time period. This explains why Reeves' Kai will not be returning to star. The actor's absence also keeps costs low and allows Netflix to more easily market the sequel to those who missed the first film.
Besides, Reeves has a ton on his plate already. The actor is juggling several franchises already, and rumor has it he may become a superhero sometime soon as well. Reeves previously starred in 2005's Constantine, based on DC Comics, and Marvel is also reportedly interested in casting him too.