Keanu Reeves Found the Perfect Way to Spend a Break During Filming on 'Bill and Ted Face the Music'
Keanu Reeves found the perfect way to entertain the cast and crew of 'Bill and Ted Face the Music' during a forced break in the production.
Nearly 30 years after their "bogus journey," Bill S. Preston, Esq. and Ted "Theodore" Logan are heading back to theaters. Indeed, Bill and Ted Face the Music sees Alex Winter and Keanu Reeves return to their iconic roles as the time-traveling slacker duo. The film faced a long road to production, but at least Reeves found the best way to keep morale up during filming.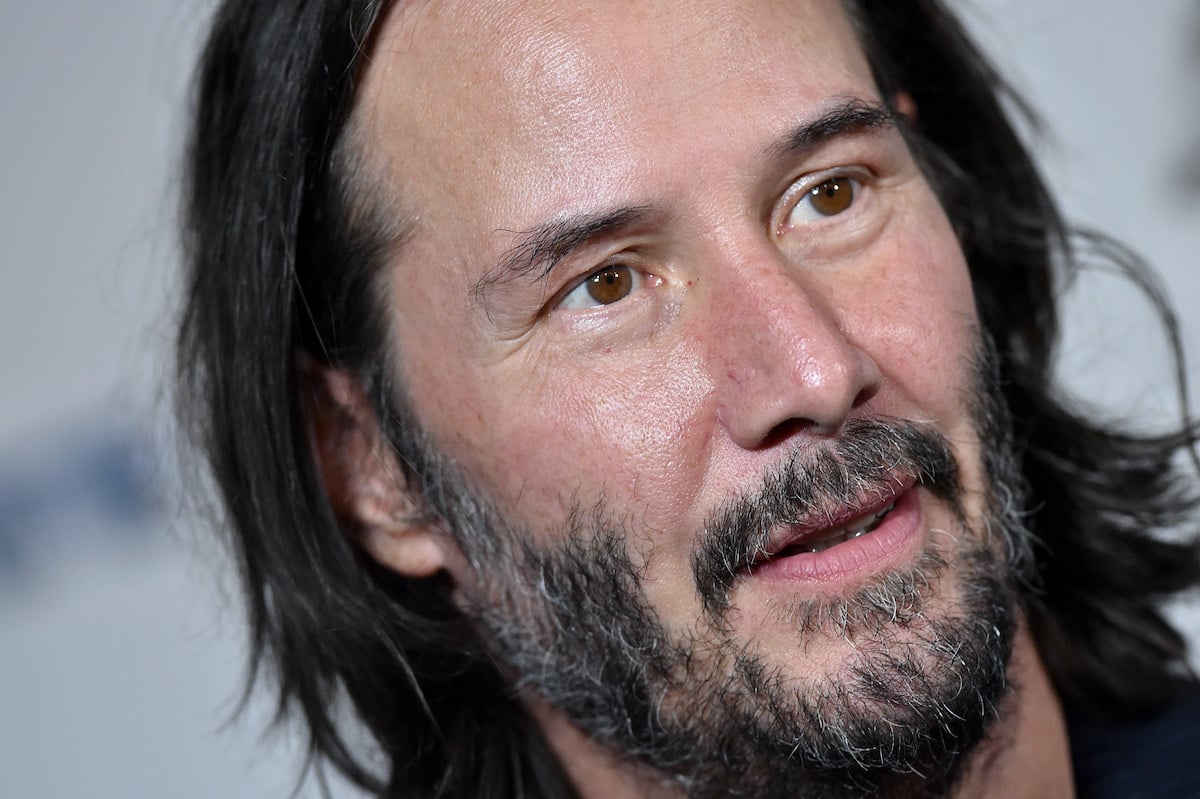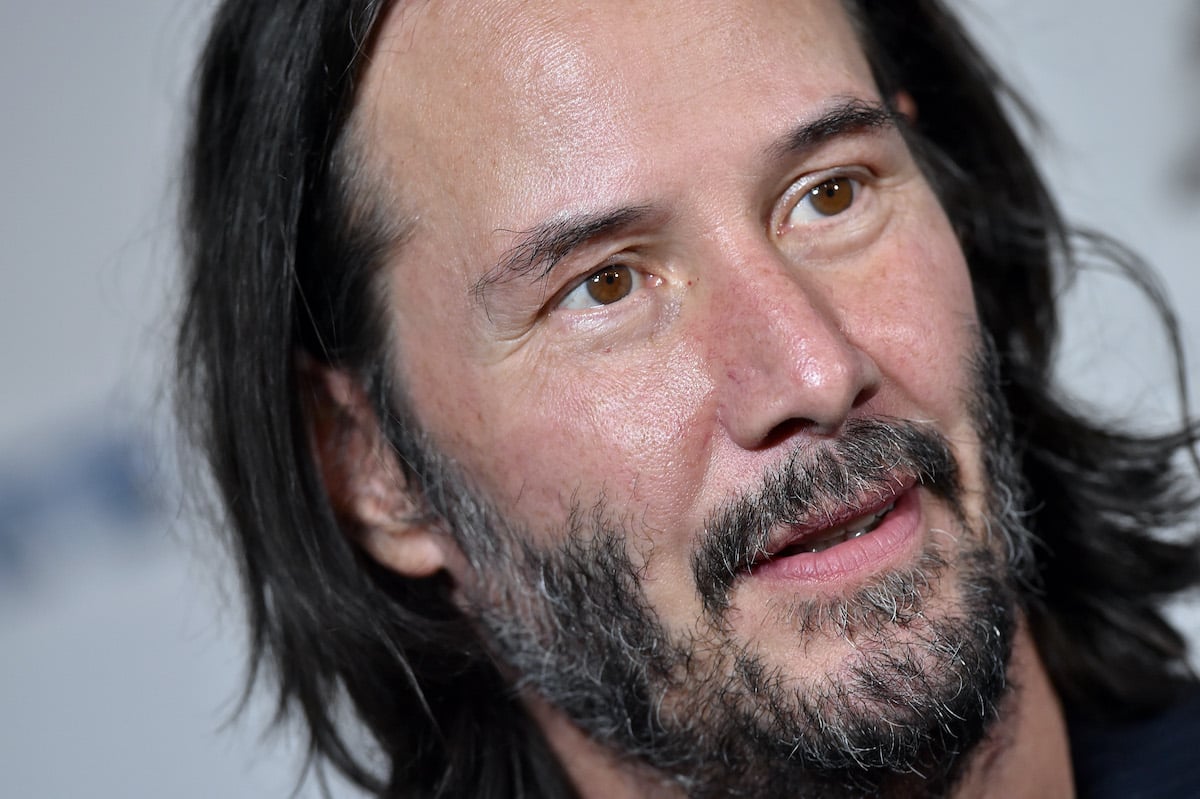 Keanu Reeves is juggling multiple movie series right now
Over the years, Reeves' career has certainly seen its ups and downs. In between hits such as the Bill and Ted films, Speed, and The Matrix trilogy, the actor has suffered some pretty disappointing box office misfires. But ever since John Wick, he's been on a definite upswing.
In fact, that 2014 surprise smash kickstarted a whole new franchise for Reeves. John Wick has quickly become one of his most beloved roles. And the momentum from those movies has re-energized interest in several of Reeves' past films too.
Now suddenly, he finds himself returning for not only John Wick: Chapter 4 but also Bill and Ted Face the Music and The Matrix 4. Rumors have even indicated Reeves could star in a sequel to his 2005 cult hit Constantine. And Reeves' current hot streak plays directly into this latest bit of news.
The actor hosted a very special screening for his cast and crew
At the 2020 Comic-Con@Home event, Kevin Smith hosted a Bill and Ted Face the Music panel. Much of the cast and crew participated in the conversation. But screenwriter Ed Solomon dropped a fun tidbit regarding how the production spent a chaotic time during filming.
I think my favorite moment, my most salient moment, was on a day where we were shut down because of the potential hurricane. We were all stuck up in a town called Covington, and Alex and Keanu both, in different ways, like hosted the whole cast and the whole crew. We actually went to it was like a 1 o'clock performance of John Wick. The whole crew and cast were stuck there, and Keanu actually hosted this production of John Wick that we all watched. And then Alex hosted a lunch afterwards.
During the filming of Bill and Ted Face the Music, John Wick: Chapter 3 — Parabellum was midway through its successful run in theaters. So the timing was perfect for Reeves to arrange a private party. Plus, there's something poetic about the interconnection between the two franchises.
'Bill and Ted Face the Music' finally heads to theaters and on-demand
After all, Bill and Ted Face the Music spent countless years stuck in development. So it's possible the movie might have not come together if John Wick hadn't restored Reeves' standing as a major movie star. Besides, it's fitting that the actor took the cast and crew of his upcoming threequel to see his previous one.
Certainly, fans are excited to see Reeves and Winter back in action in Bill and Ted Face the Music. After nearly three decades, the characters are back and heading to theaters and on-demand services on Sept. 1, 2020. William Sadler, Samara Weaving, and Brigette Lundy-Paine co-star.