Keanu Reeves Has a Refreshingly Honest Approach to Money
As they say, there's no business like show business. And with million-dollar paychecks floating about, it's all too easy for stars to prioritize chasing money over everything else. But that doesn't seem to be the case for Keanu Reeves. Although the actor has headlined some enormous hits, he has a refreshingly relaxed attitude toward the financial part of his job.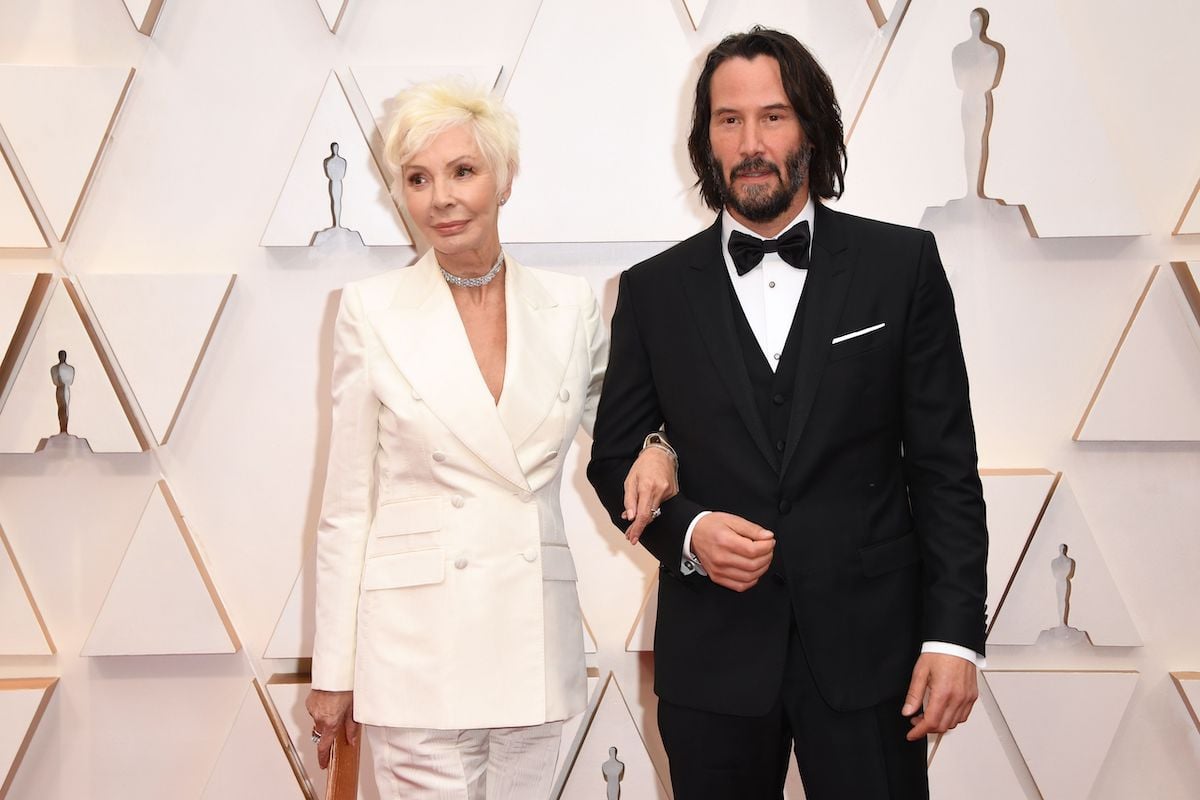 Keanu Reeves landed an enormous payday for 'The Matrix' sequels
Reeves has been a big-screen fixture since the mid-1980s. But his first big-screen credit — 1986's Youngblood — reportedly earned him just $3,000. Just a few years later, he starred in hits like Bill and Ted's Excellent Adventure, Point Break, and Speed. But his biggest paycheck was still yet to come.
After The Matrix became a phenomenon, Reeves landed a $30 million contract for the two sequels. That number doesn't even include the actor's potential cut of the movies' box office profits. Combined, The Matrix Reloaded and The Matrix Revolutions made $1.2 billion worldwide.
RELATED: John Wick Versus Neo: Keanu Reeves Explains Who Would Win in a Fight
The actor is known in the industry for his generosity
Many actors who hit that level of success would let the money and fame go to their head. But by all accounts, that hasn't happened with Reeves. In fact, several times he's been reported to forgo a portion of his salary to help one of his projects get made. He's also known for being extremely generous with gifts for friends and colleagues.
"Money is the last thing I think about," Reeves even told the Chicago Tribune in 2003, shortly before The Matrix Reloaded's release. "I could live on what I've already made for the next few centuries." After all, Reeves famously declined a $12 million contract to star in Speed 2: Cruise Control. So this attitude aligns with how he has conducted his career.
RELATED: Keanu Reeves' Past Created a Very Awkward Situation on the 'Bill and Ted Face the Music' Set
Reeves is just as popular as ever right now
Thanks to the John Wick series, Reeves is arguably as big as he's ever been. In fact, 2019 was a big year for the actor. In addition to John Wick: Chapter 3 — Parabellum, he made memorable appearances in Toy Story 4 and Netflix comedy Always Be My Maybe. But the future seems even brighter for Reeves.
In 2020, he returned to his very first franchise role in Bill and Ted Face the Music. Meanwhile, he's returning for fourth installments of The Matrix and John Wick series. In fact, John Wick: Chapter 5 is also in development. Then, of course, there are the persistent rumors he'll join the Marvel Cinematic Universe (MCU) or reprise his role for a Constantine follow-up. Stay tuned.