Keanu Reeves: What Are the Actor's Must-Watch Movies?
Keanu Reeves might be known primarily as a big-screen action hero. But the actor actually has dabbled in just about every genre out there. Part of this stems from Reeves' own broad interest in the world around him. Plus, the actor was vocal early on about not wanting to get typecast. In any case, Reeves has made a lot of beloved films. Here are some of the very best.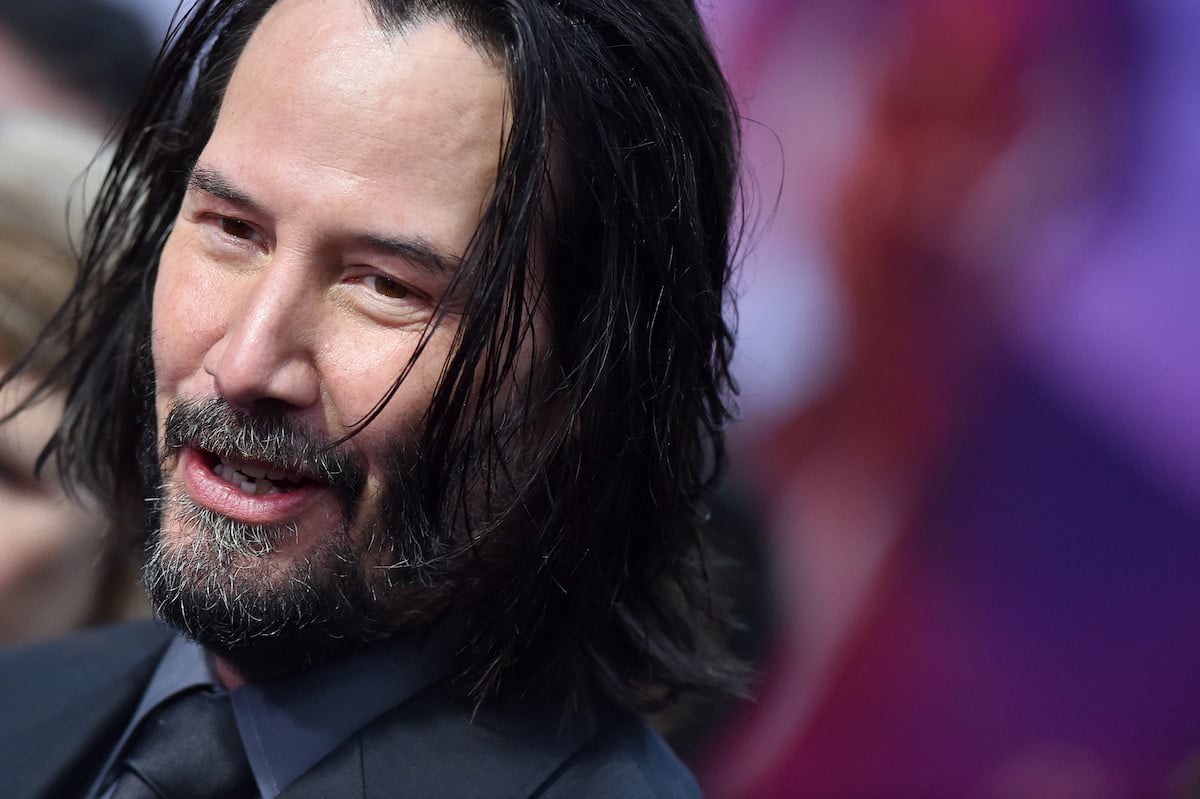 Keanu Reeves movies include three hugely popular franchises
When most moviegoers think of Reeves, three hugely popular film franchises probably leap to mind. 1989's Bill and Ted's Excellent Adventure served as the actor's breakthrough role. The movie kicked off a multimedia franchise, including two sequels in 1991 and 2020. Then, a decade after first playing Ted "Theodore" Logan, Reeves found another epic role.
1999's The Matrix became a cinematic milestone, and its 2003 sequels landed Reeves a massive payday. His collaboration with Matrix stunt performers Chad Stahelski and David Leitch led directly into the three creating 2014's John Wick. Stahelski and Leitch co-directed the movie, which itself kickstarted an action franchise currently heading into its fourth entry.
The actor has way more range than most fans might realize
Anyone looking to catch up with Reeves' filmography should start with these three franchises. After all, Bill and Ted, The Matrix, and John Wick together include action, sci-fi, and comedy in equal measures. But they barely scratch the surface of must-see Reeves movies. For instance, 1991's Point Break and 1994's Speed are beloved action classics for good reason.
Anyone looking for more of the actor's comic timing should head directly to the 2019 Netflix comedy Always Be My Maybe. In that film, Reeves plays a fictional but scene-stealing version of himself. He delivers a similarly unassuming supporting turn in 2003 romantic comedy Something's Gotta Give. And his voice role in Toy Story 4 — his biggest hit — is a standout.
Reeves has also tapped into his dramatic side countless times over the years. River's Edge and My Own Private Idaho gave an early indication of his range. And later hits such as The Devil's Advocate and The Lake House showed his serious side too. Then there's Bram Stoker's Dracula, in which Reeves delivers arguably his weakest and most infamous performance.
Will Keanu Reeves reunite with Sandra Bullock and other co-stars?
Throughout his career, Reeves has established a number of frequent collaborators. These include, of course, filmmakers like Stahelski and The Matrix directors Lana and Lilly Wachowski. But on screen, he has several co-stars — such as Charlize Theron and Winona Ryder — who he loves to work with time and again.
However, perhaps his most famous on-screen love interest is Sandra Bullock. The two stars appeared together in both Speed and The Lake House. They famous didn't reteam in 1997's Speed 2: Cruise Control but have joked about a potential reunion on Speed 3. Will the movie actually happen? Time will tell, but Reeves fans have 2021's The Matrix 4 to look forward to.