Keanu Reeves Reportedly Dated This Actor Just Before She Got Engaged to Brad Pitt
Keanu Reeves is very private about his love life, but the actor dated one of his earliest co-stars before she became engaged to Brad Pitt.
Jada Pinkett Smith once tried to convey why the internet is obsessed with Keanu Reeves. The actor has starred in a ton of classic movies, including The Matrix, Speed, and Point Break. Yet, for all the classic movies Reeves has made, it's his character as an individual that Pinkett Smith called out. Yet, fans only have a few details about Reeves' personal life.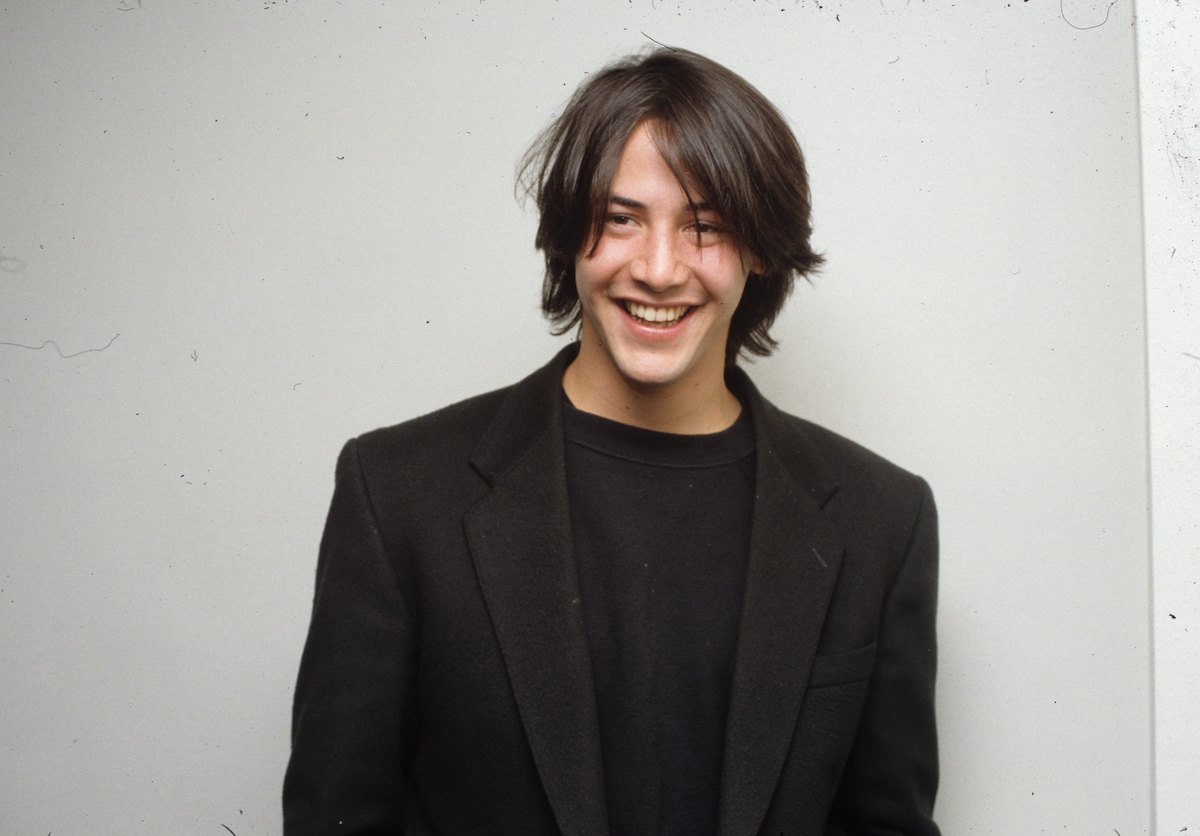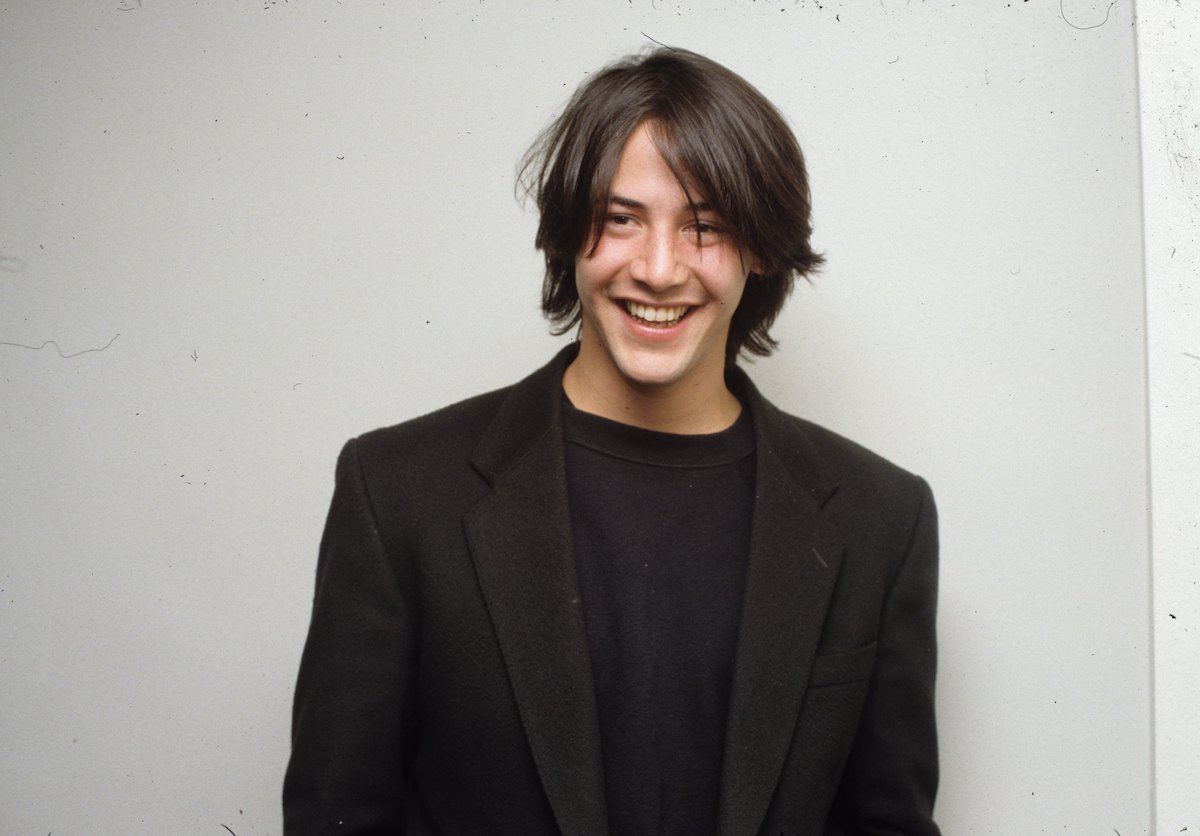 Keanu Reeves is notoriously cagey about his romantic relationships
Reeves has worked with some of Hollywood's biggest stars. He's appeared in more than one film with actors like Sandra Bullock, Rachel Weisz, Winona Ryder, and Charlize Theron. However, Reeves fans don't know very much about the actor's romantic history.
Over the years, reports creep in now and again about Reeves' love life. But he's notoriously private about his personal life. In fact, fans didn't know he was dating current girlfriend Alexandra Grant until 2019, a full decade after the couple met.
The actor has dated a few co-stars, including one of his first movies
Aside from Reeves' current relationship, rumors linger about his history with stars like Theron and Ryder. After all, the actor isn't above starting a relationship on the set of a movie. In fact, he reportedly dated Jill Schoelen — his co-star in 1986's Babes in Toyland — for three years. That holiday musical aired on NBC and marks one of Reeves' first big roles.
After his relationship with Schoelen ended, Reeves began his rise to Hollywood superstar in the early 1990s. And Schoelen went on to date Brad Pitt, who had his breakout role in 1991's Thelma and Louise. The couple were even engaged for a few months in 1989. And ultimately, she dumped Pitt, which the actor has since openly discussed.
Keanu Reeves fans have a lot to look forward to in the next few years
Reeves' romantic life may be quiet right now that he seems settled and happy with Grant. But his movie career is as busy as ever. The actor recently reprised his role as Ted "Theodore" Logan in Bill and Ted Face the Music. And he's returning to a pair of other fan favorites soon.
The Matrix 4 is currently scheduled to hit theaters on Dec. 22, 2021. And Reeves is committed to at least two more entries in his popular John Wick franchise. John Wick: Chapter 4 is set to arrive on May 27, 2022, and it will reportedly film back to back with the fifth installment.