Keanu Reeves Said an Early 'The Matrix' Draft Included Interesting Gender Commentary, but 'the Studio Wasn't Ready for That Version'
Keanu Reeves said that 'The Matrix' had a piece of interesting gender commentary in an early draft, but the studio wasn't ready for a movie to openly tackle something so progressive.
The Matrix changed the landscape of action filmmaking forever. Critics, film students, and audiences continue to debate various theories. The Matrix sequel reviews don't hold up to the 1999 original, but they are still instrumental to the story's evolution. Keanu Reeves said that there was a piece of gender commentary in an early The Matrix draft, but the studio got rid of it.
'The Matrix' is intended to have a gendered lens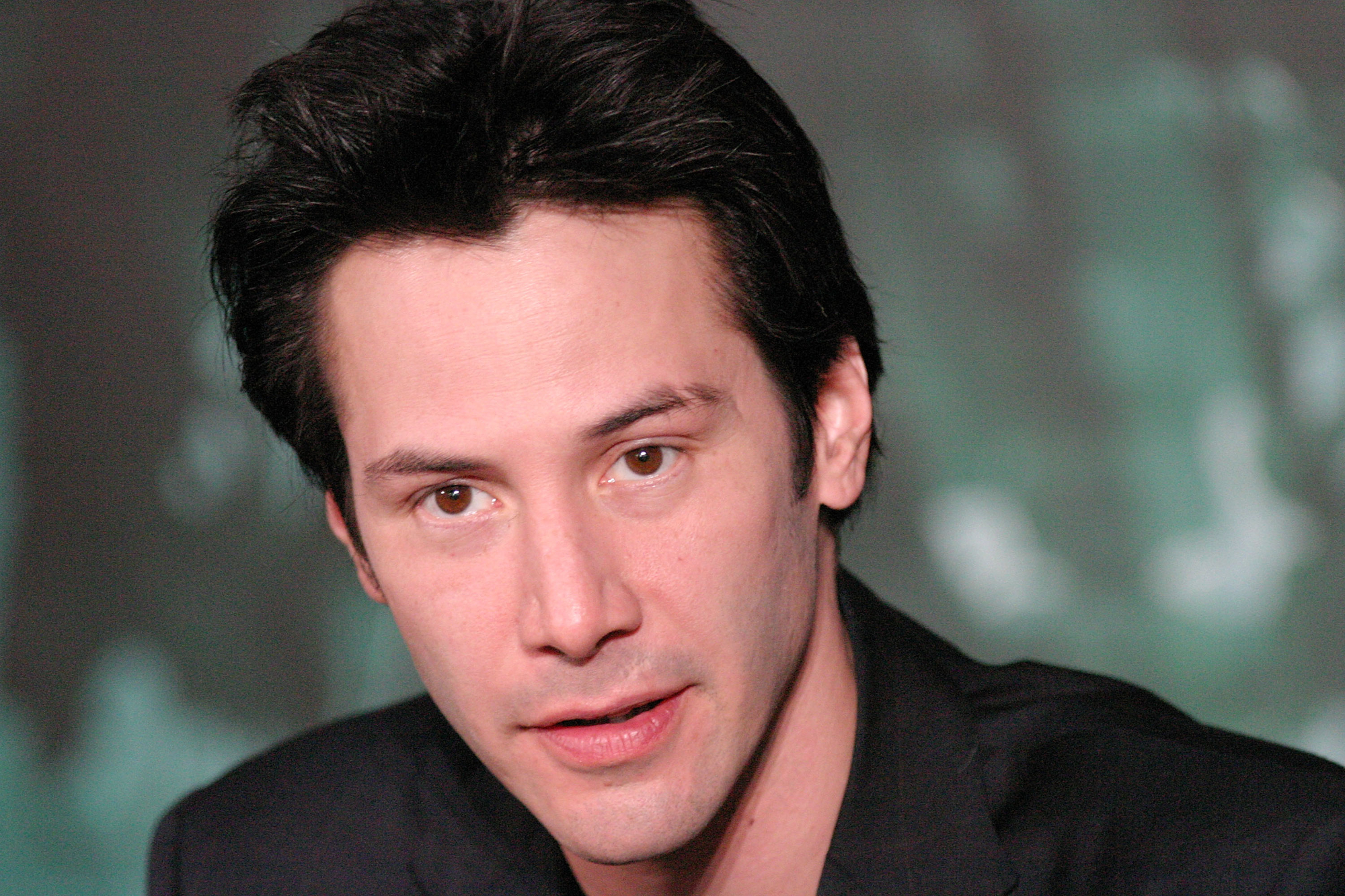 The Matrix connected with many people around the world. Transgender fans have directly connected with how the movie tackles identity. However, some audiences weren't certain if this was only how specific moviegoers were receiving it. Co-writer/director Lilly Wachowski came out as trans in 2016 and confirmed that The Matrix always intended to tackle the subject of trans identity.
However, some folks have translated The Matrix's meaning into something more political. A few particular Republicans, such as Candace Owens and Kanye West took the red pill and blue pill notion and transformed it into a political message. Wachowski negatively responded to Ivanka Trump and Elon Musk following an example of this.
Keanu Reeves said that the studio wasn't ready for one piece of gender commentary
Entertainment Weekly talked with Reeves and Carrie-Anne Moss about The Matrix Resurrections. They addressed some particular fan theories, but they were careful to not spoil any significant plot information. Reeves specifically brought up an early draft of The Matrix, which had another angle on gender. However, the studio didn't allow it into the final stages.
"There was an early draft of the script where the Matrix avatar would be a different sex than the Zion reality," Reeves said. "I think the studio wasn't ready for that version."
Lana Wachowski found it interesting how moviegoers approached her and her sister to explain what The Matrix is to them. She explained that she tried to touch on that in the upcoming The Matrix Resurrections. However, that doesn't change her feelings on the films' purpose.
"I'm not interested in controlling people's experiences or interpretations," Wachowski said. "I'm grateful that people have taken the work seriously enough to engage in philosophical dialogue with the film and each other."
'The Matrix Resurrections' takes another step forward
Reeves and Moss reflected on what The Matrix meant in their lives. It solidified them both as major action stars, but it also had personal meaning for the actors. They're particularly excited to return back to the franchise for The Matrix Resurrections. Reeves called it, "up to date." He continued to EW that, "It's a nice launchpad, a way for us to maybe think about where we're going in this next cycle of life."
Moss added: "I love peeling back the layers. I'm curious about that conversation with people, how much do we have a perception of ourselves that isn't maybe even necessarily true? Who are we, if we're not all the labels that we put on ourselves at a soul level?"
The Matrix Resurrections lands in theaters and the streaming service HBO Max on Dec. 22.