Keanu Reeves Didn't Have the 'Swagger and Confidence' of Other Stars, a Fan Once Said
Keanu Reeves fans love a lot more about the star than just his movies. Of course, the actor has certainly been something of a heartthrob over the years. But even with a filmography as epic as his, perhaps the first thing Reeves' fans think of is what he's like in real life. The actor is considered one of the nicest Hollywood stars. And one fan's account of how he compares to his peers seems to back that claim up nicely.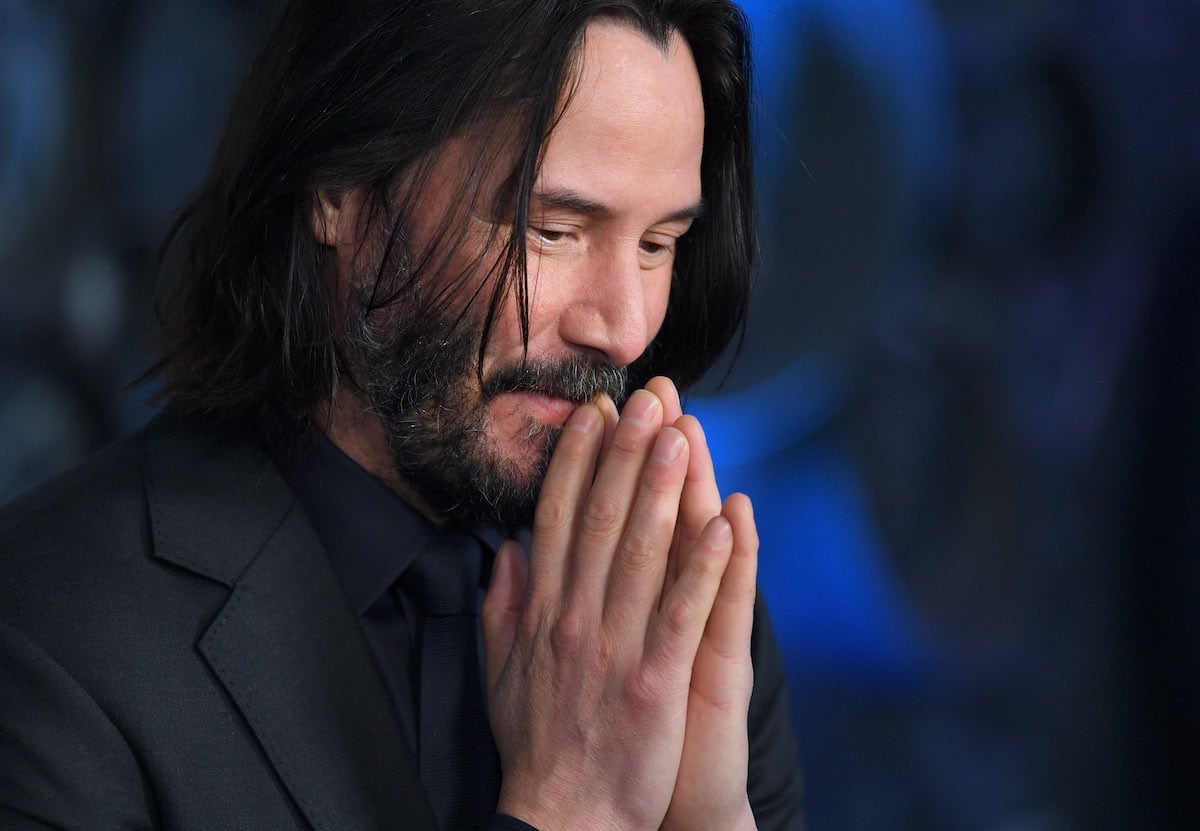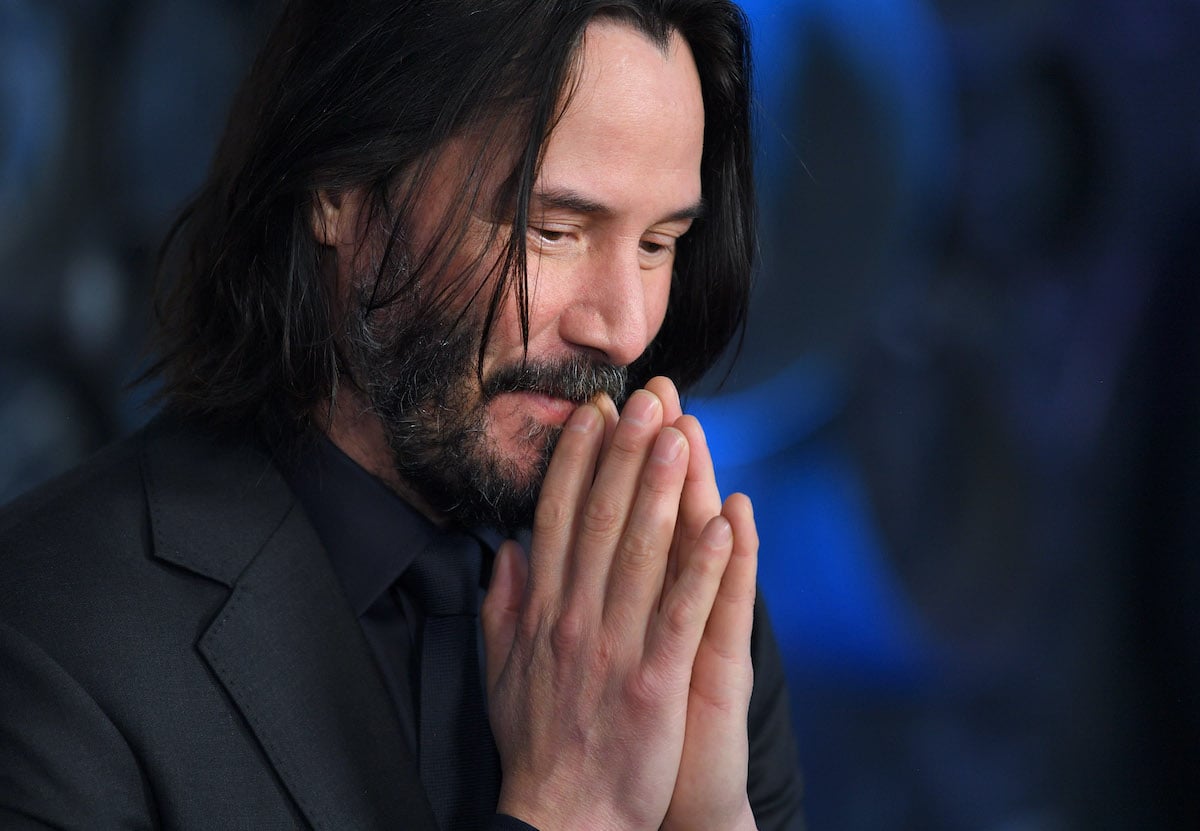 Keanu Reeves is beloved for his humility and generosity with fans
Reeves has been a movie star since the 1980s. In fact, 1989's Bill and Ted's Excellent Adventure was his first breakout hit. Since then, he's headlined such popular movies as Point Break, Speed, The Matrix, and John Wick. Yet, he's somehow managed to hold tight to his humility. Numerous stories have touched on how he's historically generous with his time and appreciative of his fans, even going to great efforts to please them.
Likewise, Reeves has frequently taken a pay cut to ensure movies he believes in get made. He's donated millions to charity and given huge chunks of his earnings to crew members. And he's been known to send lavish gifts to his colleagues as well. In short, Reeves doesn't have the ego and bravado of an A-list actor who was once among the highest-paid stars in Hollywood history. Or so one fan claims based on their interaction.
Another fan once shared how the actor was different from other stars
In 2019, social media was overrun by stories of fans who have met Reeves in person. Many of them shared how the actor took the time to engage them in conversation and how he took a genuine interest in them. A marketing professional named Amber Robinson was among those to weigh in on Twitter with her own Reeves story.
"When I was a uni student, he was filming The Matrix, and he came in to the bistro I was working at for lunch and sat down. We had a policy of ordering at the counter and, because we were pretentious tw*ts, didn't go and take his order. Eventually he realised and was very sweet and apologetic and super polite. I wish I hadn't been so rude/starstruck and had a convo with him. He definitely didn't have the swagger and confidence of other celebs I've met."
As Robinson said, Reeves presented himself with a sense of humility, recognizing the mistake was technically is. And despite being a global star, he was more down-to-earth than she expected.
Keanu Reeves fans can look forward to the actor's role in 'The Matrix 4'
When Robinson encountered him, Reeves was working on the film that would become his most iconic role. As Neo in The Matrix, the actor essentially got the chance to play a superhero. He returned to the character in 2003's The Matrix Reloaded and The Matrix Revolutions. And after 18 years away, Reeves is set to return to the franchise.
Set for simultaneous release in theaters and on HBO Max on Dec. 22, 2021, The Matrix 4 reunites Reeves with co-star Carrie-Anne Moss. The film's plot remains a mystery. But fans do know Lana Wachowski — who co-directed the first three with sister Lilly — will take the reins this time around. Moreover, supporting players from previous movies, including Jada Pinkett Smith, Lambert Wilson, and Daniel Bernhardt, are back too.