Keanu Reeves Took on TV Comedy Because of This 'John Wick' Star
Keanu Reeves isn't normally a TV actor. But he made an exception for one of his 'John Wick' co-stars. Here's the series he appears on.
Even though he's capable of being funny, most fans probably don't think of Keanu Reeves that way. Most of the actor's biggest hits are action movies. Still, Reeves has more range than he gets credit for. After all, he is one-half of the titular duo in the Bill and Ted movies. But even hardcore fans probably have no clue Reeves re-teamed with a John Wick co-star for a TV comedy.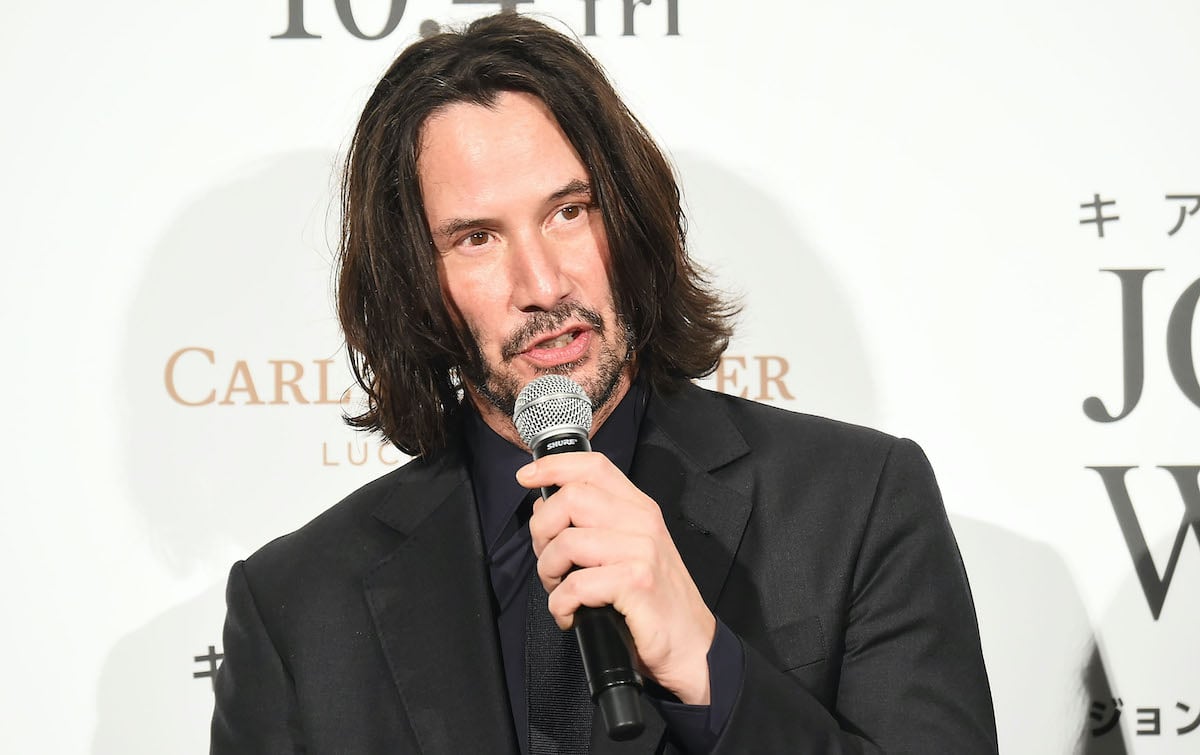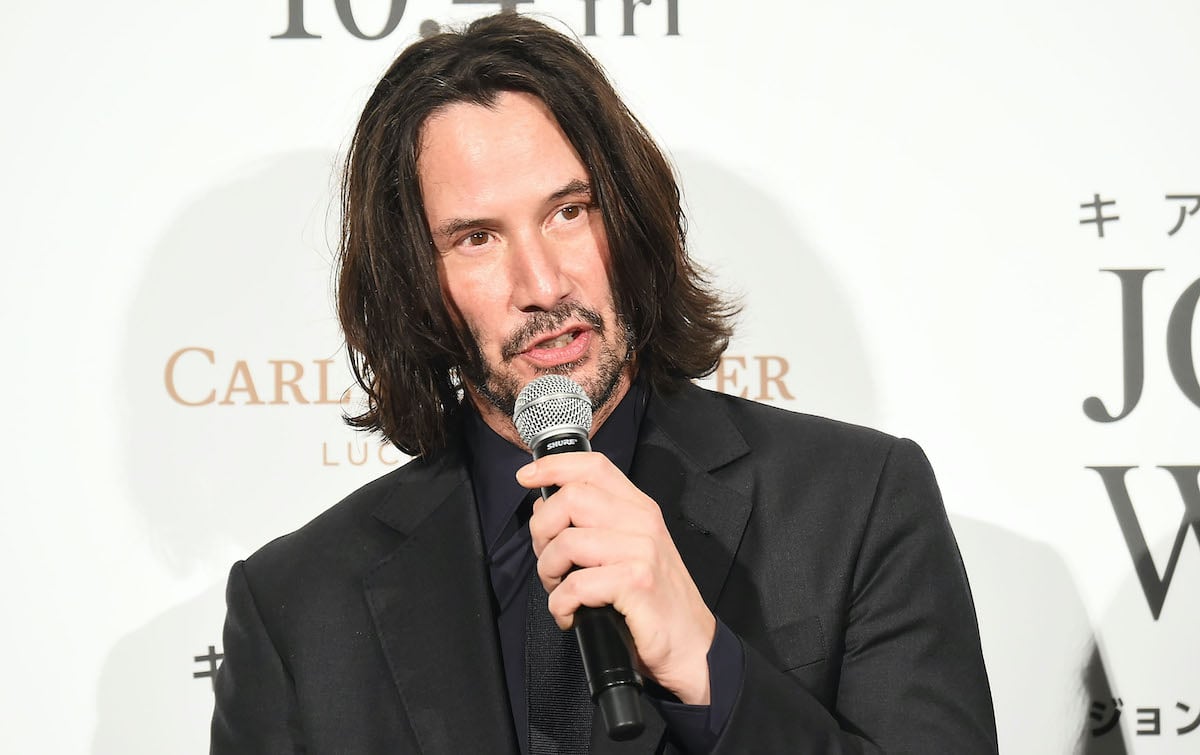 Which Keanu Reeves movies does Peter Stormare appear in?
Peter Stormare is one of the most prolific character actors working today. Even moviegoers who don't recognize the name will most certainly know his face. After all, Stormare's credits include such iconic movies as Fargo, Armageddon, and The Big Lebowski. But he's also well known for his collaborations with Reeves.
The two stars shared the screen in Reeves' 2005 supernatural thriller Constantine. In that film, Stormare briefly but unforgettably appears as Lucifer. And with mere minutes of screen time, he delivers perhaps the most memorable performance in the movie. Stormare and Reeves also struck up a real-life friendship.
And in 2017, they collaborated again. This time, Stormare drives the opening sequence of John Wick: Chapter 2 as Abram Tarasov, brother of the first film's villain Viggo (Michael Nyqvist). Perhaps that's no surprise since Reeves tends to reunite with past costars in the John Wick series. But there's a third Reeves-Stormare project many fans might have never heard of.
The two actors worked together on TV series 'Swedish Dicks'
In 2016, Stormare began starring — opposite Johan Glans — on a TV comedy called Swedish Dicks. The series follows the two stars as private detectives from Sweden, hence the title, who attempt to survive in Los Angeles. And because of his friendship with Stormare, Reeves agreed to a small recurring role as the ghost of a stuntman in 13 episodes from 2016 to 2018.
In recent years, Reeves has embraced his own mystique in fun, unexpected ways. He made a voice cameo in the 2016 comedy Keanu (naturally) and played a wise Sage in The SpongeBob Movie: Sponge on the Run. But perhaps his most notable surprise role was in the 2019 Netflix romantic comedy Always Be My Maybe.
Still, Swedish Dicks marked Reeves' first regular TV role since doing voice work for the Bill and Ted's Excellent Adventures animated series in the early 1990s. In the United States, Swedish Dicks aired on the Pop TV channel. But Reeves fans are in luck because the show is also now available to stream on Amazon Prime Video.
Can Keanu Reeves get Peter Stormare into 'The Matrix' series?
Clearly, Reeves and Stormare work well together and enjoy each other's company. To that end, it feels like a matter of time until they find another project to collaborate on. Right now, Reeves is in the midst of plugging back into his iconic role as Neo in The Matrix 4.
While it's unlikely Stormare will join that franchise, it would still be a blast to see him show up as either a villainous program or a surprise ally. In any case, Reeves fans will no doubt be on the lookout for another collaboration between the two friends. Maybe even in the rumored Constantine 2.