Kelsey Grammer's Holiday Comedy 'Father Christmas is Back' Has Audiences Split
Kelsey Grammer is a popular actor who has made a career out of creating characters for TV shows like Cheers, Frasier, and Boss. A versatile performer who has won numerous awards, Grammer has occasionally made unexpected career choices, surprising critics and fans alike.
One such surprising career decision was Grammer's recent turn in the Netflix holiday comedy Father Christmas Is Back. The film, which was released to the streaming platform in early November, features a star-studded cast of performers but has managed to sharply divide viewers and critics, leaving many to wonder if the festive flick is worth the watch.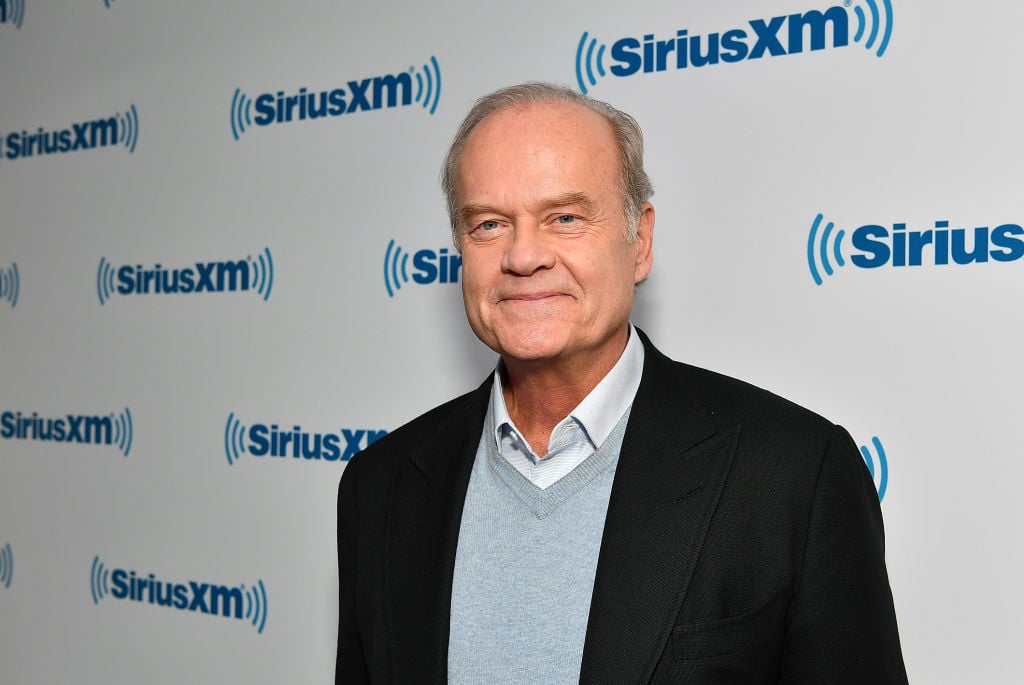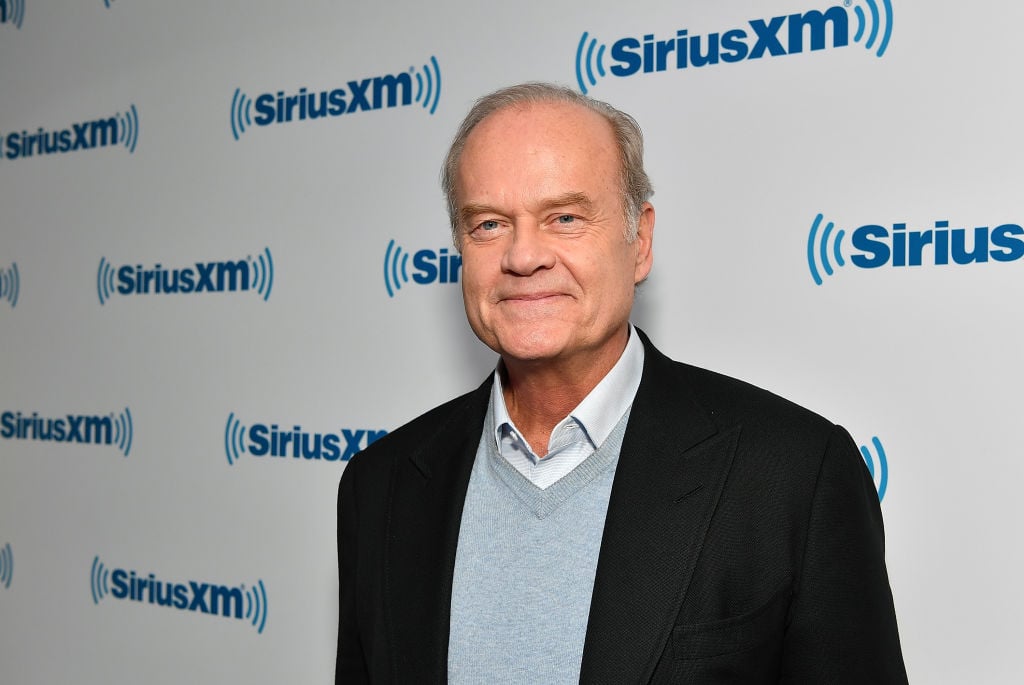 'Father Christmas Is Back' is a brand-new holiday film
Father Christmas Is Back is a British comedy film that tells the story of four sisters who reunite for the holidays in a Yorkshire mansion. According to IMDb, Grammer plays the estranged father of the sisters, James, who joins the gathering in an attempt to mend fences with the children whom he left behind years earlier. While the family determines to get through the holidays with minimal strife, old rivalries and insecurities are laid bare.
In addition to Grammer, who plays James, the film features Elizabeth Hurley, John Cleese, Nathalie Cox, Talulah Riley, Naomi Frederick, and April Bowlby. While Father Christmas Is Back includes a star-studded cast, including several icons of British cinema, the film hasn't managed to get great traction with critics. 
Reviews for 'Father Christmas Is Back' are mixed
Father Christmas Is Back received some very mixed reviews from critics right out of the gate. On Rotten Tomatoes, the film site that aggregates reviews from both critics and audiences, Father Christmas Is Back has a 9% audience score, with many panning the plot and overall film structure. Some critical reviews on the site note that while the film is entertaining, some claim that it is closer to "rubbish wrapped in tinsel."
Others have called out some irregularities in the casting that could point to sloppy filmmaking. According to Hello Magazine, actress Caroline Quentin, who plays the mother of Elizabeth Hurley's character in the film, is only five years older than she is in reality, which has managed to confuse many fans. One took to social media, writing "How is Caroline Quentin playing Liz Hurleys mother in the new Christmas movie on Netflix? They're like the same age #FatherChristmasIsBack #Netflix." Decider has called the film the "anti Love, Actually," noting that fans should probably skip the movie in favor of other, more established holiday movies. 
Should fans watch Kelsey Grammer's 'Father Christmas Is Back'?
There are a lot of classic holiday movies on Netflix, films including White Christmas and Single All the Way. However, fans who want to try something different would be well-served to watch Father Christmas Is Back.  The solid ensemble cast and British humor makes the flick an entertaining way to spend an evening, even if it isn't likely to replace any familiar Christmas favorites or even win any major awards. In particular, fans of Grammer and John Cleese might enjoy seeing the established actors in a different sort of setting.
In addition to Father Christmas Is Back, Netflix has a wide variety of holiday films. A few fan-favorites include The Holiday, starring Jude Law and Kate Winslet, Angela's Christmas, a family-oriented animated flick, Holiday in the Wild, a Hallmark-style romance, and Klaus, an animated film that received critical acclaim at the 2020 Academy Awards. According to People, all of these movies are currently streaming on Netflix through the holiday season.