Khloé Kardashian Slammed For Thoughtless Instagram Post
Members of the Kardashian family are certainly no strangers to controversy. From the very beginning, when their reality show first debuted on television, the family has been accused of being materialistic, of setting up family drama for money, and of showing too much skin.
Still, it is their activity on social media that earns the most backlash from critics, in particular, their sponsored posts. Recently, Khloé Kardashian landed in hot water yet again, this time for a giveaway that has fans accusing her of being insensitive. 
The Kardashians make money from sponsored social media posts
As soon as the Kardashian-Jenner family became famous, brands began pursuing them to help promote their products and services. Many of their early endorsement deals were for everything from weight-loss brands to sneakers.
It seemed as though they would promote anything that they could in order to get the family name out there. Over the years, many members of the family became more and more selective — and now, fans will rarely see Kim Kardashian West hawking anything but her own products.
While no one is quite sure how much money members of the family make for sponsored posts, Kris Jenner has confirmed that it is in the "six figures." The amount goes up or down based on the individual's following. Therefore, Kylie Jenner, who has 188 million followers, would make substantially more for a sponsored post than her older sister, Kourtney Kardashian, who has 98 million followers.
Every Kardashian-Jenner has posted sponsored ads over the past few years. But no one has come under fire for them more than Khloé Kardashian.
Khloé Kardashian has come under fire for her sponsored posts
Khloé Kardashian began her career as one of the most beloved members of the Kardashian family. Known as the "fun one," her popularity has taken a hit over the years, partially due to a series of questionable relationship decisions.
Her sponsored posts on social media have also drawn a significant amount of criticism. A post that Kardashian shared on her Instagram promoting a weight loss shake drew major ire, and even celebrities like Jameela Jamil spoke out to slam the reality star, stating that she should have more awareness about what she promotes.
Khloé Kardashian also does not seem to be as selective about sponsored posts as her sisters, and will promote brands that don't seem as in sync with the Kardashian family's general style and vibe. Most recently, she posed with a bunch of Febreze products, hawking the cleaning products to her social media followers, most likely in exchange for a hefty paycheck. She has also brought her young daughter, True Thompson, into some of her sponsorships, using her daughter to help sell Pampers. 
A recent Instagram post has Khloé Kardashian in hot water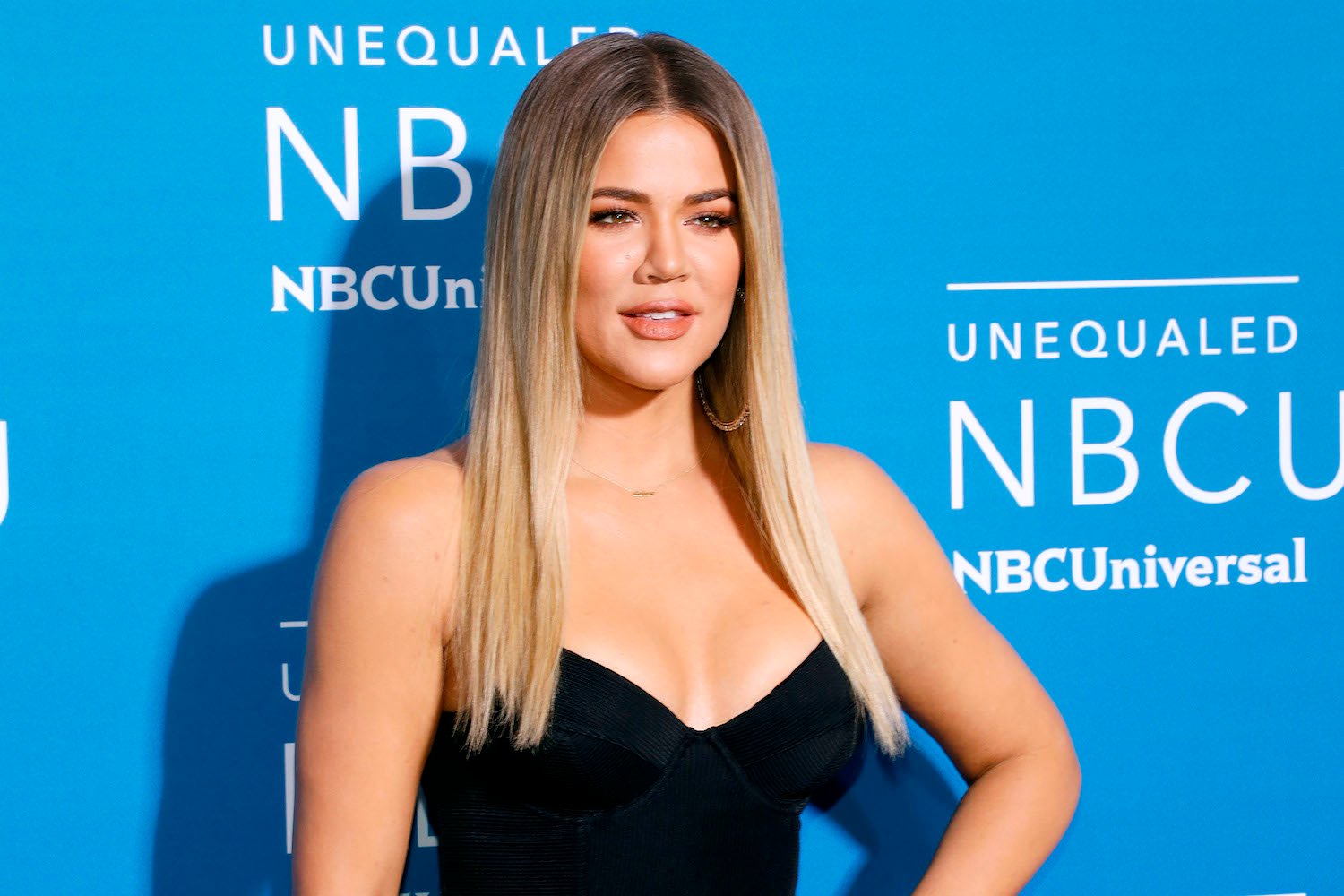 At the end of July, Khloé Kardashian posted yet another sponsored ad. This time, her followers were quick to take issue with it.
The post, which was a giveaway featuring a series of expensive designer bags, likely drew a lot of engagement from her fans. However, many people had a problem with the post, slamming the star for being insensitive in light of the current COVID-19 pandemic.
A few irate people even reposted the ad, calling out Kardashian by stating that "150,000 Americans have died," and tagging the reality star. Other angry social users chimed in, stating that clearly, Kardashian "doesn't care" about current world events and would rather continue making money. Kardashian didn't respond directly to the uproar, proving, at least, that she is intent on making a good income, no matter what.