'Kill Bill 3': Maya Hawke Responds to Casting Rumors in Quentin Tarantino's Sequel
Quentin Tarantino's Kill Bill: The Whole Bloody Affair was intended to be one feature. However, the movie was split into two parts. Kill Bill 3 rumors have been circulating for years. The very thought of a sequel is exciting to Tarantino fans. He already has a concept in mind, if he ends up making the sequel. Actor Maya Hawke recently addressed the rumors that she may be involved in Kill Bill 3.
Quentin Tarantino teased making 'Kill Bill 3' with Maya Hawke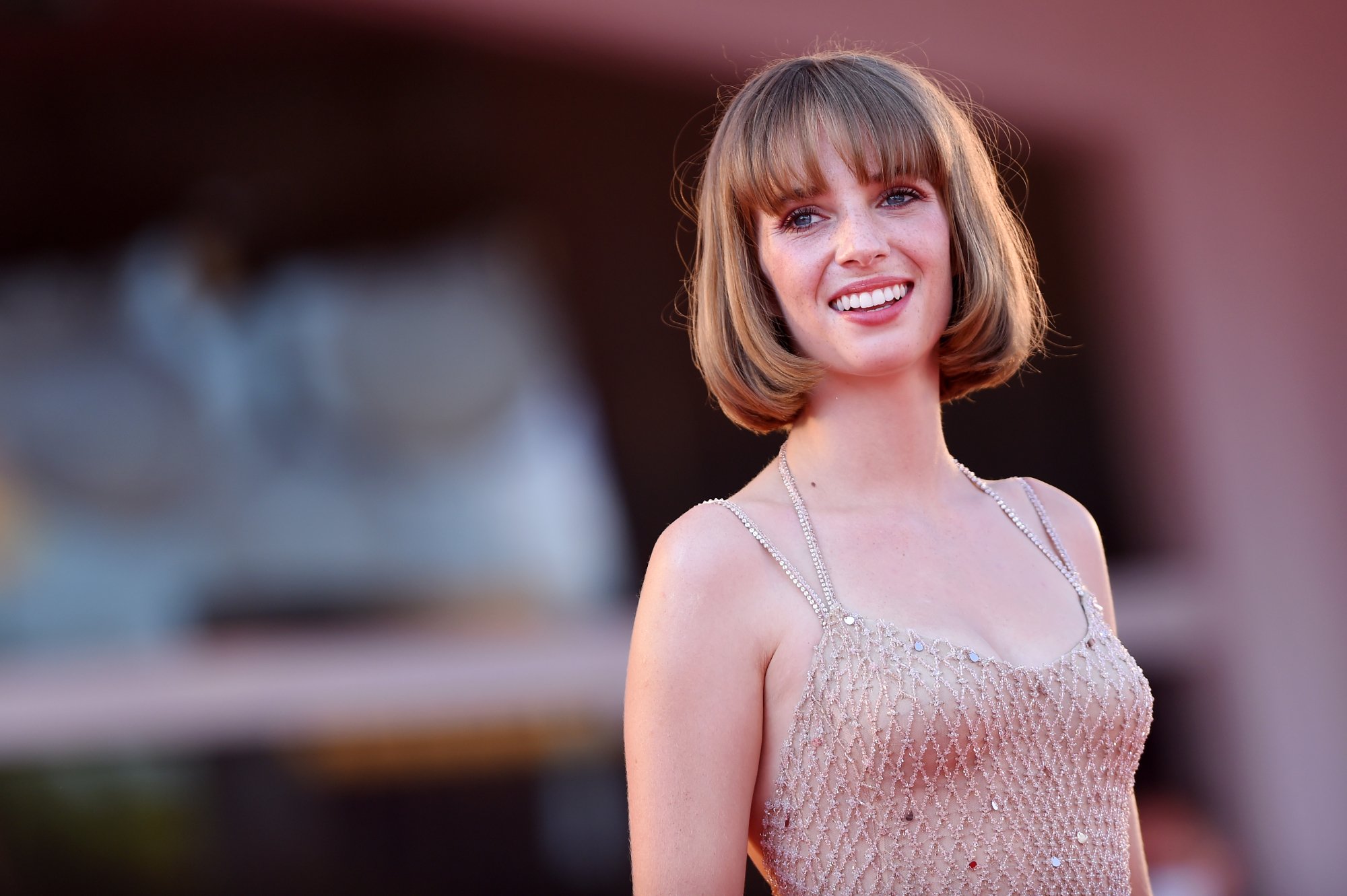 Kill Bill Vol. 2 ends with The Bride completing her mission. She killed Bill (David Carradine) but discovered that her daughter B.B. is still alive. The Bride leaves with her daughter to start a new life from scratch. Tarantino is known for strong writing and having a unique sense of character development. However, there's certainly room for more stories to be explored.
Tarantino previously said that he's still considering making a Kill Bill 3. He sees it as a potential opportunity to conclude the story in a big way. Tarantino said that he would recast Uma Thurman as The Bride and bring in her real-life daughter, Hawke. The story would follow the duo after they have been living a normal life for over 20 years. However, a recent string of events places them back into the world of assassins.
Maya Hawke addresses those 'Kill Bill 3' rumors
The Guardian interviewed Hawke about her viral fame and how she has followed in her parents' footsteps. She previously starred in Stranger Things and became an absolute sensation. Hawke was asked about the casting rumors surrounding Kill Bill 3. The film's decisions aren't up to her, but it's clear that she has a close connection with Tarantino.
"There are always rumors about that," Hawke said. "Quentin is on his own darn schedule. He'll do what he wants when he damn well wants. But I've known him my whole life and if he ever wanted to work with me again, of course, I would love to."
Quentin Tarantino's next movie will be his last
Tarantino's next movie will be his 10th and supposedly his last. He has had an exceptional career making some of the most iconic films ever made. 1992's Reservoir Dogs is often quoted as being one of the best independent films ever made. Tarantino has proven his ability to write, direct, and have an excellent ear for the perfect music. His fans are bummed that the next movie will likely be his final one, but that doesn't mean that he'll be gone for good.
Tarantino recently released a novelization of his ninth movie, Once Upon a Time in Hollywood. Critics and audiences praised the book and he already has another novel on the way. Tarantino clearly enjoys writing and it will be interesting to see how things develop after he retires from filmmaking.