Kim Cattrall Said Michelle Pfeiffer Took All of Her Award Roles After 'Porky's'
'Porky's' actor Kim Cattrall once explained how Michelle Pfeiffer swooped in on the award movie roles that she wanted after starring in the sexual comedy.
Actor Kim Cattrall has two sides to her acting career, but Porky's is the movie that truly changed everything. It certainly made the world see the actor in an entirely different light than ever before. However, this included the movie industry itself. Cattrall explained why Porky's resulted in Michelle Pfeiffer taking all of the award roles that she wanted.
'Porky's' star Kim Cattrall had two very different acting careers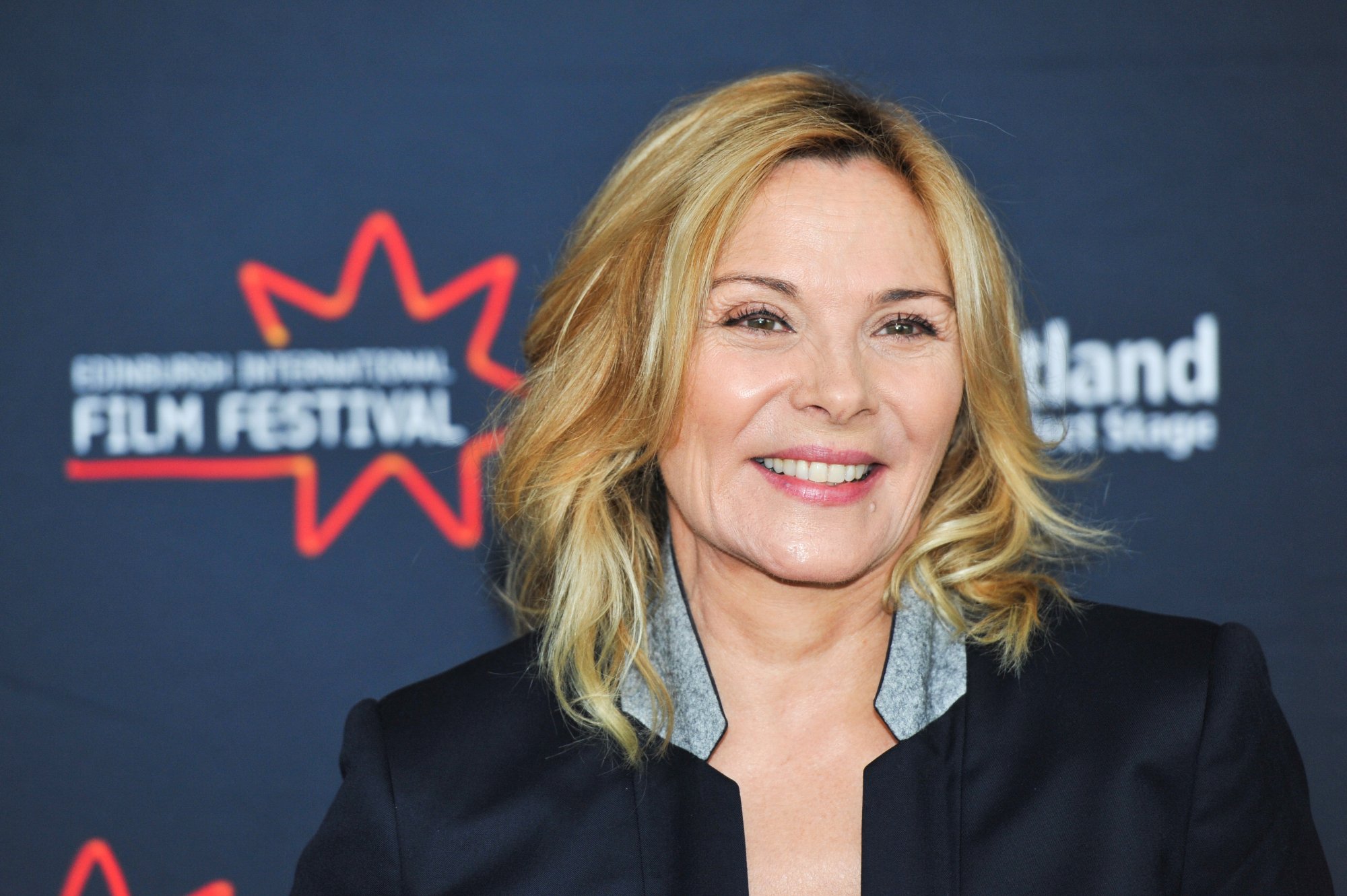 The Howard Stern Show brought Cattrall onto the show, where they discussed Porky's. Host Howard Stern asked the actor if she's a sexual person, given her more sensual film and television roles.
"No, I had done a film called Live Nude Girls. I think from a very early age, films like Porky's and Police Academy and Mannequin, for me as an actress, where I really live is in the theatre," Cattrall said. "But, you can't make a living in the theater. So, if you look at my resumé, it's like two different actresses."
Cattral continued: "One is like this theater career, which is very classical. The other one is like these crazy movies that I was doing. I was really paying my rent. I'm a blue-collar girl, you know? I didn't want to go back to waitressing and slinging hash. I wanted to continue even in a movie that I felt, 'Well, it's not exactly what I want to do, but it's going to pay my rent for the next 6 months.' Which, Porky's did, absolutely."
'Porky's' actor Kim Cattrall said Michelle Pfeiffer took all of her award roles after her role
Cattrall told Stern all about how she first came to star in Porky's. Her previous work led her to the sex comedy, but she wasn't ready for what this project would do for the rest of her career. Despite the fact that Cattrall's agents warned her against it, she went for it, regardless.
"Bob Clark took me to lunch, and I had done Tribute with him and Jack Lemmon, which was nominated for Academy Awards," Cattrall recalled. "Then, he said, 'I have this little movie, which is going to change how people perceive you.' I went, 'Yeah, yeah, yeah. Right, how is that?' He sent it to me and all of my agents said, 'You can't do this movie.' I said, 'Yeah, I can't do this movie, but I also can't pay my rent.'"
Cattrall continued: "I thought, 'This movie will do well and it'll probably do drive-ins.' I remember driving my car down Sunset Boulevard. I was living in LA very unhappily at the time. Lonely, depressed, and I came across this huge mother freaking poster of Porky's and the first name was my name. I was like (screams)."
Many people told Catrall that Porky's would be the end of her career. They viewed it as a "frat boy movie" and called it "stupid." Stern asked if it made it difficult for her to secure work afterward.
"No," Cattrall answered. "It was easy to get work like Porky's. Like Police Academy because you're associated with a hit, so then you go on this trail and this other trail that you're on with movies like Tribute and Ticket to Heaven, where you're nominated for awards and you're going that direction."
Cattrall concluded: "Suddenly Michelle Pfeiffer is taking all those roles. I can't get near them because I was sexualized in that way."
The actor continued 'sexualized' roles with 'Sex and the City'
Cattrall continued to earn sexual roles after Porky's. She would ultimately get one of the most iconic roles in premium television history – Samantha Jones in HBO's Sex and the City. The character is the most sexual of the bunch, earning a lot of love from fans all around the world.
The actor would ultimately return for the silver screen Sex and the City adventures, but she refused to bring the character to life again moving forward. Nevertheless, the rest of the crew reunited for the television revival titled And Just Like That.