Kim Kardashian Is 'Envious' of Khloé Kardashian For 1 Thing
Season 20 of Keeping Up With the Kardashians has mostly followed the famous family as they prepared to say their goodbyes to their fans. However, the running storyline has also been Kim Kardashian and Kanye West's divorce. Although the reality star has mostly stayed quiet about the ongoings, she recently opened up to her mother about wanting more from a partner. From her statements, it seems Kim Kardashian has Khloé Kardashian to look up to when looking for a partner.
Kim and Kanye were a powerhouse
Before all the fame and the money, people only knew Kim Kardashian as heiress Paris Hilton's assistant. However, she was thrust into the limelight after her sex tape got leaked. Shortly after, she landed a tv deal for a reality show called Keeping Up With the Kardashians.
The show premiered in 2017 and quickly gained a large following. Over the years, fans have watched Kim Kardashian and her family navigate the ups and downs of family, friendships, and businesses. They have also watched Kim Kardashian's relationship with West grow into marriage.
Kim Kardashian and West were already big names in Hollywood when they started dating. The couple began their whirlwind romance in 2012 when Kim Kardashian was still legally married to Kris Humphries. In 2012 she gave birth to their first child North. West proposed to Kim Kardashian in October on her birthday that same year in a baseball stadium that he had rented just for the occasion.
Their union in 2014 was unlike any other. The wedding was highly televised, and the guest list was star-studded. Since tying the knot in 2014, the couple has had three more kids: Saint, Chicago, and Psalm.
The duo is in the midst of a divorce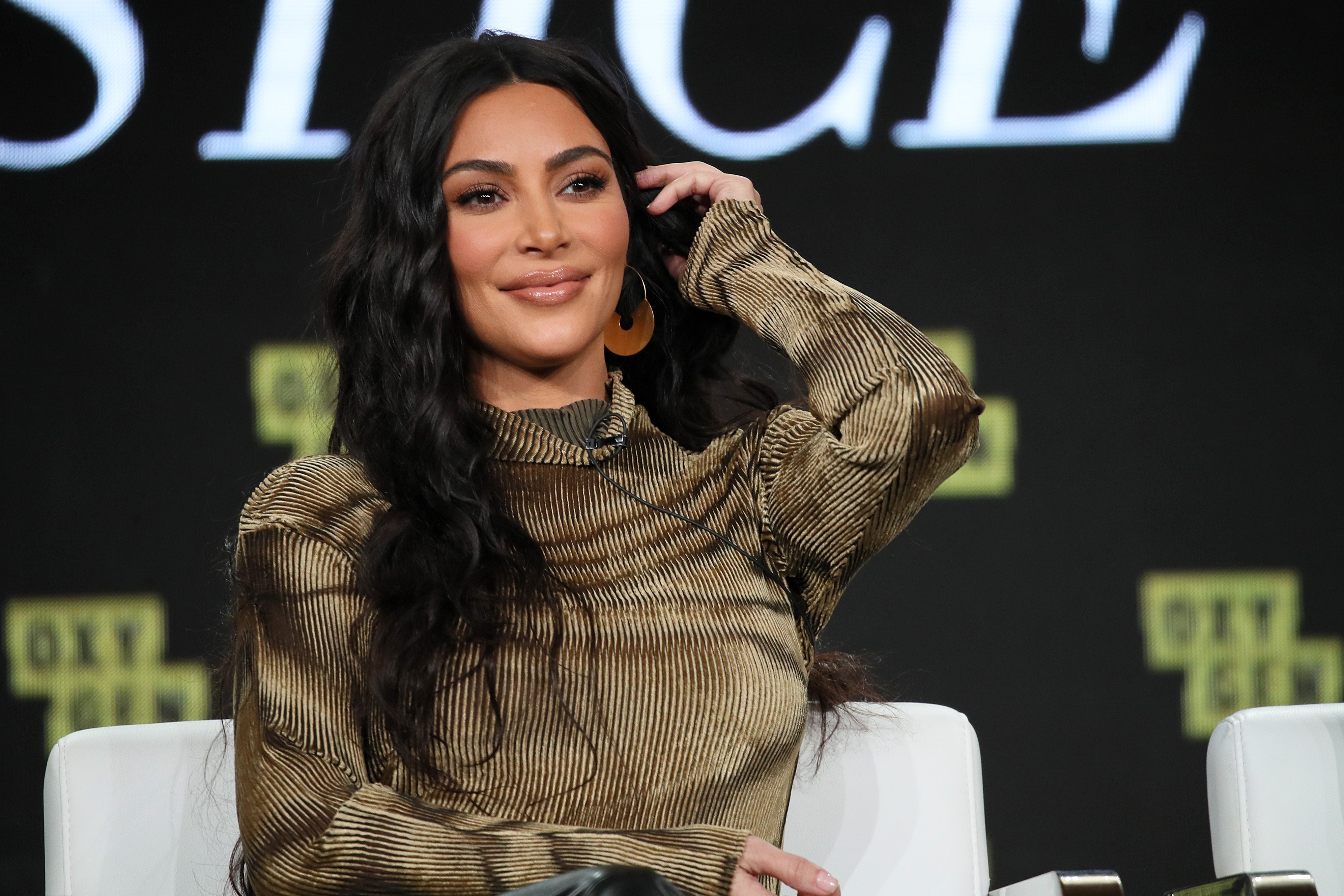 For a few months or even years, fans have speculated that Kim Kardashian and West's marriage was on the rocks. The couple's troubles began longer than most people care to admit. However, the culmination of everything began with Kanye's rants about Kim Kardashian during his presidential campaign.
The rapper claimed the star and her family wanted to lock him up. He further claimed Kim Kardashian wanted to get an abortion during her pregnancy with North. Kim Kardashian didn't take the allegations too well, but the two seemed to make peace after some time.
However, she finally pulled the plug earlier this year. As expected, there are lots at stake with the impending divorce. Both of the two stars have made a name for themselves and, with it, have managed to amass significant wealth. Together Kim Kardashian and West are estimated to be worth around $2.1 billion.
Both of the stars got into their marriage with a significant amount of wealth. West was the wealthier one at the time of their wedding, with his earnings growing with the Yeezy shoe brand. Kim Kardashian has also expanded her KKW beauty brand as well as other investments.
Kim is jealous of Khloé for this
Khloé Kardashian and Tristan Thompson might not be the perfect pair when it comes to long-lasting unions, but their relationship has stood the test of time. Ever since they announced their relationship and welcomed their daughter to the world, people can't get enough of Thompson and Khloé Kardashian.
The couple's relationship might have hit a snag with the cheating allegations, but the duo found their ways back to each other. Kim Kardashian recently told her mother that she envied Khloé Kardashian's relationship with Thompson. Thompson and Khloé Kardashian have seemingly gotten closer in recent months and seem to be enjoying each other's company.
Kim Kardashian mentioned that she was lonely and as US Magazine reports she is "ready for the smaller experiences that mean a lot," which may include working out with her partner and chasing down UFOs a la Khloé Kardashian and Thompson.