'King Richard': Will Smith and Tony Goldwyn Were Shocked By the True Story of Richard Williams Developing His Tennis-Star Daughters: 'He Planned 2 Michael Jordans'
Will Smith has appeared in a wide variety of movies over the years, from raucous comedies to blockbuster action epics. However, his recent film, King Richard, is poised to become one of his most enduring and popular.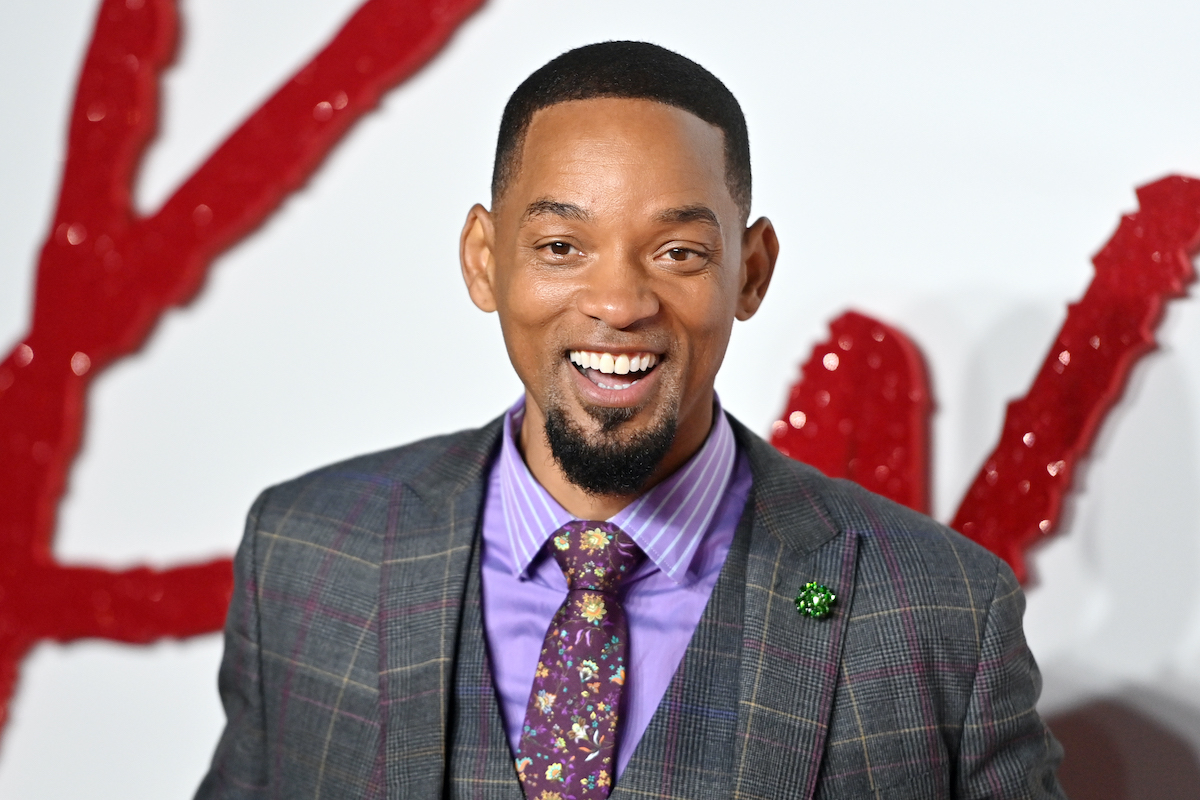 The film, which tells the tale of Venus and Serena Williams' tenacious and tough father, was released to HBO Max in November, and quickly earned acclaim from critics and fans. Over the weeks leading up to the release of King Richard, Will Smith did a full promotional tour, talking about the movie and what drew him to the role – in particular, revealing what surprised him about tackling the tale of Richard Williams. 
Liev Schreiber was originally supposed to play the role of Paul Cohen
In an interview with Collider (available on YouTube) just prior to the release of King Richard, Tony Goldwyn sat down to talk about the role of Paul Cohen. Goldwyn acknowledged that the actor Liev Schreiber was originally supposed to play the role of Paul, but had to drop out due to scheduling conflicts and the coronavirus (COVID-19) pandemic, even joking that perhaps he should send the other actor a thank-you note for the opportunity.
Goldwyn also said that he was "shocked" when he originally read the script, noting that,
"I knew Venus and Serena's father had been involved in their career, coaching them when they were young … but when I read that Richard Williams was watching television before they were even born, watching a tennis match, and a young woman got paid $40,000 for playing a week of tennis, and he said 'that is what we're gonna do … we're going to have two more kids, and they're going to be two girls, and they're going to become number one and number two in the world at this game.'"
Goldwyn shook his head and said that the story is just "crazy," going on to note that Williams apparently wrote a 78-page manifesto for his future plans and noting that he never would have believed that story before signing on for King Richard. 
What did Will Smith and Tony Goldwyn say about the story of Richard Williams shocking them?
Will Smith echoed his co-star's sentiments about Richard Williams' incredible skills at manifesting in an interview with Entertainment Weekly. In the interview, Smith revealed why he was motivated to take on the role, saying,
"Richard Williams was wildly misunderstood. I enjoyed being able to humanize a figure that had been somewhat demonized in the sport. He's actually a genius. He planned two Michael Jordans. Think about how wild that is."
What is the movie 'King Richard' about?
King Richard tells the story of Richard Williams and his unwavering desire to ensure that his two young daughters, Venus and Serena Williams, were able to tackle their dreams of tennis stardom. The movie includes a star-studded cast, including Will Smith as Richard Williams and Jon Bernthal as Rick Macci. With Dylan McDermott as Will Hodges and Tony Goldwyn as Paul Cohen, King Richard is a film that is full of top-notch talent.
Critics have been raving about Smith's career-defining role as Richard Williams, and there have been rumors that the actor could even win an Academy Award for his work. As impactful as Smith is in the film, however, other actors have made a splash – including Tony Goldwyn, a longtime character actor who inhabited the role of Paul Cohen, the high-profile tennis coach.
Fans can watch the true story of Richard Williams on HBO Max and in select theaters.
RELATED: Will Smith Had the 'Worst 2 Hours Ever' During One Major 'King Richard' Screening