Kiss Beat Led Zeppelin in a Fan Poll, 2 Members Let It Go to Their Heads
Led Zeppelin was definitely an inspiration for Kiss — and two members of Kiss felt they surpassed the British band. On the other hand, one member of Kiss felt he'd be "crazy" to think he was outshining Jimmy Page and company. Here's how some polls caused a rift between members of Kiss.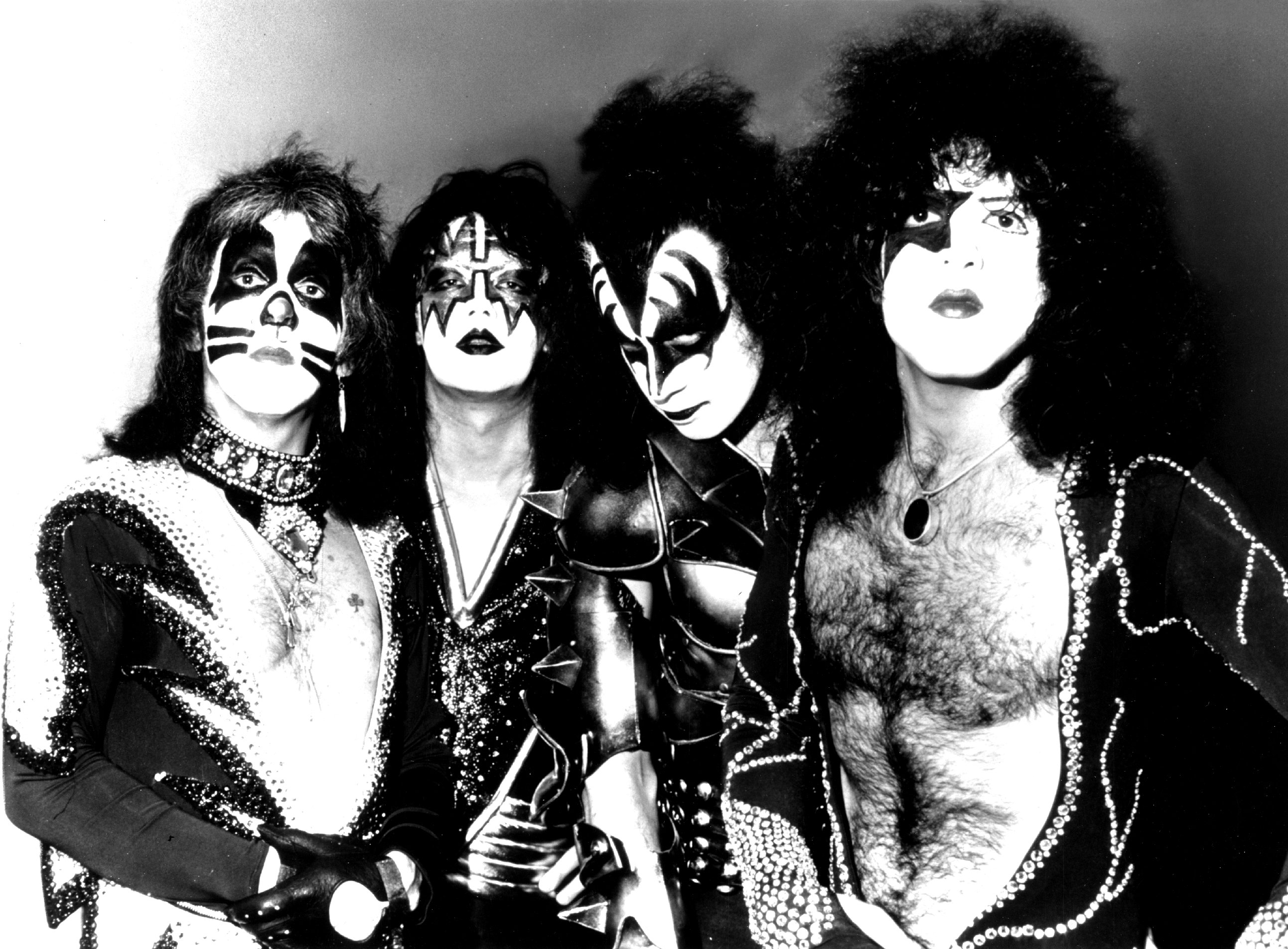 Paul Stanley felt one of Led Zeppelin's members looked like a rock god
In his book Face the Music: A Life Exposed, Kiss' Paul Stanley recalls seeing Zeppelin for the first time. He felt Zeppelin had transformed blues music into something new. Robert Plant made a major impression on him, as Stanley felt he looked like a rock god. Stanley would later cite Zeppelin as the greatest influence on his work. Subsequently, he'd learn Kiss was more popular than Zeppelin — at least in some circles.
Polls helped these Kiss members think they were 'world-class musicians'
A Gallup poll showed Kiss was more popular than Zeppelin among Americans. Stanley disregarded critics who saw Kiss as a bunch of hacks. On the other hand, he didn't want to internalize the words of the band's greatest fans either.
According to Stanley, Kiss members Ace Frehley and Peter Criss had a different take on the situation. "[Gallup and Circus] also ran votes on readers' favorite players, and Ace and Peter both came out on top of some 'best guitarist' and 'best drummer' polls, fueling the increasing gap between their self-image and their actual abilities," Stanley wrote. "If only Circus readers realized they were barely sentient beings most of the time who didn't care and were often either too f*cked up or too inept to play their parts on recordings without great effort or a nameless ringer filling in for them.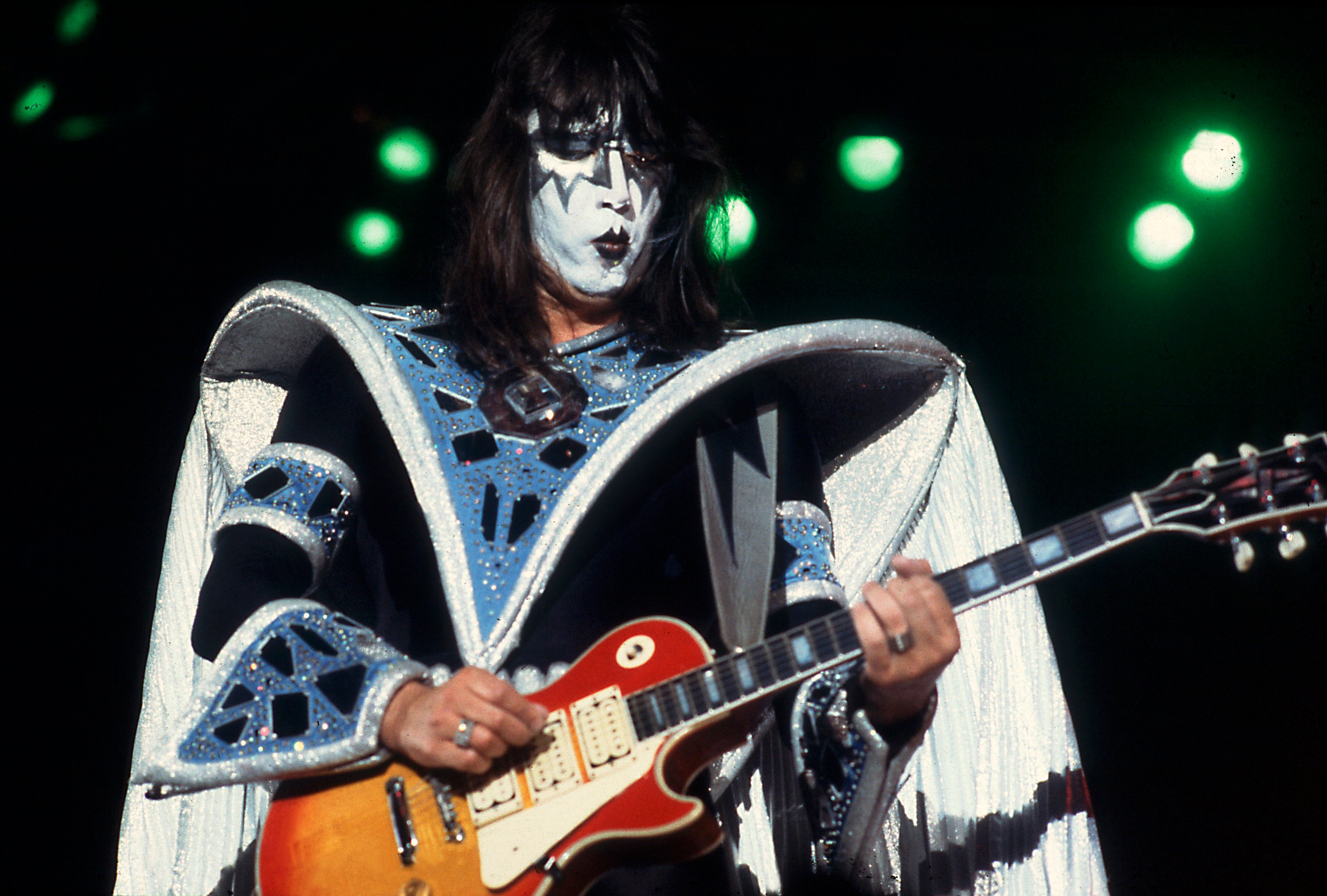 "I figured if we were going to disregard the critics who called us hucksters and dismissed our music, we also had to dismiss the people who called us virtuosos," Stanley continued. "Peter and Ace didn't agree. The press reinforced what they wanted to think: that they were world-class musicians. Of course, Ace could really have been one, but he was killing his talent—and his body and brain—with booze and drugs."
Stanley's assessment of Criss' talents wasn't any better. From the time Kiss released their album Destroyer onward, he felt Criss couldn't keep up with the rest of the band.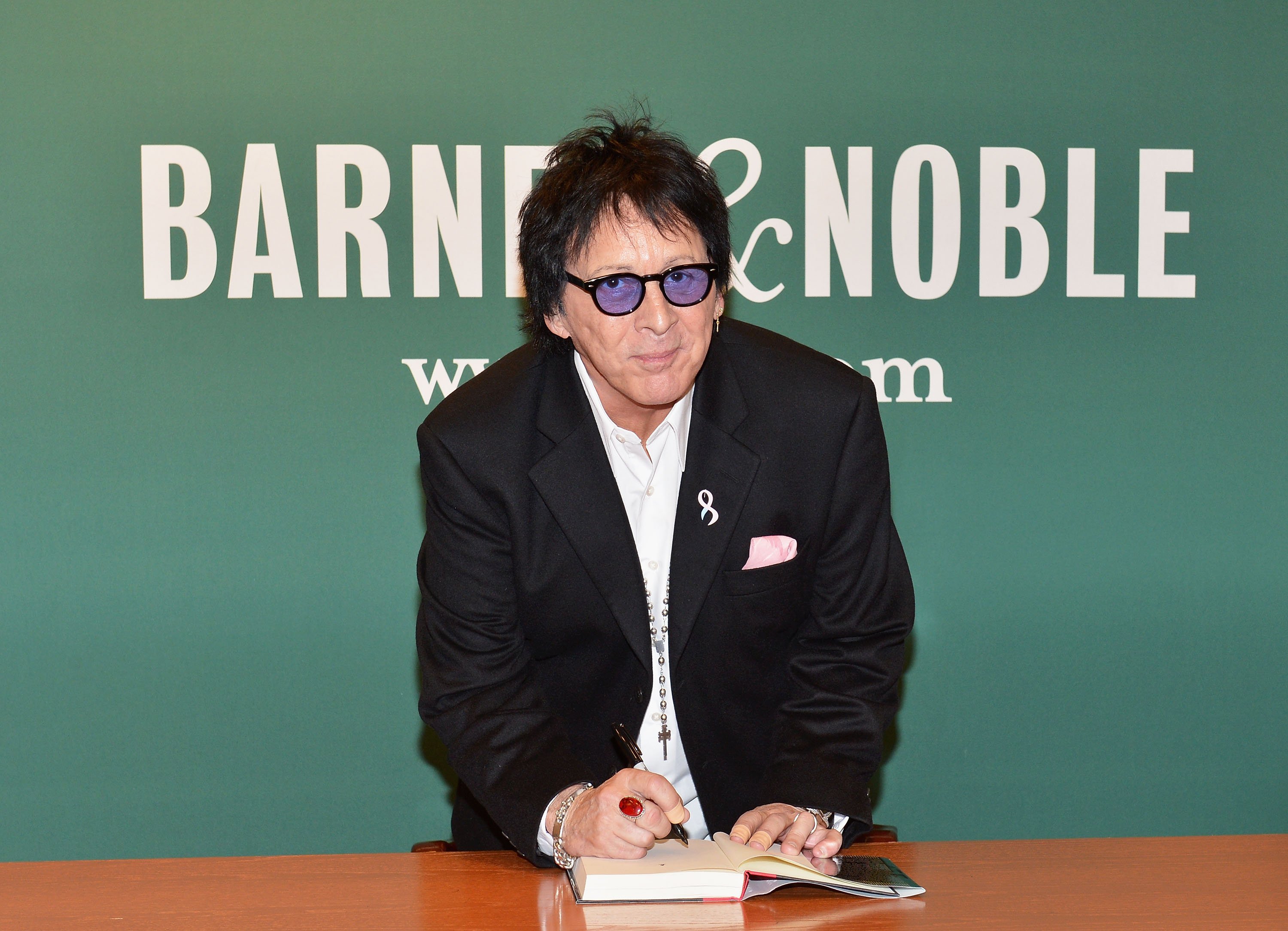 How critics and fans reacted to the two bands
Kiss was able to beat Zeppelin in some polls. However, that doesn't say much about their overall legacies. The only Kiss album to appear on Rolling Stone's list of the best albums ever is Alive at No. 305. Zeppelin's highest-ranked album on the list is Led Zeppelin IV, which sits at No. 58. However, Kiss was more popular on the American singles chart, as they released 24 singles that charted on the Billboard Hot 100, whereas Zeppelin released 10 singles that charted on the Billboard Hot 100. Regardless, the polls helped two members of Kiss look at themselves in a way Stanley thought was delusional.