Klaus Was Supposed to Stay Dead in 'The Vampire Diaries' Season 3
Characters died and came back to life all the time in The Vampire Diaries. That's what happens when you're dealing with the undead. Take Klaus Mikaelson: he and his siblings couldn't be killed for good by a regular stake. It would take the White Oak Stake to take them out forever.
Klaus seemingly met that end in The Vampire Diaries Season 3, but he lived to see another day thanks to Bonnie Bennett's magic. Creator Julie Plec revealed her original plan was for Klaus to stay dead, and why those plans changed.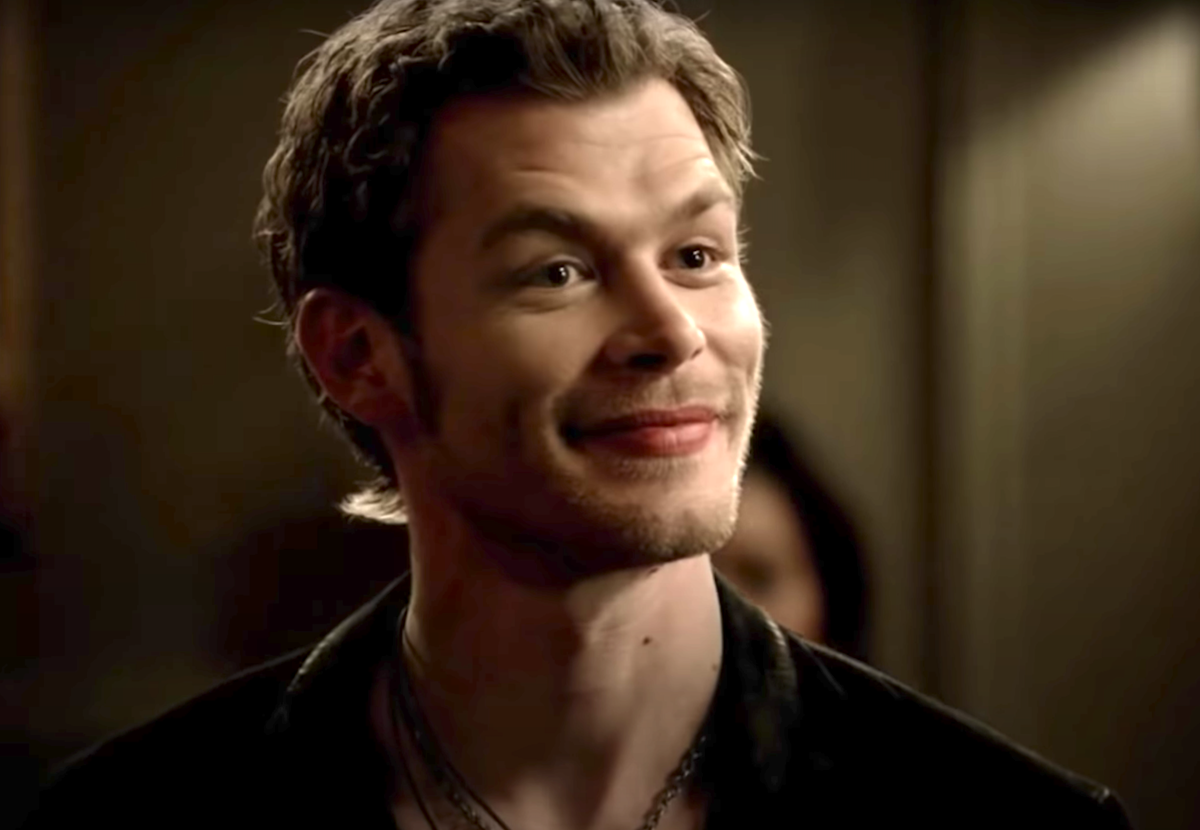 Does Klaus die in Season 3?
There were two parts to Klaus' death. The first was in The Vampire Diaries Season 3 Episode 21. The second was in Season 3 Episode 22, the season finale. The Mystic Falls gang had spent all season trying to defeat the Original vampire/hybrid and finally appeared to have succeeded.
After he tries to kill Elena Gilbert, Tyler Lockwood and Damon Salvatore hold Klaus back as Stefal Salvatore clutches him by the heart. In the woods nearby, Bonnie is performing a spell that stops his heart. They succeed, and Klaus slowly dies. But no Original vampire is truly dead until the White Oak Stake pierces their bodies.
How does Klaus not die in Season 3?
That's exactly what evil Alaric does in the season finale. He hunts Klaus' body down, which has been chained and placed in a coffin. Damon stops Rebekah Mikaelson from saving him, allowing Alaric to kill Klaus for good. Or so they thought.
In a shocking twist, Bonnie saved Klaus by using a spell that lets him live on in Tyler's body. Why the change of plan? Well, it was because Joseph Morgan was just "that good."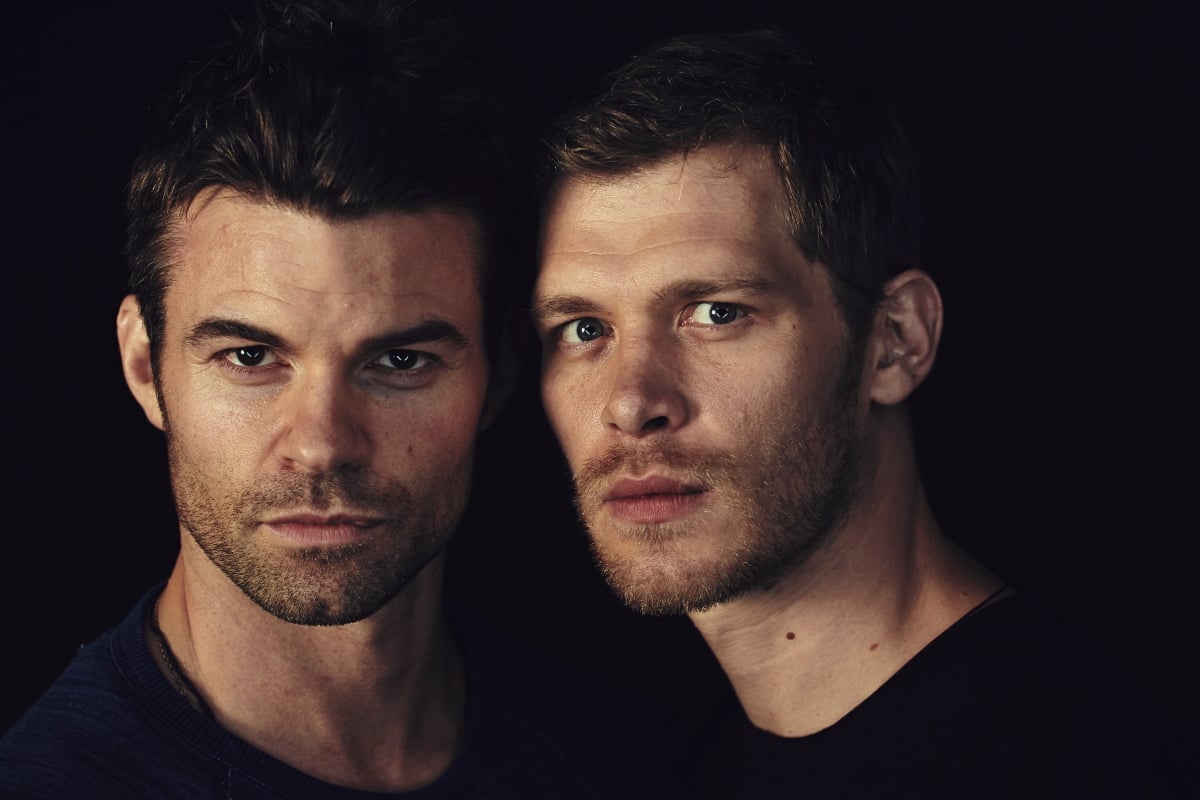 Klaus wasn't killed off in 'The Vampire Diaries' because his story was too interesting
The Vampire Diaries, The Originals, and Legacies creator told TV Line that it didn't feel right to kill Klaus just yet.
"I will tell you this — and I haven't said this before: Our intention was to kill Klaus at the end of Season 3," Plec said. "We created the character last year… and our intention was, that after a long, arduous year of trying to vanquish and defeat the villain, our heroes would prevail and he would be no more."
As she continued:
"But when you have actors [like Joseph Morgan] who are that good, making such a distinct mark in the roles that they are playing, you have to let your storytelling evolve and wrap around that a little bit. We collectively decided around the middle of Season 3 that we weren't done with Klaus—or Joseph. We also weren't done with the Original family, because with the addition of Rebekah and Kol, there's still a lot of story to tell."
The rest of her explanation made the case for The Originals to happen. She said:
"Sometimes [as a writer] you kill a character because you don't know what else you can do with them, and sometimes you kill them because their death will so powerfully impact your other characters. But if you're killing a character who is doing a great job with tons and tons of story left in him, you're making a mistake. We had to do a bit of an about-face in our storytelling, which is how we came up with the Tyler body swap [in the finale]. So, we got to kill Klaus, and then not!"
Morgan revealed ahead of The Originals series premiere in 2013 that the Mikaelson Ball scene in The Vampire Diaries Season 3 Episode 14 is where the idea for The Originals came from. Plec seemed to be keeping her cards close to her chest in this interview in order to keep the spinoff a secret.
The Originals series premiere aired on Oct. 13, 2013, just after the season 5 premiere of The Vampire Diaries.