Kyle MacLachlan Plays FDR In Upcoming WWII Drama 'Atlantic Crossing': How to Watch
Sex and the City and Twin Peaks star Kyle MacLachlan is following in the footsteps of Bill Murray, Jon Voight, and Kenneth Branagh. With the new series Atlantic Crossing, the actor joins the ranks of those who've portrayed President Franklin D. Roosevelt on screen. The show, which focuses on FDR's relationship with Crown Princess Martha of Norway (Sofia Helin), premieres April 4 on PBS. 
The true story behind 'Atlantic Crossing' 
Atlantic Crossing is inspired by events surrounding America's involvement in World War II. In 1940, Germany invaded Norway. Martha, who was married to Crown Prince Olav, fled with her children, first to Sweden and then to the U.S. Meanwhile, her husband and father-in-law, King Haakon VII went to the U.K., where the country's leaders had set up a government in exile.  
Once in the United States, the princess and her children stayed for a time at the White House. A friendship between Martha and FDR blossomed, which some observers believed had a romantic element. She also developed "political influence on President Franklin D. Roosevelt," the show's creator Alexander Eik told PBS. While in the U.S., Martha advocated for Norwegian interests and the country's liberation from the Nazis.  
'Atlantic Crossing' explores the relationship between Roosevelt and the princess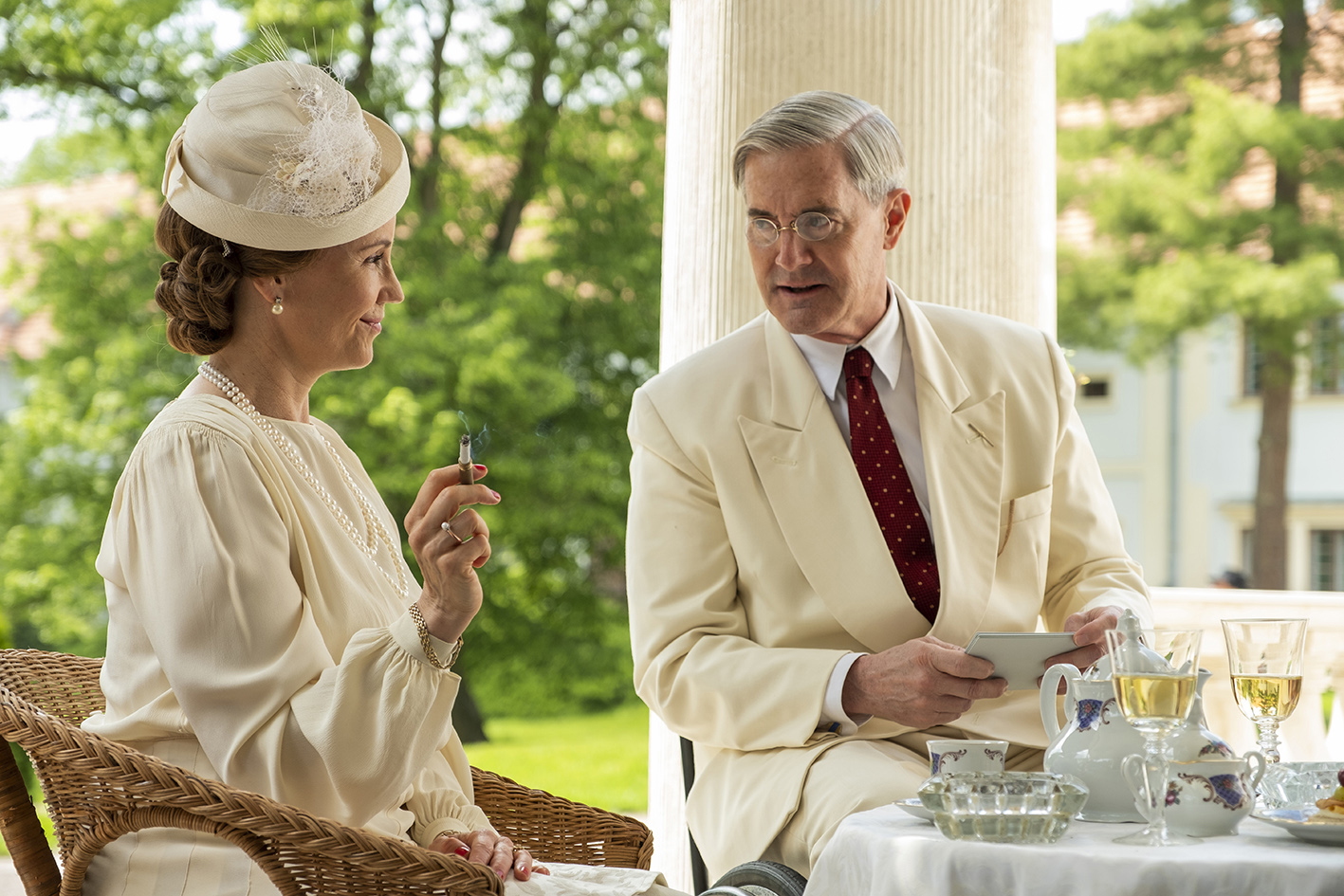 Atlantic Crossing might be rooted in history, but it's still a TV show. The creators of the eight-part series aimed for accuracy but took some necessary liberties when it came to imagining the details of Roosevelt's relationship with the princess. 
"Nobody knows how intimate they were or how romantic their relationship was," Eik said during a TCA press briefing (via IndieWire). He said there was evidence that the president had strong feelings for Martha. But were those feelings reciprocated? "We have little clues about what she felt about him," he added.
Kyle MacLachlan called playing Roosevelt 'monumental'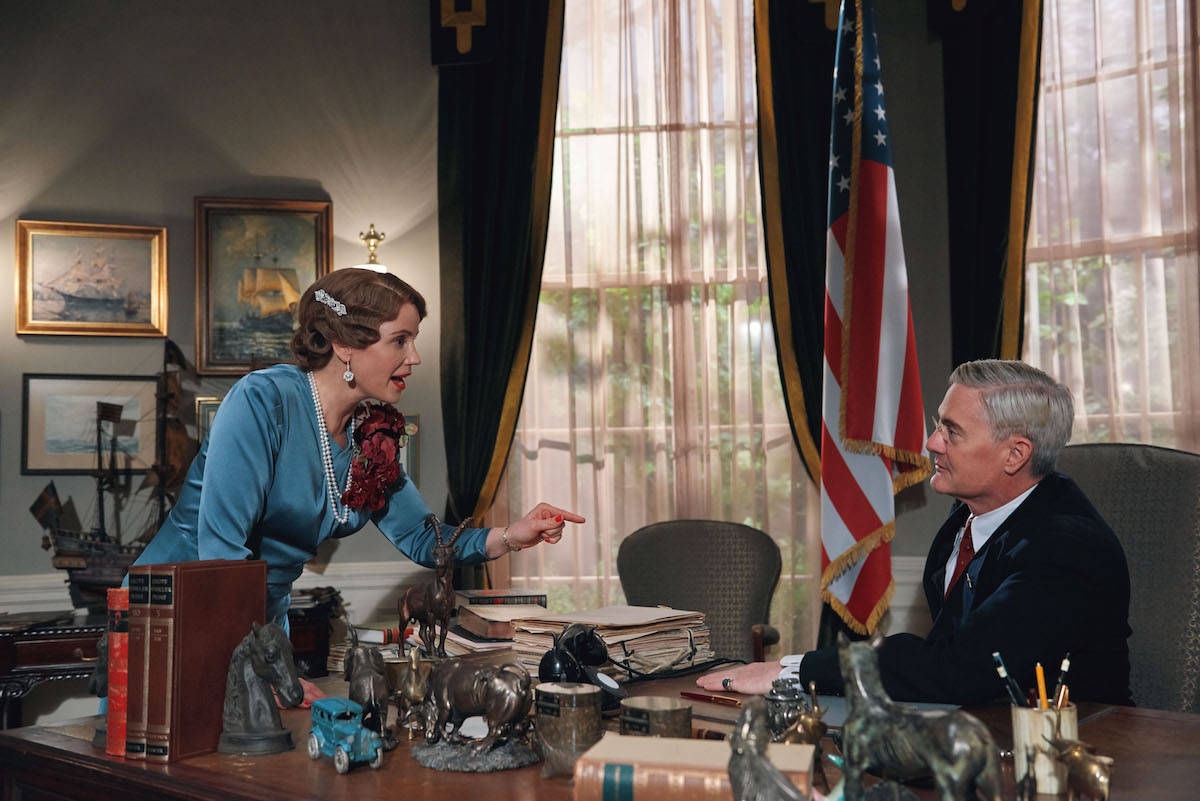 For MacLachlan, playing Roosevelt was a welcome challenge. 
"The idea of playing Roosevelt was pretty monumental … he stands tall among American history and among American presidents," he said during the TCA event. "I really focused on making the person a whole person." 
MacLachlan called FDR's relationship with Martha "one of the great untold stories," in an interview with The Independent. To prepare for the role, he did a lot of historical research, as well as considering how to portray Roosevelt's physical disabilities.
"For Roosevelt, I spent a great deal of time just looking at the physicality of the man; how he moved through space; how he carried himself, his posturing, arms and gesticulations – and what it would mean to sit in a chair like that with legs that were half the size that they should have been," he said. 
'Atlantic Crossing': How to watch  
Atlantic Crossing premieres Sunday, April 4 at 9 p.m. ET on PBS. (Check local listings.) New episodes air weekly through May 23. Atlantic Crossing will also be available to stream on PBS Passport. 
Check out Showbiz Cheat Sheet on Facebook!