Lady Gaga's Dressing Room Demand Includes a Mannequin With 'Fluffy Pink Pubic Hair'
Lady Gaga had one peculiar dressing room demand.
Hollywood's stars are notorious for their high maintenance lifestyles, like Kanye West, who installed golden-plated toilet seats in his home. The houses, cars, and other spending habits of the Hollywood elite leave most of the population in awe, and it isn't only at home that they expect luxury.
Actors have long lists of demands for when they are on set, and musicians have requirements while they are on tour. Some of the demands exemplify a star's love of luxury. Other requests are simply bizarre, like Lady Gaga's demand for a mannequin complete with fluffy pink pubic hair.
Who is Lady Gaga?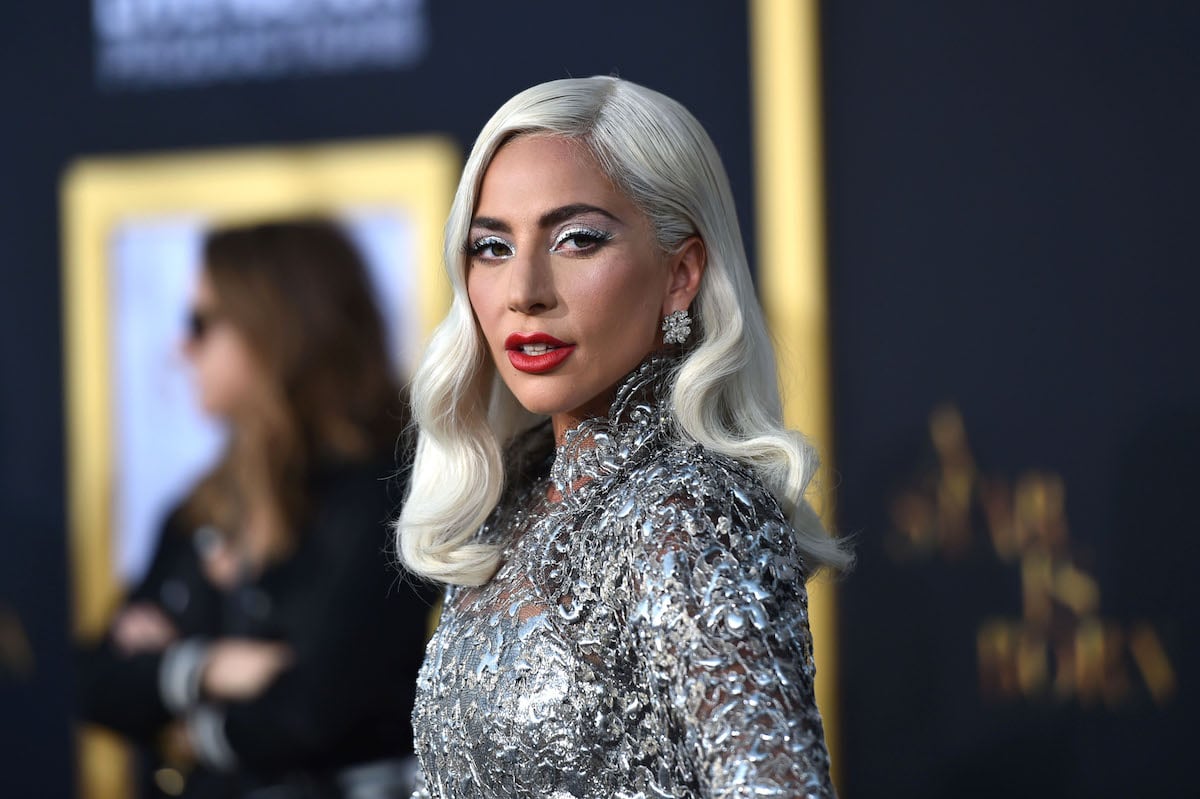 Gaga was born in Manhattan, New York, to an upper-middle-class family on the upper west side. Her name given at birth is Stefani Joanne Angelina Germanotta, but usually goes by the stage name Lady Gaga.
The theories on how her stage name was born vary from speculation that it was spun from her love of Queen to an accidental auto-correct from a text. One thing we do know is that she stuck out as gifted from an early age. 
Gaga attended Johns Hopkins University's "Center for Talented Youth," which has produced prominent CEOs, including Mark Zuckerberg. Despite her academic prowess, however, Gaga always dreamed of becoming a star.
Her peers thought this was hilarious, and she experienced merciless bullying, including a Facebook group named "Stefani Germanotta, you will never be famous." The negativity didn't get young Germanotta down, however. She started performing in New York clubs at the age of 14, and in 2006, Lady Gaga signed to Def Jam Records.
Lady Gaga's backstage demands
It didn't take long after Gaga joining DeJam to become an international sensation, and with success, Gaga's diva-like behavior emerged.
Gaga has a long list of demands for when she travels, reports ABC. Her fitting room creates a glamour rock vibe. Posters of her icons, including Elton John, adorn her walls alongside fan art.
Her couches have to be white leather, and black satin drapes add additional luxury. Lavender permeates her room via scented towels and soaps. All of these requests embody a star, but there is one demand that has everyone talking. Gaga requests a mannequin with pink pubic hair.
E! dug deeper in 2013 and reports: "Every industry expert I spoke with said they had never, ever, heard of a star demanding a life-sized doll."
Lady Gaga once asked for an oxygen tank
When Gaga was on her Monster Ball tour, HollywoodLife.com obtained her contract to see what she required for food, beverages, decor and accessories in her dressing room. One particular item that stood out: an oxygen tank.
"She's a young woman, she's got to have good lungs, I can't imagine what she'd be needing oxygen for," Bonnie Fuller, editor in chief of HollywoodLife.com, told ABC.
That said, ABC reports that Gaga had health issues that could explain her peculiar request. Having nearly fainted on stage, the oxygen request could have simply been a health precaution.