Late 'Jeopardy!' Contestant Brayden Smith's Family Sues for Medical Malpractice
Late 'Jeopardy!' champ Brayden Smith's family has filed a medical malpractice suit against the hospital in which the 24-year-old was treated before his 2021 death. Learn more.
Nearly a year after Jeopardy! champion Brayden Smith's 2021 death following colorectal surgery, his family has filed a wrongful death suit against the hospital that had been treating him.
Smith's five winning games on the quiz show were some of the last hosted by Alex Trebek before the legendary television personality's death in 2020.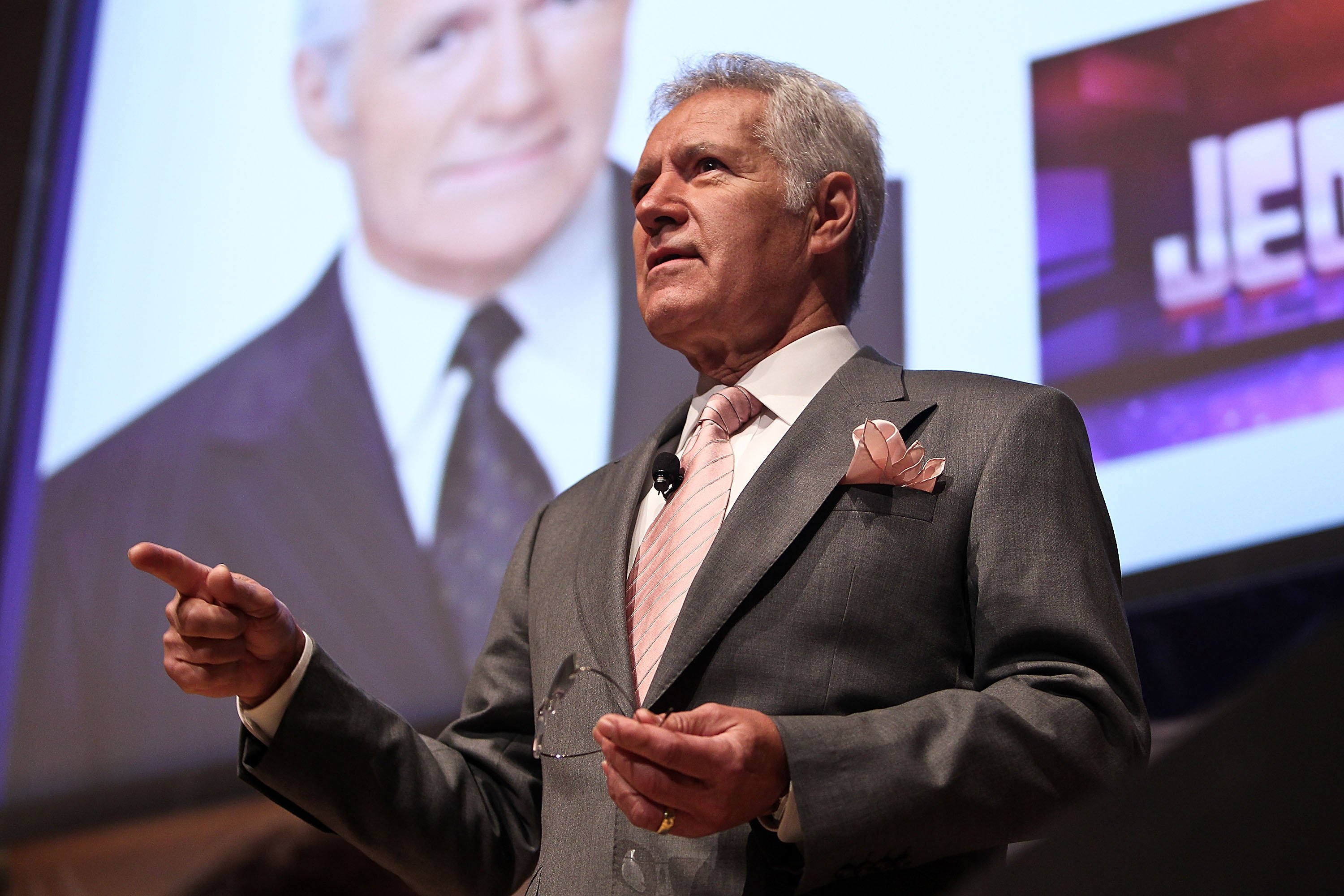 Smith died in 2021
The aspiring attorney died Feb. 12, 2021, in Las Vegas, where he lived.
Jeopardy! at that time issued a statement saying, "The 'Jeopardy!' family is heartbroken by the tragic loss of Brayden Smith. He was kind, funny, and absolutely brilliant. Our deepest condolences go out to Brayden's family. He will be missed."
Affectionately called "Billy Buzzsaw" by Trebek for his gift for cutting through the quiz show's clues as well as his competition, Smith graduated from the University of Nevada, Las Vegas, and had planned on attending law school. Survived by his parents and three siblings, he interned for the Cato Institute in Washington, D.C., researching criminal justice reform cases.
Brayden Smith's family is suing the hospital at which he'd had surgery
NBC News reported that the game show champion's parents, Deborah and Scott Smith, are suing the doctors and staff at the hospital where he had received surgery to remove his colon. The suit alleges malpractice for failing to treat Smith properly. It specifically claims the hospital did not give Smith anticoagulants following the surgery, which took place in Jan. 2021. This, the suit went on to say, led to his death about three weeks later from pulmonary emboli, blockages in lung arteries caused by blood clots.
The lawsuit revealed that Smith was hospitalized at the end of 2020 and early 2021 because of symptoms he was experiencing from ulcerative colitis.
The family's attorney Robert Murdock recently said in part in a statement, "This case is not just about death. Brayden suffered before he died because the hospital, its nurses, and the home health nurse failed to teach and take care of this young man with a new ostomy."
The young champion was remembered during last year's Tournament of Champions
The final champion of the Alex Trebek era, Smith's five-game win made him eligible to compete in the show's Tournament of Champions contest, which aired in May of 2021.
Smith idolized Trebek, telling the show, "The best part of it for me was spending time with [Trebek]. Doing the questions and answers is almost incidental, I think, to spending time with somebody who I had cherished in my life for such a long period of time … I think back on it all the time and really savor each moment that I got to have with him."
The show paid tribute to Smith at the start of its 2021 Tournament of Champions, with a video honoring the champ's contribution to the program.
Host Buzzy Cohen, a former contestant himself, said of Smith, "You've now met all 15 of the players who qualified for the Tournament of Champions — well, almost all. Brayden Smith, the incredible young man who won five shows and $115,000 in January, passed away earlier this year. Brayden's family has established a fund in his name, and Jeopardy! will be donating to that fund. We want to express our best wishes and condolences to his family."