Led Zeppelin Members Liked 1 Hall & Oates Album So Much They Brought It From Motel to Motel
Hall & Oates' John Oates said one of his group's early albums was "smart." Daryl Hall said the members of Led Zeppelin liked the album so much they took it with them from motel to motel. The album was somewhat popular and it produced a hit single.
Led Zeppelin's songs don't sound much like Hall & Oates' songs; however, Led Zeppelin really enjoyed one Hall & Oates album. During an interview, it was revealed the members of Led Zeppelin would take this album from motel to motel. Rolling Stone later put the hit song from that album on its list of the greatest songs of all time.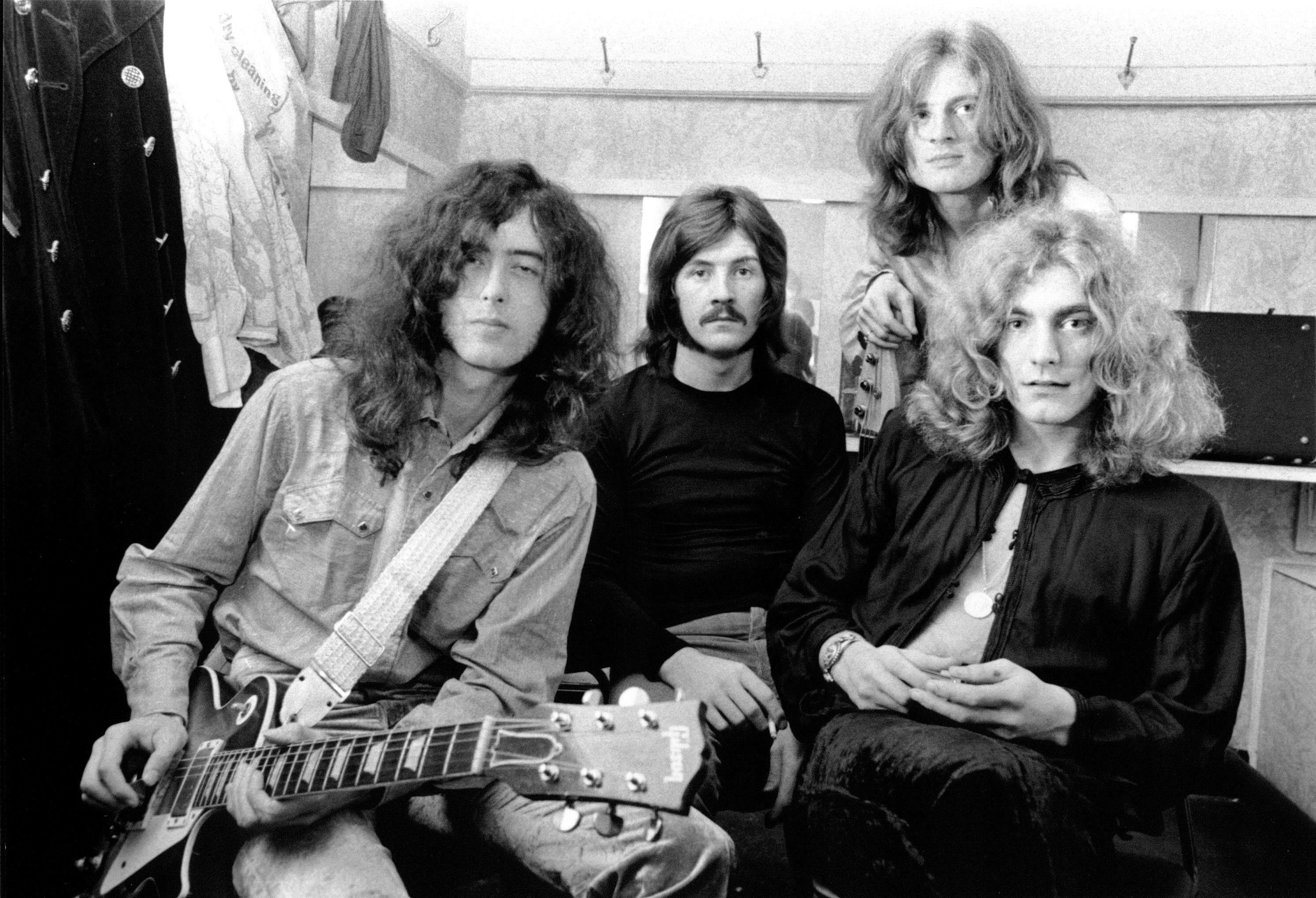 John Oates said Hall & Oates released a 'smart' album early in their career
During a 1988 Spin interview, John Oates lamented the state of the modern music industry. "What's unfortunate in today's music world is that a new group doesn't get a chance to make mistakes," he opined. "When Tommy got us signed to Atlantic Records in 1971, we did a dump album like Whole Oates, a smart one with Abandoned Luncheonette, and a f****** weird hard rock one with War Babies, the last of which got us dropped in favor of the Average White Band. 
"They might have been a better groove outfit, but they couldn't write songs as prolifically as us, and so what?" he added. "Everybody always had the option of starting over again."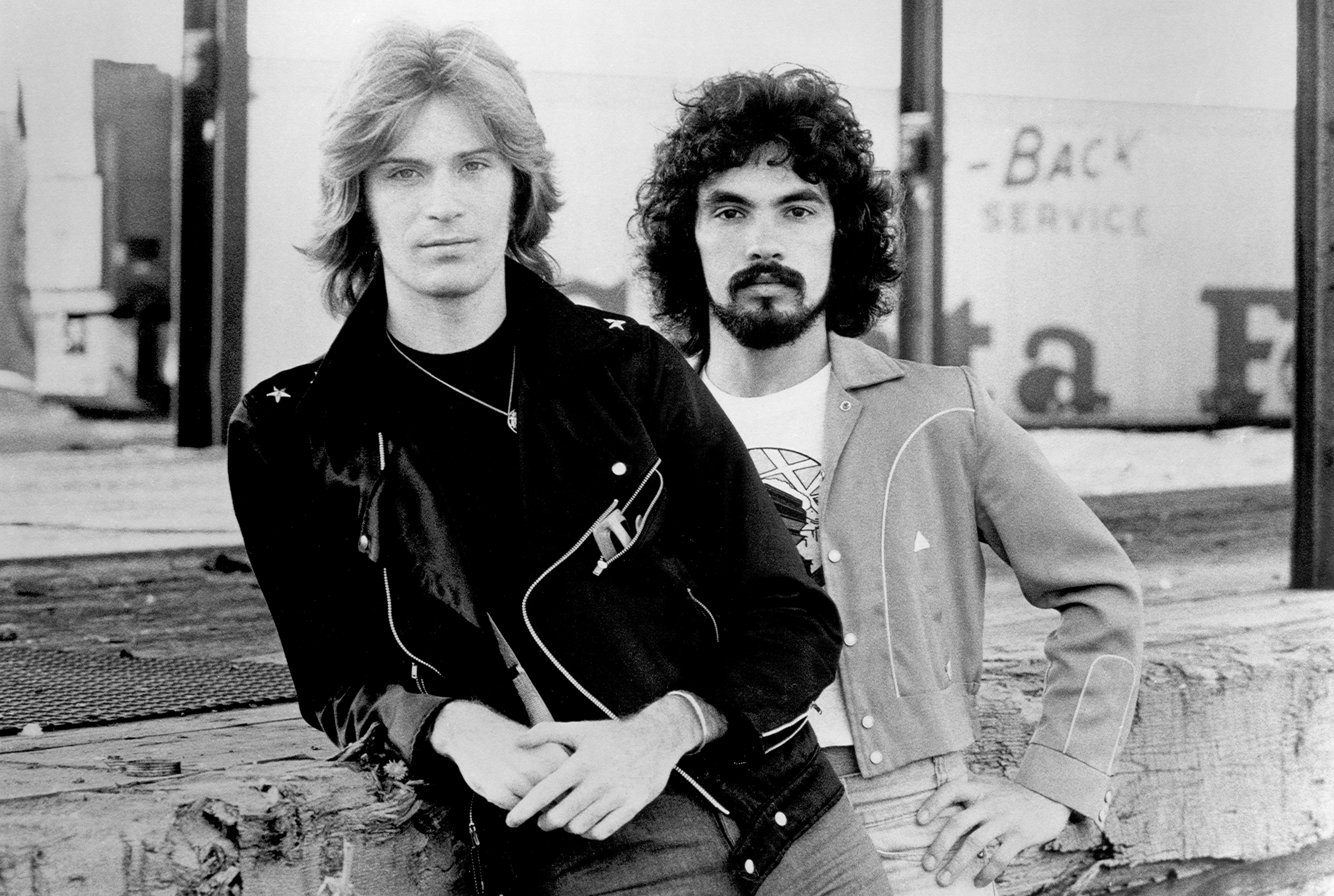 Led Zeppelin had a strong reaction to 'Abandoned Luncheonette'
Oates referred to Abandoned Luncheonette as a "smart" album. Daryl Hall was a fan of the album as well. He said it was a part of the great American songwriting tradition that was dying out. He said the members of Led Zeppelin were also fans of Abandoned Luncheonette. "We got a lot of mileage from that LP, with people as flattering as Led Zeppelin picking it as a favorite and taking tapes of it from motel to motel," he said.
The way the world reacted to Hall & Oates' 'She's Gone'
The members of Led Zeppelin don't appear to be the only ones who liked Abandoned Luncheonette. Abandoned Luncheonette peaked at No. 33 on the Billboard 200. It lasted on the chart for 38 weeks. The only single from the album, "She's Gone," became Hall & Oates' first top 10 hit in the United States. "She's Gone" hit No. 7 on the Billboard Hot 100, staying on the chart for 28 weeks.
On the other hand, Abandoned Luncheonette was not popular in the United Kingdom. According to The Official Charts Company, the album did not chart in the U.K. "She's Gone" was a minor hit there, peaking at No. 42 and remaining on the chart for four weeks. The Tavares Brothers brought new attention to "She's Gone" when they covered it.
In addition, "She's Gone" was well-received by critics. In 2020, Rolling Stone ranked it No. 336 on its list of the 500 greatest songs ever. Abandoned Luncheonette and "She's Gone" paved the way for the popularity of numerous Hall & Oates songs — and even Led Zeppelin liked its parent album.