Led Zeppelin's Jimmy Page Was 'Freakier' Than Jimi Hendrix, Says This Rock Star
Led Zeppelin's Jimmy Page was more of a freak than Jimi Hendrix, if one rock star is to be believed. Here's what that star had to say.
A certain rock star was huge in the 1990s, however, that didn't stop him from having opinions about 1960s rock legends. For example, he once pitted Jimi Hendrix against Led Zeppelin's Jimmy Page. Here's why this rocks tar felt Page was more of a freak than Hendrix.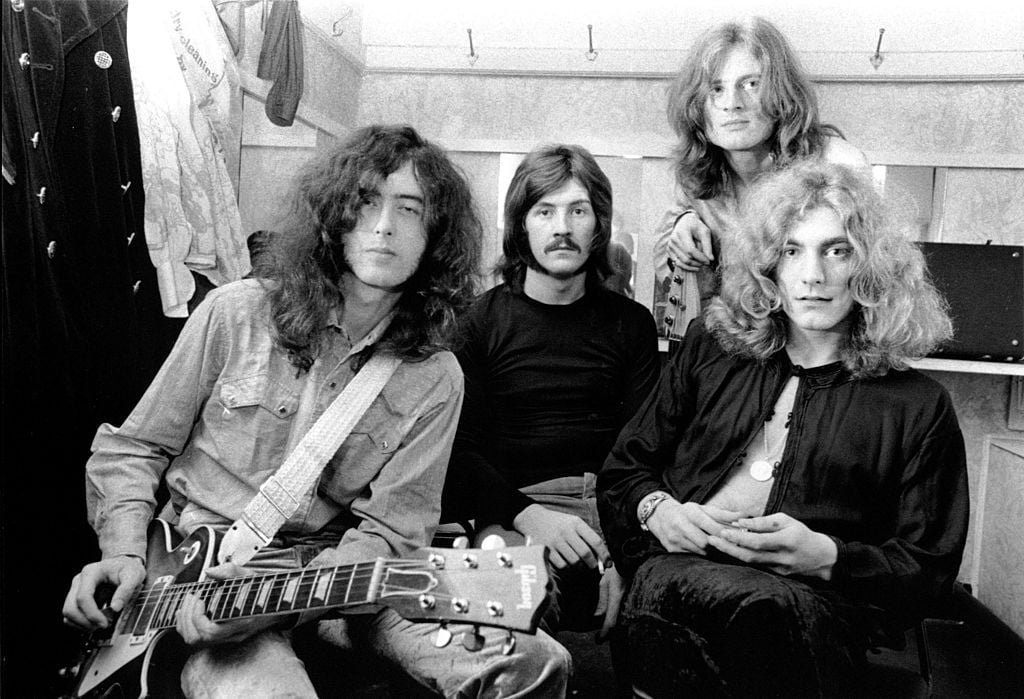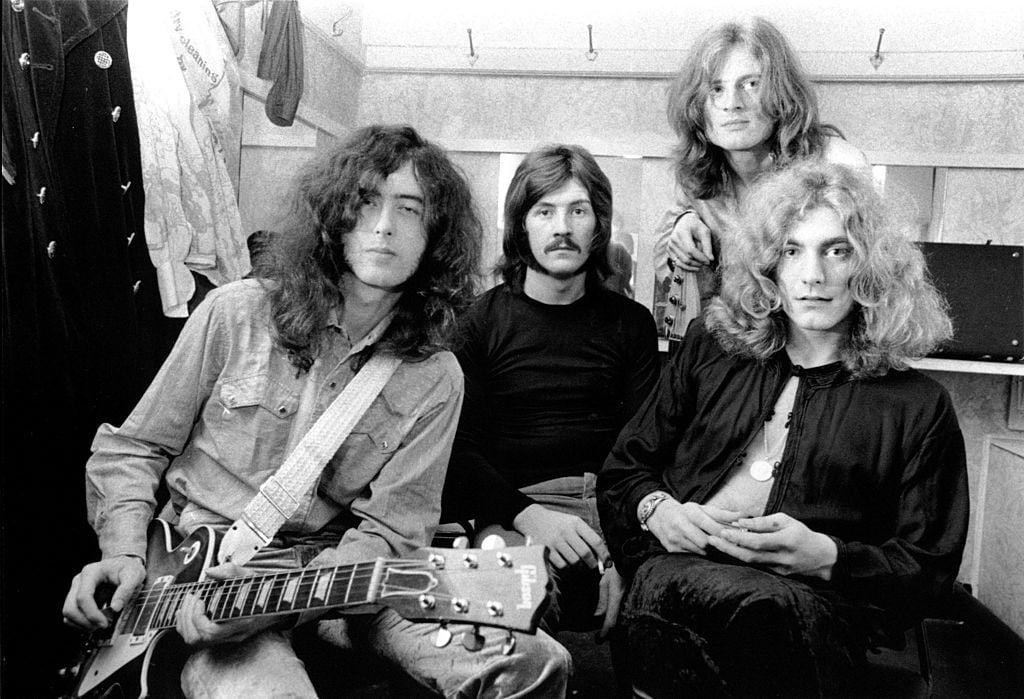 A 1990s rock star on the difference between Jimi Hendrix on stage performances and Led Zeppelin's Jimmy Page on stage
Rolling Stone released their list of the 100 greatest artists of all time. Each entry on the list came with an essay lauding the artist by someone who either admired them or worked with them. For example, Beatles fan Elvis Costello wrote The Beatles' entry in the list while Britney Spears wrote Madonna's entry. For context, Spears famously collaborated with Madonna on the hit "Me Against the Music." A huge Led Zeppelin fan, Grohl wrote the entry for Led Zeppelin, citing them as the bedrock of heavy metal music.
"In 1969 and '70, there was some freaky sh*t going on, but Zeppelin were the freakiest," he opined. "I consider Jimmy Page freakier than Jimi Hendrix. Hendrix was a genius on fire, whereas Page was a genius possessed. Zeppelin concerts and albums were like exorcisms for them."
Grohl discussed people's different emotional reactions to Page. "People had their *sses blown out by Hendrix and Jeff Beck and Eric Clapton, but Page took it to a whole new level, and he did it in such a beautifully human and imperfect way," he said. "He plays the guitar like an old bluesman on acid. When I listen to Zeppelin bootlegs, his solos can make me laugh or they can make me tear up. Any live version of 'Since I've Been Loving You' will bring you to tears and fill you with joy all at once. Page doesn't just use his guitar as an instrument — he uses it like it's some sort of emotional translator."
How the world reacted to Led Zeppelin's 'Since I've Been Loving You'
While Grohl gave "Since I've Been Loving You" high praise, it wasn't one of the group's big hits. It didn't chart on the Billboard Hot 100 because it was not a single. However, the song's parent album, Led Zeppelin III, reached No. 1 on the Billboard 200, remaining on the chart for 59 weeks.
Was Led Zeppelin's Jimmy Page more acclaimed than Jimi Hendrix?
This raises an interesting question: Who placed higher on Rolling Stone's list — Led Zeppelin or Hendrix? Led Zeppelin was No. 14 on the list while Hendrix was a few slits higher at No. 6. For context, the only artists ranked higher than Hendrix were Chuck Berry, The Rolling Stones, Elvis Presley, Bob Dylan, and The Beatles. While Grohl said Page was more of a freak than Hendrix, Hendrix had the last laugh — at least in regard to Rolling Stone's list.