Leonardo DiCaprio Views These 3 Movies as His Unofficial 'Trilogy of Corruption'
Now more than ever, Hollywood revolves around franchises. Studios count on sequels, prequels, reboots, and remakes to keep audiences coming back for more. So most actors and filmmakers have accepted such projects as a necessity of the business. Then there's Leonardo DiCaprio, who has avoided sequels. In fact, his only trilogy is an unofficial one from the early 2010s.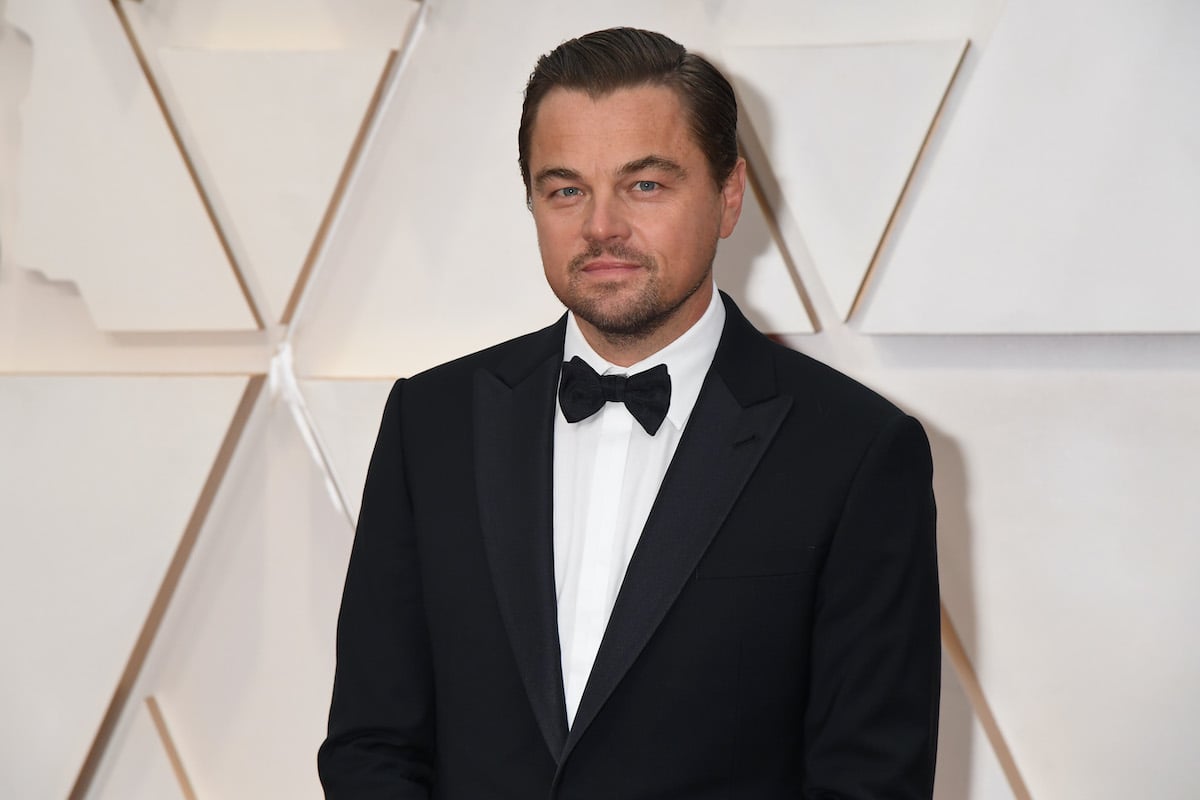 Leonardo DiCaprio has never played the same character twice
Since winning his much-anticipated Academy Award for The Revenant, DiCaprio has only made a single film. Of course, 2019's Once Upon a Time in Hollywood earned the actor yet another round of praise and accolades. For most other stars, taking years off could potentially damage their careers. Yet, DiCaprio's run has been mostly bulletproof since the 1990s.
Since breaking out in 1993, the actor worked with some of the biggest directors and most celebrated performers. Perhaps as a result, he's set a high standard for projects he's willing to commit to. In fact, his only brush with a sequel is his first movie role in direct-to-video horror film Critters 3. But since DiCaprio doesn't re-appear in other entries, it doesn't even count. 
RELATED: Leonardo DiCaprio Reveals What the Most Frightening Thing About Making Movies Is — 'You're Powerless to That'
Yet some fans might not realize 3 of his movies are linked
Although DiCaprio has never reprised a role, he does consider three of his films unofficially connected. In a 2014 interview with radio show and podcast Studio 360, DiCaprio revealed how The Wolf of Wall Street — his fifth collaboration with director Martin Scorsese — fits within his own filmography. In fact, it bears a thematic connection to his previous two movie roles.
"Guys in Long Island trying to be the fat cats on Wall Street who were simultaneously destroying our economy. It represented something in our culture, this attitude of gaining wealth at any cost and feeding into every carnal desire you possibly can. With The Great Gatsby, and [Django Unchained] and [The Wolf of Wall Street], it was like a trilogy of corruption in America through different time periods. It probably stems from having a poor upbringing in Los Angeles and being accepted into a school where I got to go see how the other half lived."
Clearly, this notion was at the forefront of DiCaprio's mind. After all, these three movies were released in consecutive years. And though it isn't obvious to fans at first, they do share a certain connective tissue. Wealth disparity and the class system are at the center of all three films, with DiCaprio often cast as the person obsessed with attaining personal wealth.
RELATED: Leonardo DiCaprio Says He Would Never Answer This Question on His Personal Life
Could Leonardo DiCaprio ever make a sequel?
DiCaprio's seeming aversion to sequels might lead some fans to believe the actor has no interest in them. In fact, DiCaprio is open to sequels; it's just that his movies have almost universally been standalones. The actor explained his approach to Variety in 2015.
"To me, every movie that I've done has been its own piece of individual art. That's not to say I wouldn't do something that has sequels. Some of the greatest movies in the world — The Godfather — have had sequels. The Godfather 2 is fantastic. You read a script. It's got a beginning and an end. It's hard to envision that being resurrected again. It just hasn't happened."
DiCaprio might have so far stayed away from sequels. But given the rapidly evolving state of the industry, is there a world in which he finally breaks his 30-year streak? Now might be the perfect time for fans to start campaigning for a follow-up to their favorite DiCaprio film.
Catch Me If You Can Too anyone?