Liam Neeson's 'The Ice Road' Co-Star Amber Midthunder Revealed the Surprising Reason She Knows Plenty About Ice Road Trucking
Liam Neeson is one of the world's biggest action stars, a man who is known around the world for his prowess at playing characters who toe the line between violence and vengeance. An Irish-born actor who made a name for himself in historical epics, Neeson had a working-class upbringing and has carried over that sense of morality and justice to the characters that he plays onscreen. With a brand-new movie heading to Netflix, Neeson's fans are thrilled to get the chance to see him in the heart of the action once again — even though his newest flick, The Ice Road, is quite unlike anything that the actor has appeared in to date.
Liam Neeson is starring in a new Netflix action film called 'The Ice Road'
On June 25, The Ice Road will hit Netflix. A heart-racing action epic that stars Neeson, Laurence Fishburne, Benjamin Walker, and Amber Midthunder, the film tells the story of an ice driver who leads a mission to save a group of miners who become trapped in a remote Canadian diamond mine. With the roads beginning to thaw and the mine collapsing under the weight of the melting ice, Neeson's character, Mike, is not only racing against the elements but against time itself.
It's been a few years since Neeson has been featured in such a high-profile action movie, but from the looks of the teasers, the actor hasn't lost his knack at creating dynamic, interesting characters. Recently, Neeson sat down for an intimate interview, where he talked about the process of making the movie and how he connected to his co-star, Amber Midthunder.
Amber Midthunder has a surprising link to ice road trucking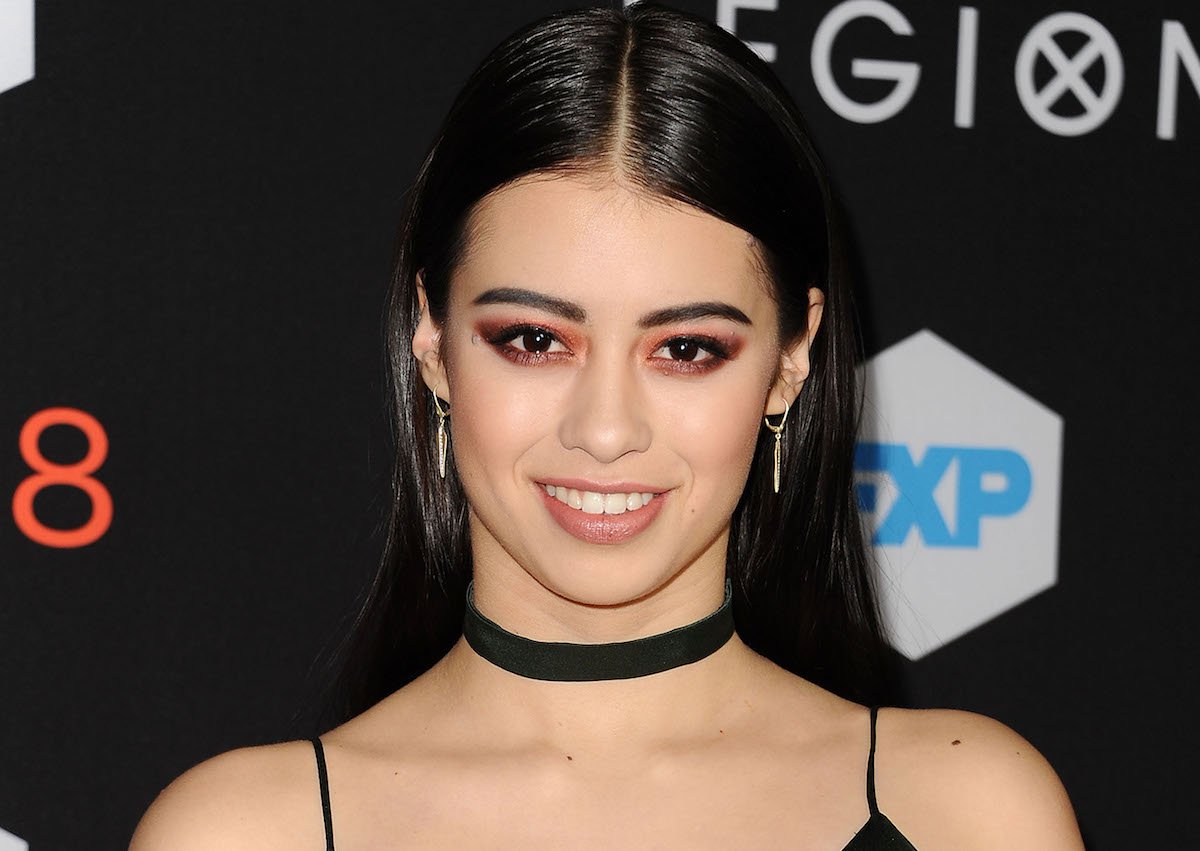 In a recent interview with Entertainment Tonight, Neeson admitted that he's almost done making action movies entirely, but that he's got two more action flicks lined up after The Ice Road is released. "I've been so lucky. It's good," Neeson said, speaking about his status as an action film hero. "I like hanging out with these stunt guys. I like choreographing the fights."
Neeson praised his co-star, Amber Midthunder, who has appeared in several high-profile projects in recent years, calling her out as a "fantastic talent." He also seemed shocked when he learned that Midthunder's oldest brother works as an ice road trucker.
Midthunder, joining the interview via video chat, described the profession as being "terrifying," and admitted that she had worked on preparing for her role in the film by watching the cult-classic TV series Ice Road Truckers. 
'Ice Road Truckers' introduced viewers to a dangerous profession
In 2007, viewers around the world were introduced to the world of ice road trucking when the History Channel began airing episodes of Ice Road Truckers. The series focused on a group of drivers who were tasked with operating trucks on seasonal routes regularly plagued with dangerous ice, snow, and frozen winter weather. For many viewers, particularly those who had never heard of ice road trucking, the show became must-watch programming. The series ran on the History Channel through 2017 and is still in syndication to this day.
Still, the release of Neeson's action epic The Ice Road is likely to introduce even more fans to the dangerous profession. The film promises everything from nonstop action to terrifying terrain, all set against an icy backdrop that is sure to inspire Neeson fans of all ages.
RELATED: Liam Neeson Credits 'Taken' With Helping Him Get Over the Tragic Death of His Wife Natasha Richardson