Lifetime Is Making a Movie About the Shanann Watts Murder. Here's Where Her Killer Chris Watts Is Today.
Last year, people across the United States were riveted by the disappearance of Shanann Watts, a pregnant mom of two who vanished shortly after returning home from a business trip. They watched as her husband Chris Watts went on TV to plead for his wife's safe return. And they were horrified when just a few days later he was arrested for the murder of his 34-year-old wife and their two young daughters, 4-year-old Bella and 3-year-old Celeste. 
Lifetime is making a movie about the Watts family murders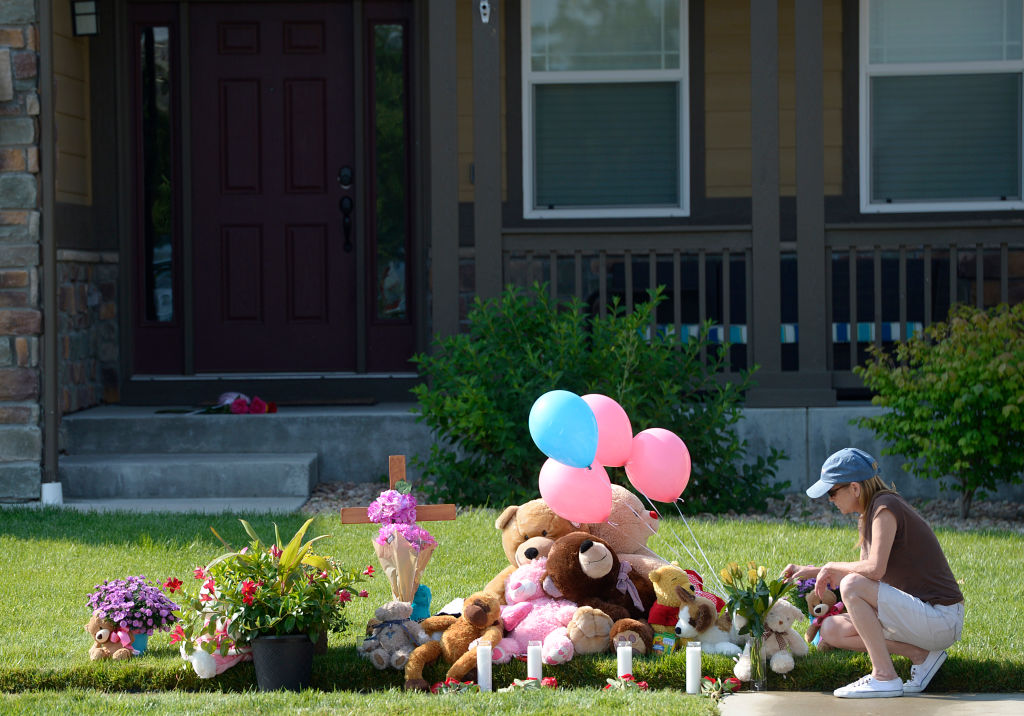 The Watts family murders generated plenty of media coverage. Episodes of 20/20, Dr. Phil, and The Dr. Oz Show, as well as an HLN special, all delved into the details of the case, exploring how a man who appeared on the surface to be a dedicated husband and father could strangle his wife and smother his two children before burying her in a shallow grave and hiding the children's bodies in oil tanks. 
Now, Lifetime is turning the tragic story of Shanann Watts into a made-for-TV movie. On August 21, the network known for its ripped-from-the-headlines films announced that it had greenlit a movie based on the case. The film's working title is The Chris Watts Story. It will air in 2020.
The movie, based on actual events and taped confessions, will explore the months leading up to the Watts family's murder. It will also look at Chris Watts' motives for committing this disturbing crime. Sean Kleier will star as Chris Watts and Ashley Williams will play Shanann Watts. Brooke Smith will play FBI agent Tammy Lee who helped see that Watts was brought to justice. 
As part of its Stop Violence Against Women campaign, the network will also air a special PSA following the movie that will direct people to resources on domestic abuse and crisis helplines. 
Where is Chris Watts today?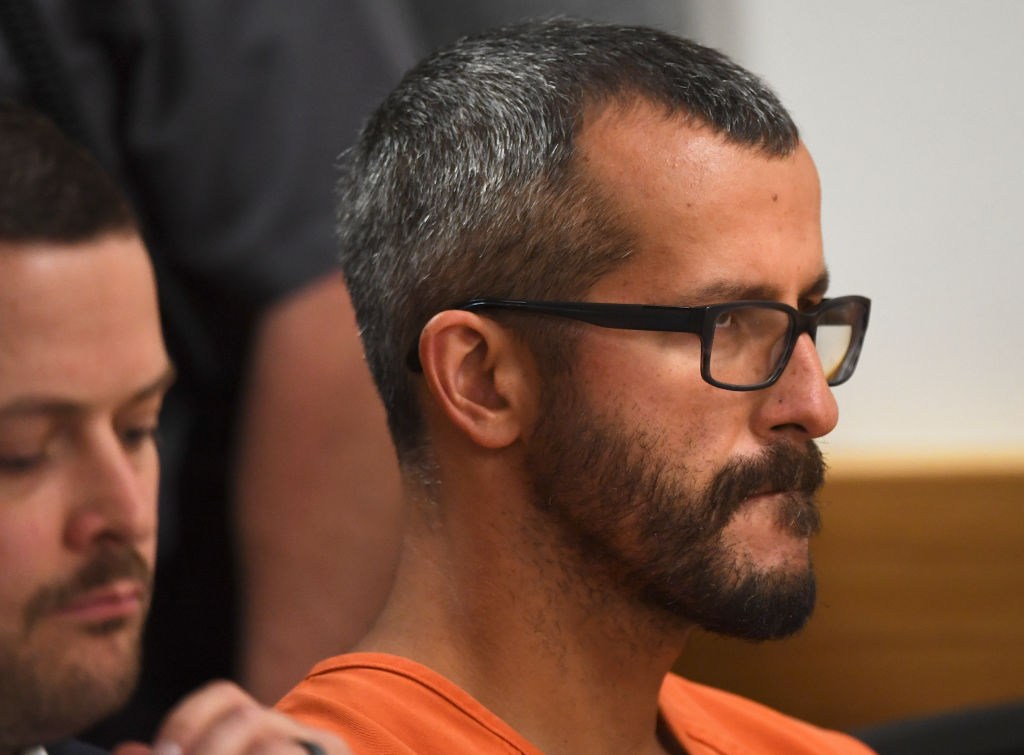 Initially, Watts claimed he killed his wife in a rage after she murdered their two daughters. But he eventually admitted that he had committed the crime. In November 2018 he pleaded guilty to murder and several other criminal counts. He was sentenced that same month to life in prison without the possibility of parole. 
Watts began serving his life sentence in Colorado. However, by December 2018 he had been transferred to a prison out of state. 
The convicted killer was moved from Colorado to Wisconsin for safety reasons, according to a report from NBC 15, the NBC affiliate in Madison, Wisconsin. He was incarcerated at the Dodge Correctional Institution in Waupun, Wisconsin. Howerver, reports said he might be moved to another facility. High-profile or dangerous inmates are sometimes transferred to another state's prison if their presence poses a security or safety concern, the report explained. 
According to People, Watts is on 23-hour lockdown in the prison. One of the few items he is permitted to have in his cell is a Bible. He also has photos of the family he killed, a fact that outraged many when they learned of it. More than 15,000 people signed an online petition demanding that the photos be taken away. The Wisconsin Department of Corrections said in a statement to People that there was no legal basis for removing the photos. 
If you are experiencing domestic violence, you can call the National Domestic Violence Hotline at 1-800-799-SAFE (7233). You can also chat online at TheHotline.org.