'Lightyear': How Chris Evans Replaces Tim Allen As the 'Toy Story' Hero
Chris Evans will go from Captain America to Buzz Lightyear in 'Lightyear.' Here's how the actor replaces 'Toy Story' star Tim Allen.
A perfect movie trilogy is a very rare thing. So fans of the first three Toy Story movies were skeptical when Disney and Pixar announced Toy Story 4. Yet, many fans believe the 2019 release proved to be a worthy addition to the series. That said, the likelihood of Toy Story 5 is slim. But now Disney has found a way to keep the franchise and in the hands of Chris Evans.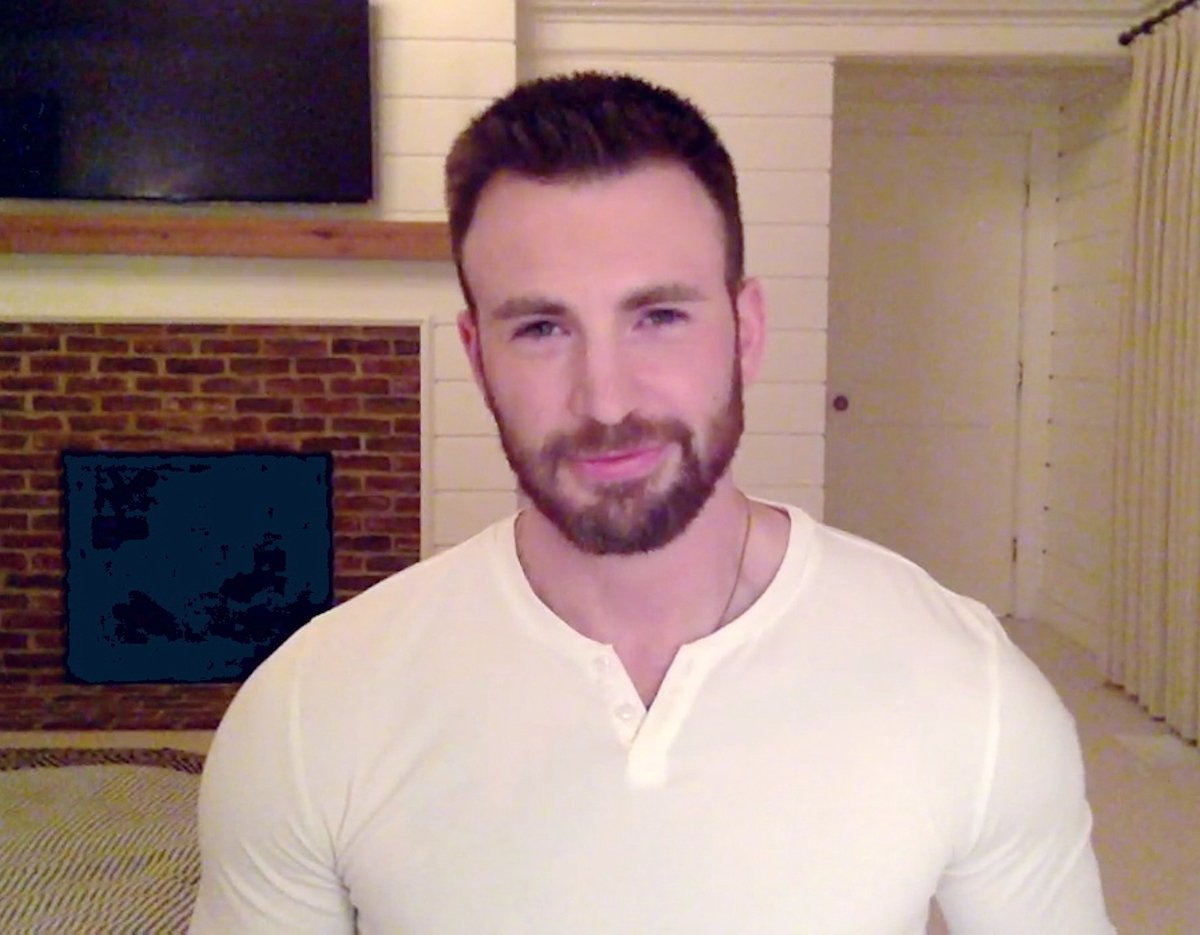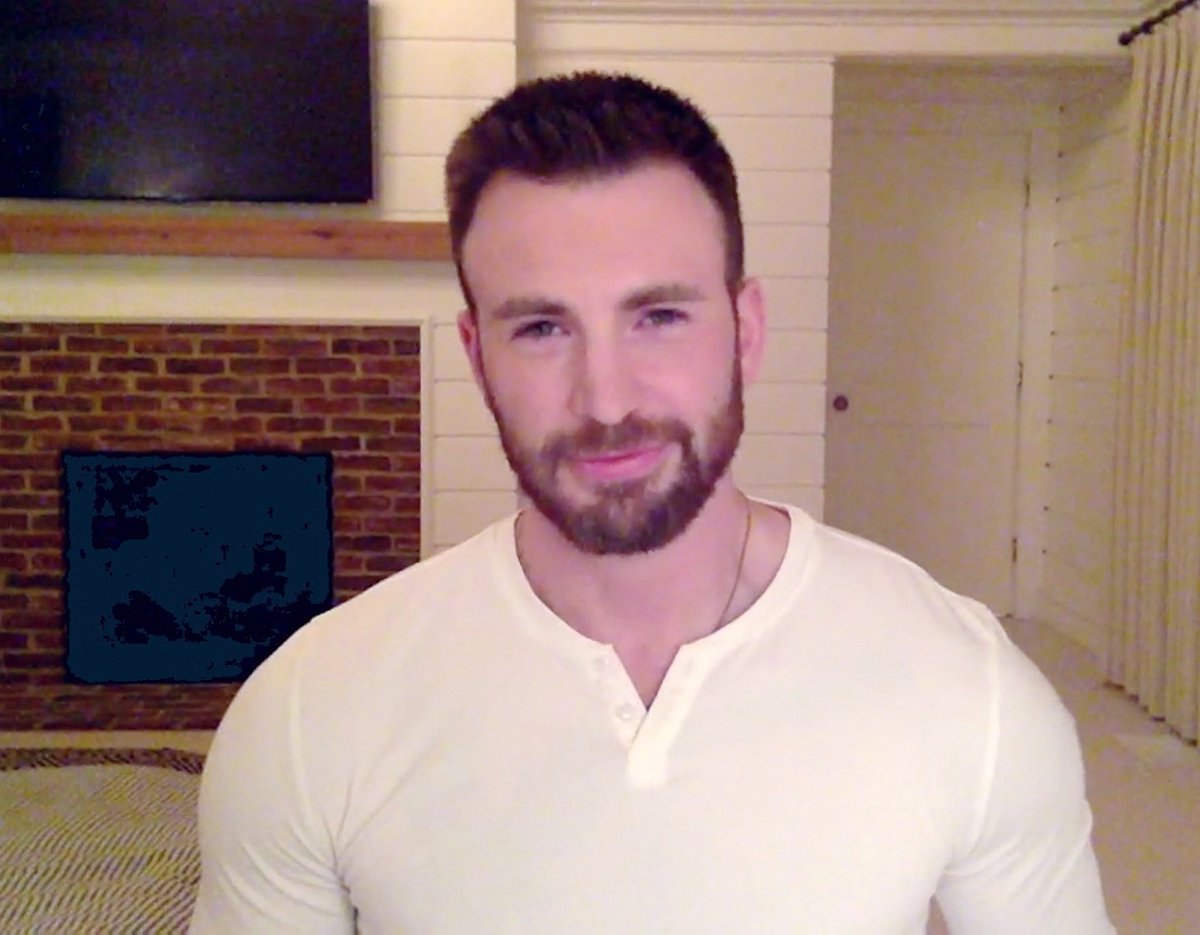 Chris Evans is staying in the Disney family after 'Avengers: Endgame'
Mere months before Toy Story 4 hit theaters, Evans ended an eight-year run in the Marvel Cinematic Universe. As Steve Rogers aka Captain America, Evans got an emotionally satisfying send-off in Avengers: Endgame. And while fans speculate ways in which the actor could bring Cap back in Phase 4, he appears to have moved on to another beloved Disney property.
The studio recently held an "Investor Day" event in which they laid out an extensive slate of movie and TV projects. Naturally, the announcements included a ton of Marvel and Star Wars news. One of the most surprising reveals was an Evans-led animated movie titled simply Lightyear. The Pixar film will continue the Toy Story franchise in a way no one expected.
'Lightyear' finds a good reason to not bring Tim Allen back as Buzz
As confirmed by the official Pixar Twitter account, Lightyear will star Evans as Buzz Lightyear but with a twist. Whereas Tim Allen voiced a toy version, Evans will play a test pilot destined to become the legendary Space Ranger. Evans even took to his own Twitter account to clarify that Lightyear is "the origin story of the human Buzz Lightyear that the toy is based on."
Certainly, the movie aims to reinvigorate the Toy Story franchise. Casting a fan-favorite star like Evans — who has already made bundles for Disney — will boost excitement over Lightyear. Of course, the movie's premise allows it to serve as a prequel of sorts to the beloved Toy Story character. And it provides just enough deviation from previous movies to warrant a recast.
It's unclear if Disney ever considered bringing Allen back to voice the human Buzz. The actor has become a somewhat controversial figure in recent years. And although his conservative political views contrast with Disney's more progressive direction, there's no reason so far to believe this played a role in Evans landing the part of the human Buzz Lightyear.
Does this project confirm the end of the 'Toy Story' franchise?
Rather, the most likely reason for recasting Buzz Lightyear is to create some distance between Lightyear and the Toy Story movies. Pixar lucked out by making four hugely profitable and largely beloved films with Allen and Tom Hanks. But with Buzz and Woody's story seemingly tapped out, it makes sense for Disney to try applying a fresh take on the characters.
Lightyear — which hits theaters on June 17, 2022 — doesn't necessarily preclude the eventual development of Toy Story 5. However, it does indicate Disney and Pixar are actively moving in another direction. Following news of Lightyear, fans began joking about a similar real-world story based on Woody. If the movie's a hit, the studio just might consider such a project.