Lin-Manuel Miranda Worked on This Disney Movie Long Before 'Encanto'
Lin-Manuel Miranda is synonymous with Disney musicals. But his relationship goes back even further.
Disney has a long history of long-term relationships with actors, writers, and directors. By now most fans of Lin-Manuel Miranda have picked up his ongoing involvement with the studio. His work composing music for 2021's Encanto — including the chart-topping "We Don't Talk About Bruno" — is perhaps his greatest achievement yet for Disney. However, even Miranda's most loyal fans might not realize just how far back he and Disney go.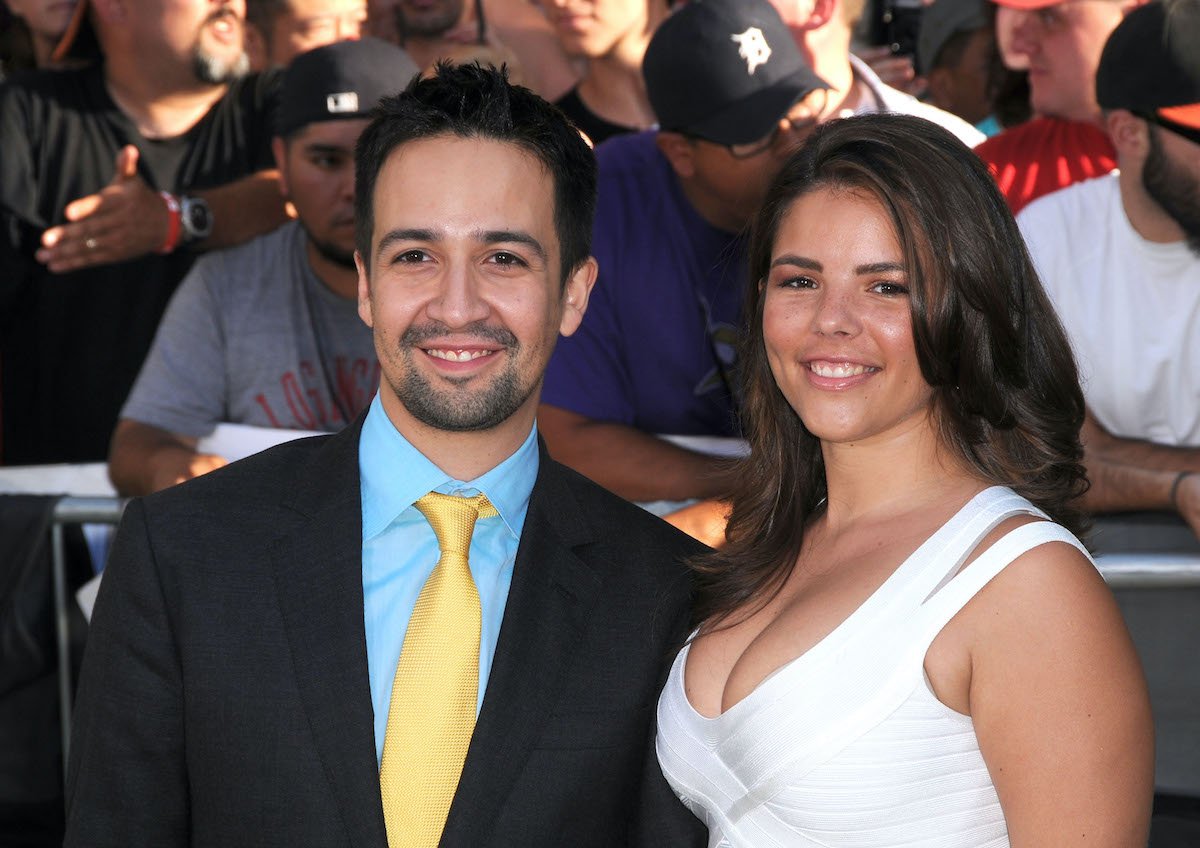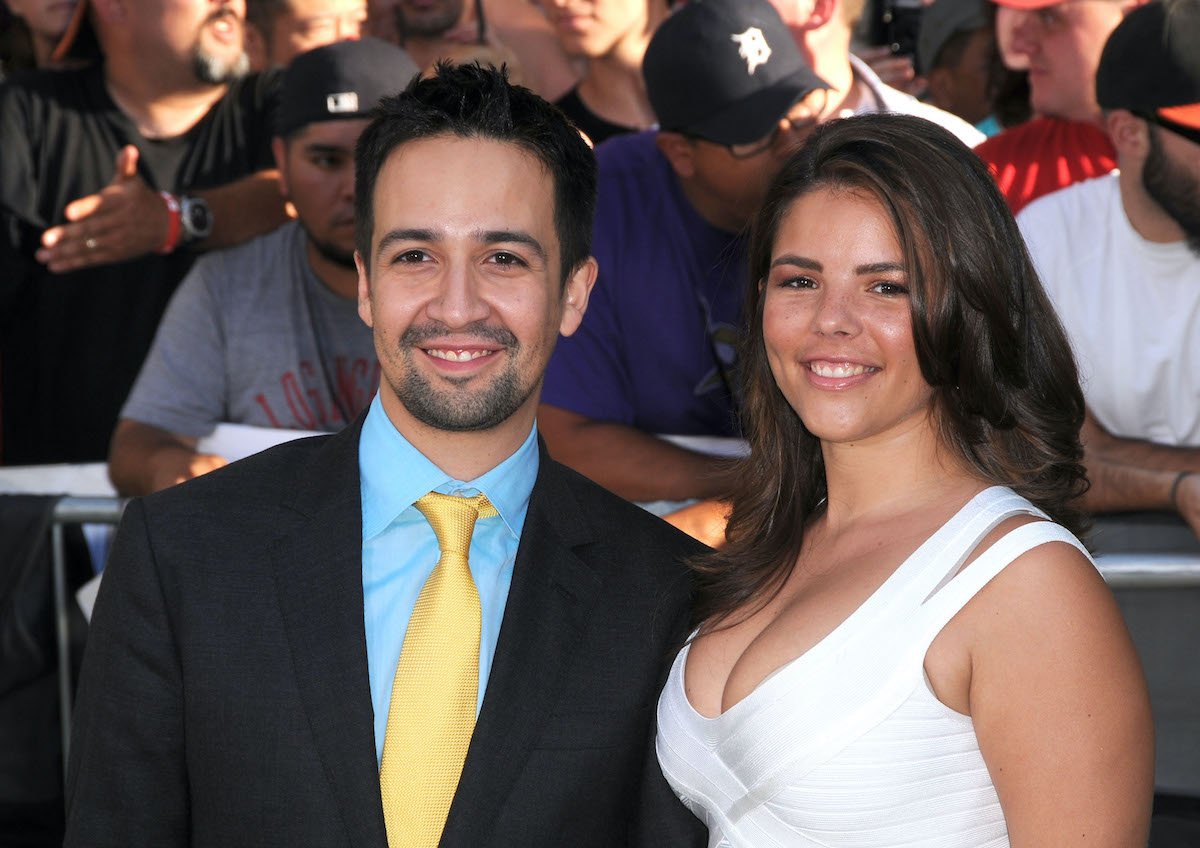 Lin-Manuel Miranda became a Disney regular in the late 2010s
In the late 2010s, Miranda started to get a stream of steady work from Disney. Given how successful Hamilton was, it stands to reason the studio would want to do business with him. J.J. Abrams asked Miranda to compose a bit of music for 2015's Star Wars: The Force Awakens. And Disney's Moana — for which Miranda lent both his voice and his songwriting skills — hit theaters just months after he vacated the lead role in Hamilton.
Since then, Miranda appeared as Jack in Mary Poppins Returns and returned to work on Star Wars: The Rise of Skywalker. Plus, a filmed stage performance of Hamilton hit Disney+ in 2020. Then, of course, there's Encanto, the second Disney animated musical to earn him an Academy Award nod for Best Original Song. At this point, Miranda is so entrenched in the Disney family that an appearance in the Marvel Cinematic Universe feels somewhat inevitable.
But he also starred in a forgotten movie Disney released years earlier
Miranda's fans mostly love all of his many projects. And truly, Disney has become a major part of his career. But as it turns out, the studio was always the foundation upon which his entire film career was built. In fact, Miranda's first major movie was the 2012 fantasy The Odd Life of Timothy Green. The film follows a couple (Jennifer Garner and Joel Edgerton) who wish for a baby. Soon thereafter, the titular child is born.
Miranda appears as Reggie in the movie. And though The Odd Life of Timothy Green isn't discussed often a decade after its release, the film was a solid box office hit. Based on a reported production budget of $25 million, the movie earned nearly $52 million in theaters, according to Box Office Mojo. Looking back, it's incredible to think that this film would actually inform much of Miranda's big-screen prominence just a few years later.
Lin-Manuel Miranda's next movie is the live-action 'The Little Mermaid'
Disney and Miranda's relationship continues to develop with his next project. Miranda is currently hard at work composing new songs for the studio's upcoming live-action remake of The Little Mermaid. The film will reportedly retain all of the songs fans loved in the 1989 animated classic. But Miranda will flesh it out with even more material.
If the breakout success of his work on both Moana and Encanto is any indication, fans might have something special to look forward to. Fans have met many of Disney's live-action remakes with skepticism. But Miranda providing new music — presumably including Hamilton alum Daveed Diggs, who voices Sebastian — ensures something fresh.
The Little Mermaid hits theaters on May 26, 2023.