'Little House on the Prairie': 'Caroline Ingalls' Actor Karen Grassle Based the Character on This Person
Find out who inspired 'Caroline Ingalls' actor Karen Grassle in her portrayal of the Ingalls family matriarch on 'Little House on the Prairie.'
Little House on the Prairie's Ma Ingalls actor Karen Grassle loved portraying the loving and strong prairie matriarch during her years on the NBC hit drama.
Grassle was inspired in her portrayal of Caroline Ingalls by a special person in her life. And, she doesn't mind being known exclusively for the role in her career that made her famous.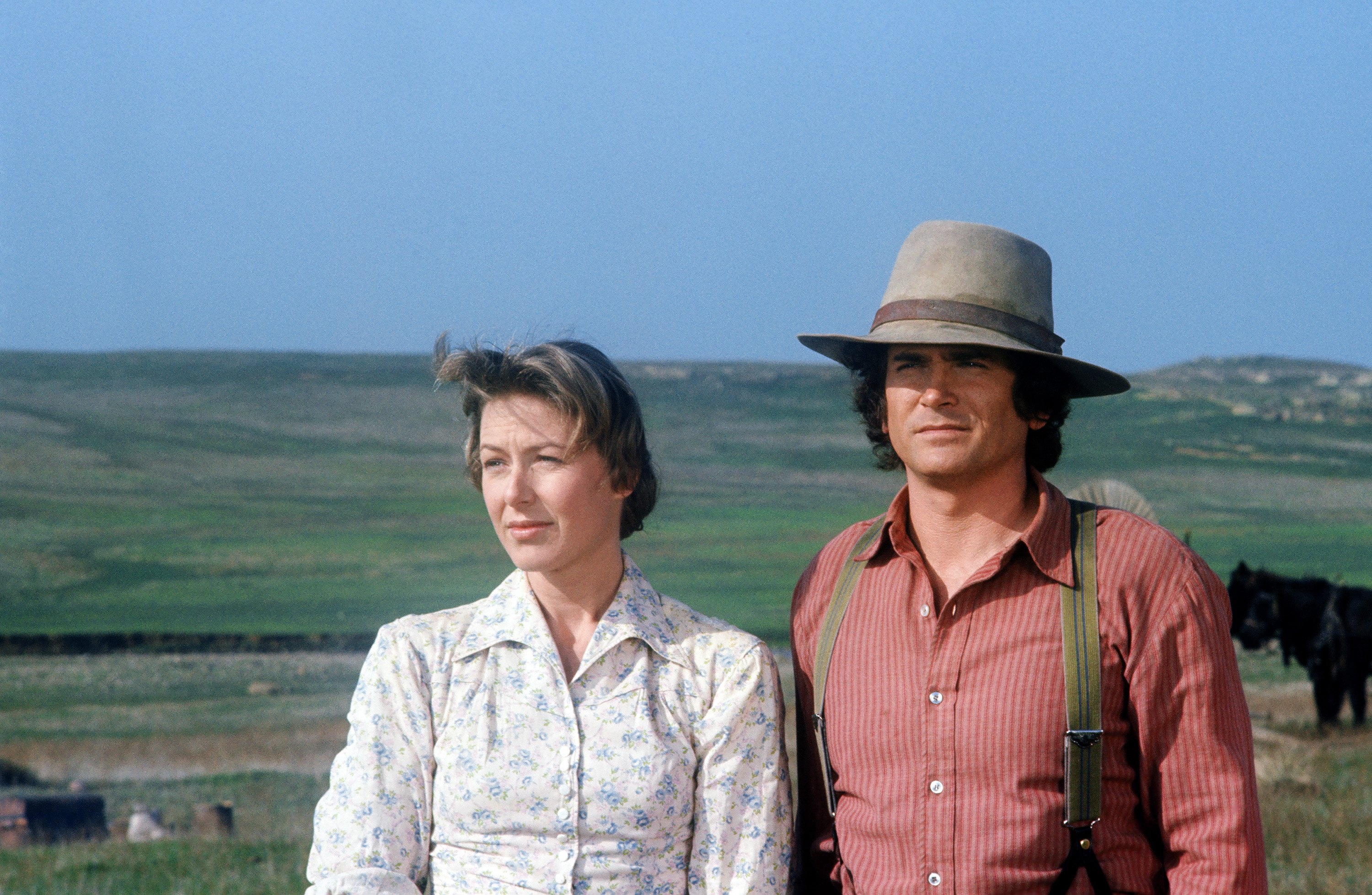 Melissa Gilbert said Grassle was 'different'
Laura Ingalls actor Melissa Gilbert wrote in her memoir Prairie Tale that the actor who played her mother on the 1970s and '80s drama was unlike the other women she'd known throughout her young life.
"For different reasons, Karen Grassle, who played Michael's wife and my mother, Caroline Ingalls, made a strong impression on me," she wrote. "Extremely beautiful, she was very different from the women in my life."
Describing her own mother as "dark and exotic, a gorgeous gypsy out of Beverly Hills via Brooklyn," to Gilbert her on-screen mother was "cut from the Grace Kelly mold. She'd trained at the Royal Academy of Dramatic Art, one of the oldest acting schools in England and among the world's finest.
"I watched her a lot, in fact, and I like to think there's some of her in me as an actor," Gilbert said.
Grassle's issue with Michael Landon
As the series gained steam in the ratings and the Caroline Ingalls actor's contract came up for renewal, she requested to be compensated for helping make the show the hit it had become. Unfortunately, Landon refused.
Grassle told Closer Weekly: "I didn't speak up publicly at the time. Unless the fact that I continued to negotiate meant that Mike might have said things about me that could have been detrimental…. [But] we had a friendly call about the good old days [before he died in 1991]. I was glad we had that healing."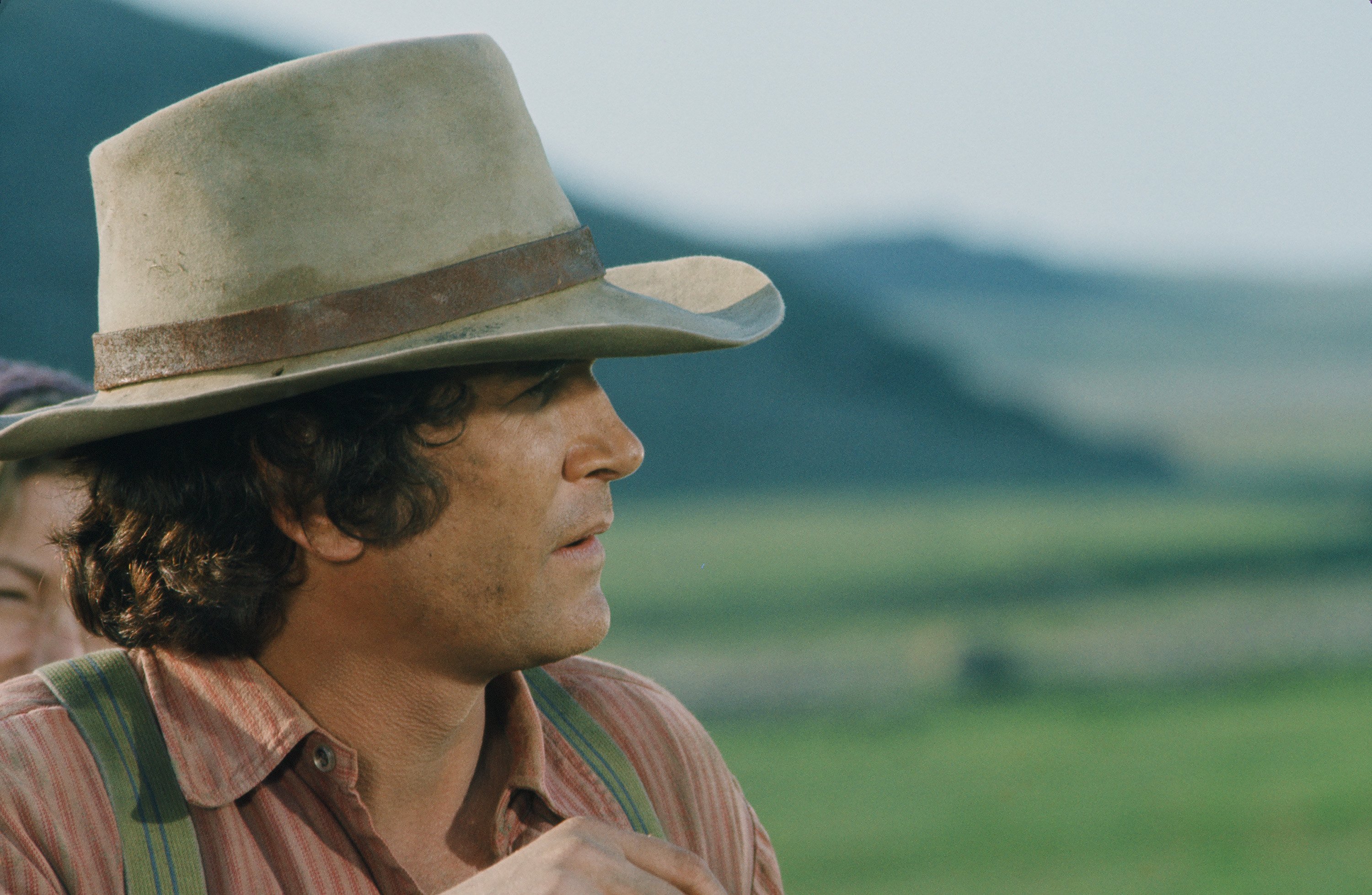 Grassle based the character of Caroline Ingalls on this person
Grassle said that her inspiration in portraying the dignified Ingalls family matriarch came from close to home.
"I based her on my mother," Grassle told the outlet. "If you read [Laura Ingalls Wilder's] books and see photos, Caroline was very tough and sturdy. My mother rode a horse barefoot to school, and as a young woman, she taught in a one-room schoolhouse! So I took her character, strength, and wisdom and infused Caroline with that."
She explained that after leaving the show in 1982, it was difficult to find roles that didn't expect her to wear prairie attire.
"Yeah, a lot of scripts were sent to me with people who wore a bun," she said. "I did [have trouble getting roles after], but my priorities shifted because I wanted to have a family, so I was putting less energy into acting than I was into figuring out how to be a stepmom and have a child."