Disney's 'Peter Pan & Wendy' Cast: Who's Starring in the Live-Action Remake?
Disney's live-action Peter Pan has officially started production in Vancouver. But who is in the Peter Pan & Wendy cast? Here's everything you need to know about Disney's latest foray into live-action reboots.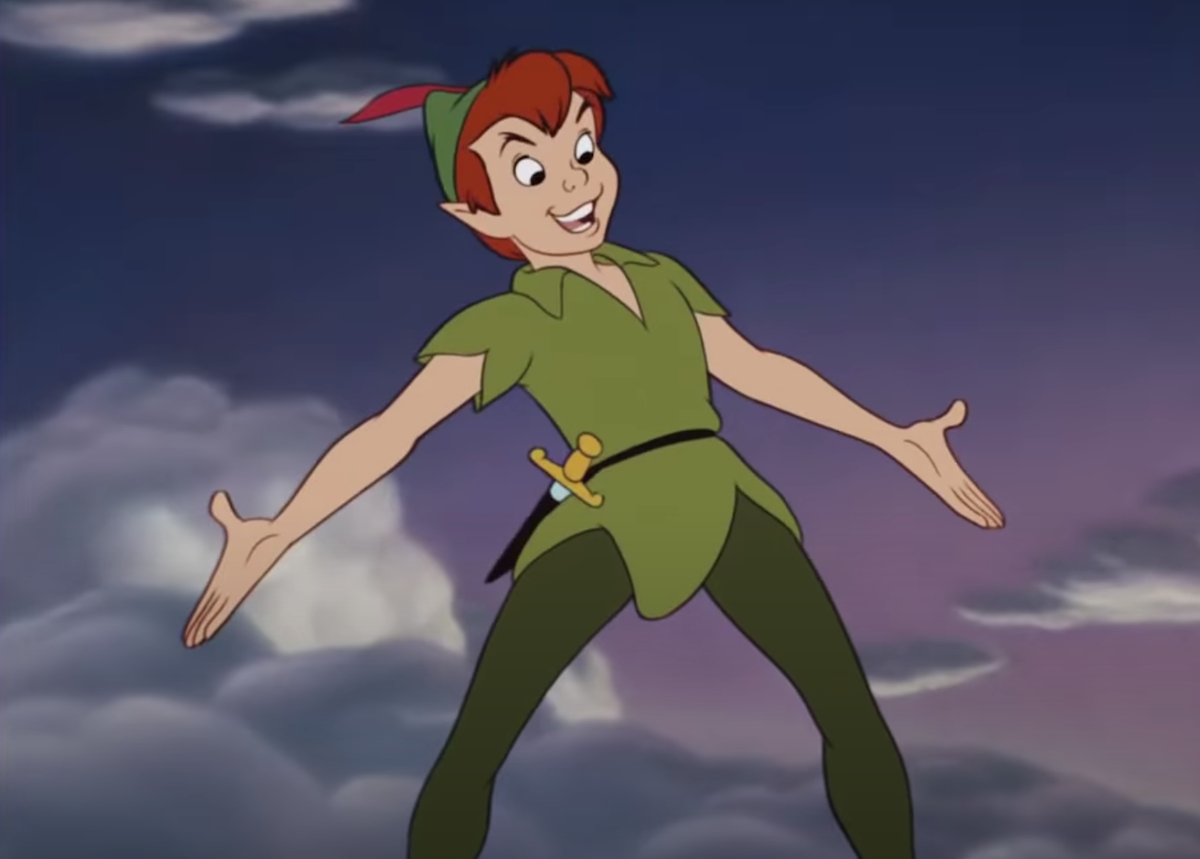 Is Disney making a live-action 'Peter Pan'?
Peter Pan & Wendy will be a live-action retelling of the classic 1953 animated film. The story is based on Disney's original film, as well as J. M. Barrie's novel Peter and Wendy.
In a press release announcing that production had begun on the film, Disney shared the basic plot. And it will sound familiar. It read:
"Peter Pan & Wendy is the timeless tale of a young girl who, defying her parents' wishes to attend boarding school, travels with her two younger brothers to the magical Neverland. There, she meets a boy who refuses to grow up, a tiny fairy and an evil pirate captain, and they soon find themselves on a thrilling and dangerous adventure far, far away from their family and the comforts of home."
The film's director, David Lowery, already has live-action remake experience. He directed Disney's live-action Pete's Dragon, which came out in 2016. Jim Whitaker, who also worked on Pete's Dragon, is producing the new project.
RELATED: Is Glenn Close In the New 'Cruella' Movie?
Live-action 'Peter Pan' cast
Grown-ish star Yara Shahidi and Jude Law were some of the first cast members announced for Peter Pan & Wendy. The Black-ish alum is playing Tinkerbell, and Law is playing Captain Hook. And the rest of the cast is equally star-studded.
Past Peter Pan films have portrayed Peter as a young teen, and Disney's newest interpretation will do the same. Alexander Molony, 15, is playing Peter, and 13-year-old Ever Anderson (Milla Jovovich's daughter), is playing Wendy Darling.
Cast as Mr. and Mrs. Darling are Rogue One's Alan Tudyk and House of Cards' Molly Parker. Comedian Jim Gaffigan is playing Smee, Captain Hook's right hand man. Newcomers Joshua Pickering and Jacobi Jupe will play Wendy's brothers, John and Michael, respectively. And indigenous actor Alyssa Wapanatâhk is playing Tiger Lily. She is a member of the Bigstone Cree First Nation in Canada.
RELATED: Is Emma Stone's 'Cruella' Coming out in Theaters or on Disney+?
Will 'Peter Pan & Wendy' debut on Disney+?
Lowery said in the press release that he's excited to deliver a new take on the classic story.
"Peter Pan has long been one of my favorite stories, partially because I've always resisted growing up, but also because of the heart, adventure and imagination that makes J.M. Barrie's original tale so evergreen," he said. "I'm thrilled to have the opportunity to redefine his iconic characters for a new generation — and even more excited that I get to do so with such an exceptional cast and crew."
The film is set to come out in 2022, but surprisingly enough, it's not getting a theatrical debut. Per Disney's announcement, Peter Pan & Wendy will debut exclusively on Disney+.