What Is Logan Lerman's Age? How Old Was He When He Played Percy Jackson?
Logan Lerman was the first actor to play Percy Jackson on screen. Now, Disney+ is searching for its new star for the upcoming Percy Jackson and the Olympians series spearheaded by author Rick Riordan. A recent casting update confirmed Lerman is too old to reprise his role as the teenage demigod. Given that, how old is Lerman? And how old was he when he played Percy?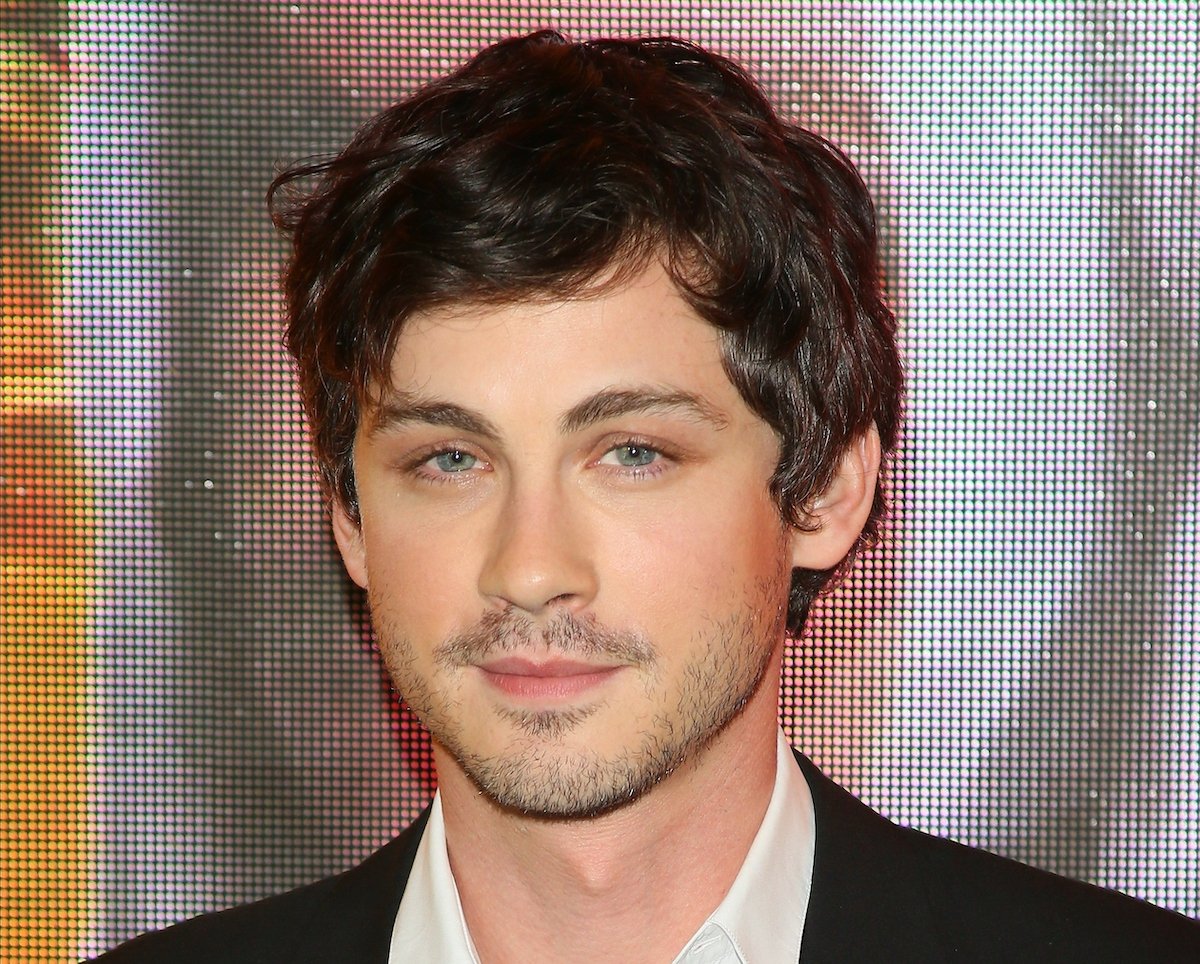 Logan Lerman movies and TV shows
Lerman has been acting for a long time. His most recent credits are Amazon Prime's Hunters alongside Al Pacino and End of Sentence. He has also starred in Noah, Fury, Indignation, The Vanishing of Sidney Hall, and Shirley. And his credits from his childhood include 2000's The Patriot, Hoot, What Women Want, and Riding in Cars with Boys.
Of course, he's most known for playing Charlie in The Perks of Being a Wallflower alongside Emma Watson, Ezra Miller, Paul Rudd, and Nina Dobrev. Before Perks, Lerman led the Percy Jackson and the Olympians franchise. He played the son of Poseidon in 2010's The Lightning Thief and 2013's Sea of Monsters. Both of the movies are considered flops by the fanbase (and Riordan himself), but Lerman has a loyal fanbase of people who loved his performance.
After the Percy Jackson Disney+ series was announced in May 2020, he told Access he'd be interested in returning to the franchise, should there be a role suited for him. But he and the fans know he's too old to play Percy again.
Logan Lerman age
In Riordan's first Percy Jackson book—The Lightning Thief—Percy is just 12 years old. He's 16 in the fifth and final installment, The Last Olympian. In the 2010 movie (based on the first book), Lerman's Percy was 16. This is one of the many qualms fans have with the film adaptation. He's not supposed to be much older in Sea of Monsters (based on the second book), although three years passed between the first and second (and ultimately last) movie.
Riordan has creative control of the Percy Jackson TV show, along with his wife, Becky Riordan, and the team they've assembled. He's kept avid fans updated on the show's progress on his website. And every update has proved this TV adaptation is going to be as loyal to the books as possible.
In an April 27 update, Riordan revealed the show is ready to start considering actors to play Percy. And the character description rules Lerman out of playing Percy.
"We are looking for an actor who can 'play 12.' That allows for a range in the actual age of the actor, but the goal is to stay true to the original story and have Percy's character age from 12 to 16 over the course of the TV series, assuming of course we are lucky enough to make all five seasons. That will depend on viewership on Disney+, which is where all of you can help!"
Lerman is now 29 years old, making him unfit to play the preteen both in age and height. Lerman's supporters don't seem surprised by the fact that he won't be able to play Percy again. In fact, they want him to be cast as Poseidon.
How old was Logan Lerman in the first 'Percy Jackson' movie?
Grey's Anatomy star Kevin McKidd played Poseidon in the original Percy Jackson movies. He was 37 at the time (now 47). As for Lerman, he was 18 years old when The Lightning Thief came out and 21 in Sea of Monsters.
His co-stars, Alexandra Daddario and Brandon T. Jackson (who played Annabeth and Grover), were 24 and 26 in The Lightning Thief and 27 and 29 in Sea of Monsters, respectively. Of course, it's far from rare for an actor in their 20s to play a teenager. Just look at any show on The CW.
When it comes to age, casting directors see actors as able to reasonably portray characters either five years older or five years younger than them. So, Lerman playing a 16-year-old Percy Jackson at age 18 is much more doable than trying to pass him off for 12.
At his current age, Lerman could reasonably play someone in their 20s to mid-30s, making Poseidon a potentially age-appropriate role. It all depends on how old Riordan wants the Greek god to be.