'Loki' Season 2 Wasn't Planned When Filming Season 1, Director Says
Loki Season 2 wasn't always a sure thing. In fact, members of the cast and crew didn't know the show's fate until after the finale premiered July 14. In a recent interview, director Kate Herron commented on the show's second season and why she won't be returning to direct it.
[Spoiler alert: This article contains spoilers for Loki Season 1 Episode 6, "For All Time. Always."]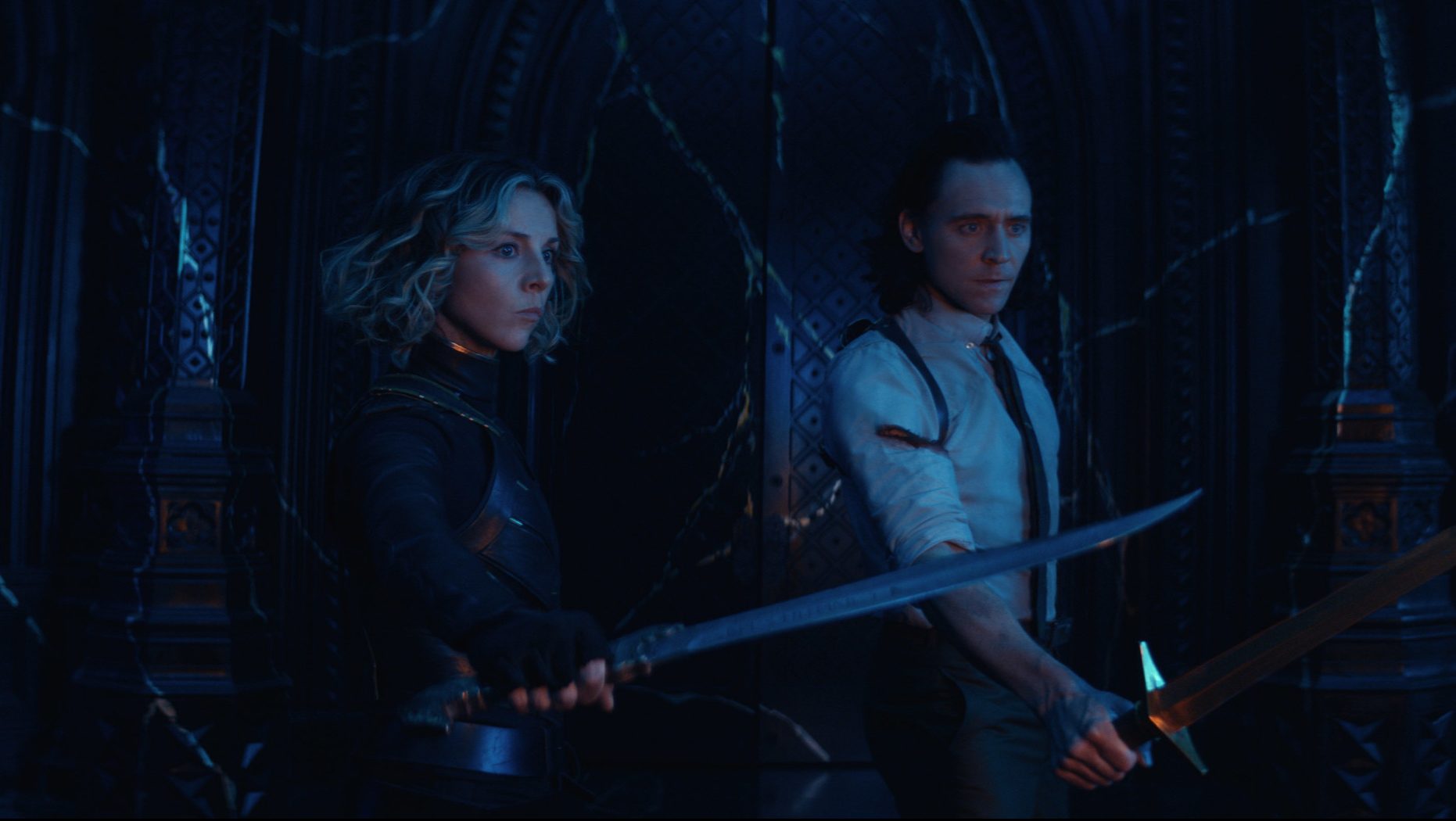 'Loki' cast and crew learned of season 2 through season 1 finale
Herron told Deadline she's not signing on for Loki's second season. She said:
"I'm not returning," she said. "I always planned to be just on for this."
Herron went into season 1 knowing she was only working on six episodes. And she learned of season 2 after her work was done. Herron said:
"And to be honest, Season 2 wasn't in the — that's something that just came out, and I'm so excited. I'm really happy to watch it as a fan next season, but I just think I'm proud of what we did here and I've given it my all. I'm working on some other stuff yet to be announced."
Herron confirmed she won't be directing any Marvel movies anytime soon, but she's interested in it.
"I'm just focused on my own stuff at the moment," she said. "I love Marvel and I'd love to work with them again, but my outing with Loki is what I've done with them."
RELATED: 'Loki': Chris Hemsworth Voiced Throg in Episode 5, Director Says
Kate Herron won't return for 'Loki' Season 2
Herron told TV Line she's leaving the series on a positive note. She said:
"For me, there's no bad feelings. It's a lot for one director to do six hours, particularly in the Marvel way. We didn't have the showrunner system. We ran this like a giant film, which I'm forever grateful for and was a massive opportunity for me. But I threw so much at it, and it's a lot. I'm so proud that I got to work on it."
Cast members were also unaware of the show's renewal. Sylvie actor Sophia Di Martino told Collider she learned of season 2 when fans did: in the credits of Loki's Season 1 finale. She said:
"I mean, there'd been rumors for a while, but I still haven't heard officially if it's happening, like officially, officially. I only know what I know through reading the news. And I know, because you guys know, because of the tag at the end of Episode 6."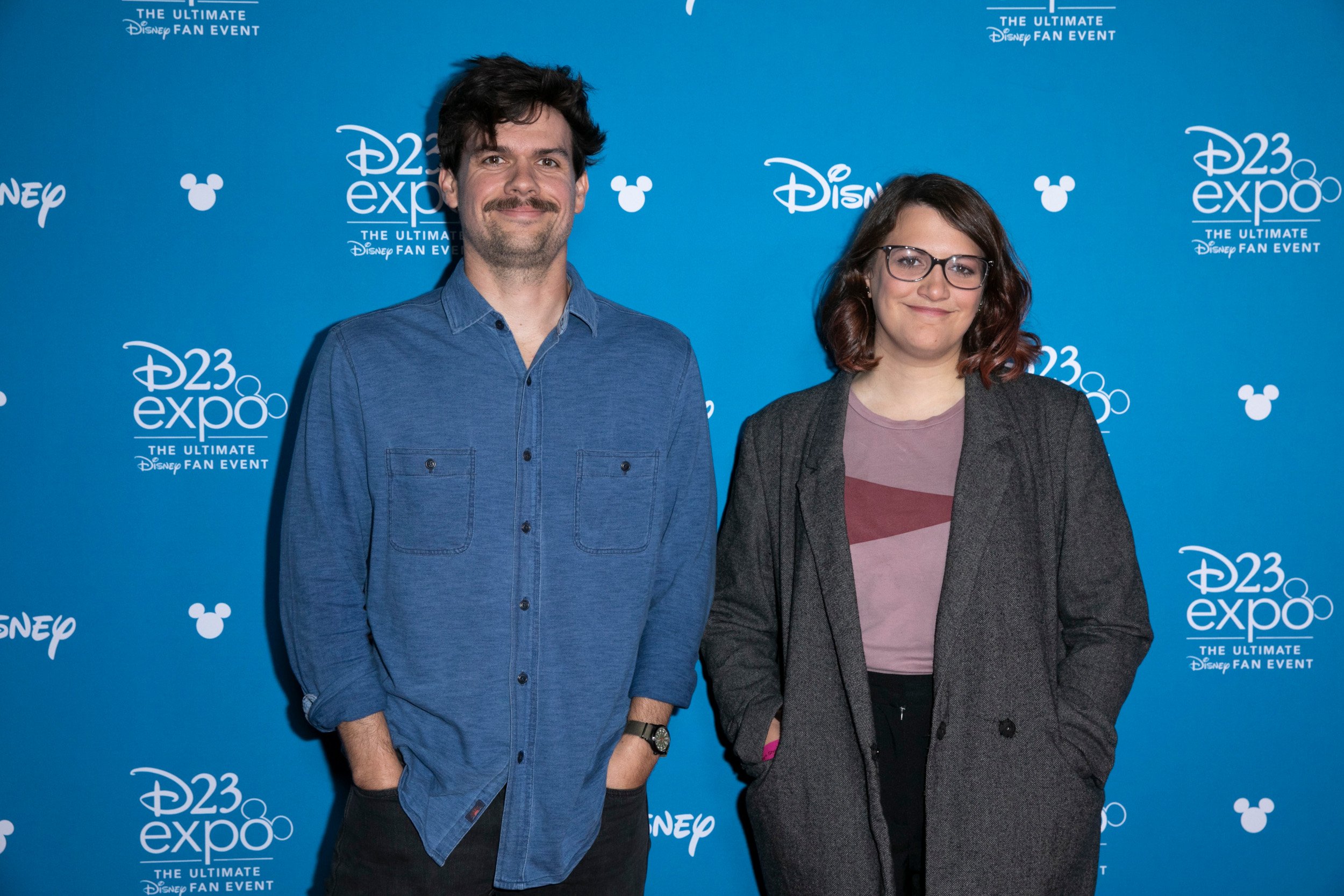 RELATED: Loki's Signature Dagger Move Was Improvised in 'Thor: Ragnarok,' Tom Hiddleston Says
Will Sylvie be in 'Loki' Season 2?
Although the show has been renewed for another season, Di Martino isn't sure if she'll be in it yet. She told Collider Marvel hasn't spoken with her about season 2 contracts yet. But every Loki character's plot was left open-ended in the July 14 finale (well, except for Classic Loki — RIP to the king), so it's possible she'll be back. Sylvie is also responsible for cracking open the multiverse and she and Loki kissed in the finale. It's hard to imagine season 2 without her. She did confirm she'd gladly come back, if asked.
Di Martino also shared her hopes for Loki and Sylvie's relationship moving forward. The last they saw each other, Sylvie had kissed Loki and then pushed him through a TemPad portal back into the TVA. Loki was heartbroken by the betrayal, then he immediately had to inform Mobius and everyone else what had happened. But no one remembered who he was because when Sylvie killed Kang, the multiverse opened and changed reality. Di Martino said:
"It would definitely be fun to see them in the same room together again, wouldn't it? I'm fascinated. Yeah. After that, I'm fascinated to see what Loki has to say to Sylvie after doing that to him. Who knows? Never say never. I'm really excited to see what they come up with because it could go in so many different directions, but surely they have to come face to face again at some point."
All six episodes of Loki are streaming on Disney+.