What Was 'Love Boat' Star Gavin MacLeod's Net Worth?
Find out about late actor Gavin MacLeod's career and net worth.
The death of former Mary Tyler Moore Show and Love Boat star Gavin MacLeod at age 90 saddened many fans of the classic hit shows this weekend.
While the late actor was known mostly for his roles as WJM news writer Murray Slaughter and cruise ship captain Merrill Stubing, his life and career encompassed so much more. Here's more on his work and net worth.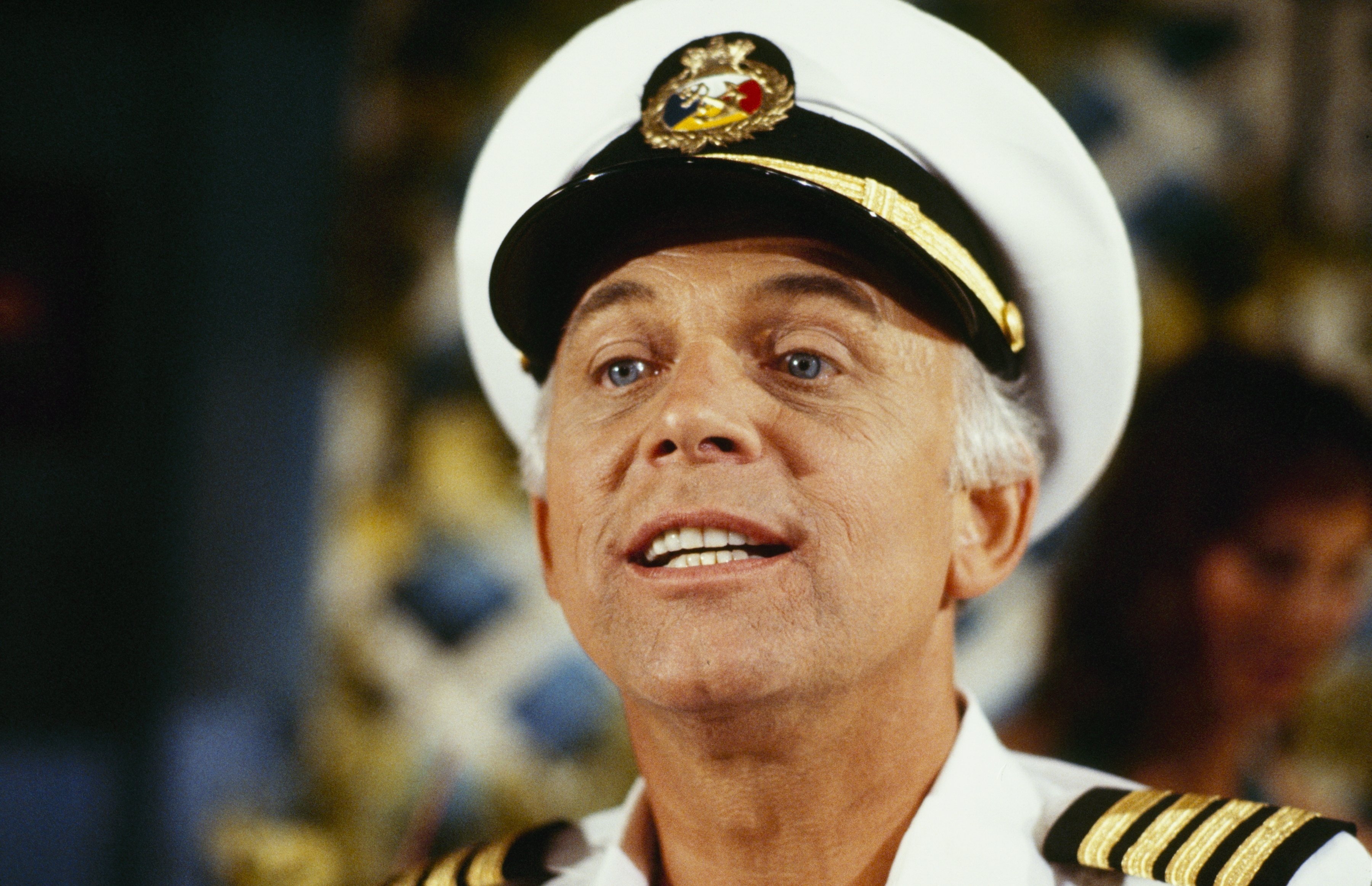 MacLeod died May 29
The actor died at his home in Palm Desert, California, on May 29, 2021 at the age of 90. MacLeod, whose birth name was Allan George See, appeared on television throughout the years beginning in the late 1950s.
The recognizable character actor made appearances in several films including 1959's Operation Petticoat with Cary Grant and The Sand Pebbles with Steve McQueen in 1966.
But the meat of his career took place on television. Viewers became acquainted with MacLeod on various series: Manhunt, General Electric Theater, Dr. Kildare, The Dick Van Dyke Show, The Untouchables, McHale's Navy, Hogan's Heroes, The Munsters, The Andy Griffith Show, It Takes a Thief, and countless others.
'The Love Boat' came calling
Finally, he hit pay dirt with his role as Murray Slaughter on The Mary Tyler Moore Show in 1970, which lasted until 1977. He didn't have long to wait for the part of Captain Stubing on The Love Boat, which began the same year the Moore Show ended.
"Seven years on television, how am I gonna top it?," MacLeod told the Television Academy Foundation after The Mary Tyler Moore Show's end. "My agent came up with three other projects and they were all negative in some kind of way. Then my agent called and said, 'Aaron Spelling wants you to do this thing called The Love Boat. I think it sucks but you'll want to read it.' I took it back to Palm Springs and started to read it. 'This thing could go!'"
It did go, running successfully on ABC for a decade until 1987.
Gavin MacLeod's net worth and a project important to the actor
At the time of his death, MacLeod's net worth was $10 million according to Celebrity Net Worth.
The actor and his wife Patti hosted a show for many years on the Trinity Broadcasting Network called Back on Course.
"It's in more countries than The Love Boat," he recalled. "We interview couples who had problems with their lives, who got their lives back together utilizing Judeo-Christian principles in the Bible. We've had people on drugs, every kind of situation you can imagine a human being having. It's very inspirational and it helps [my wife] and I in our communication; if a problem could arise, how do you handle it?
"You don't want to leave God," he said, "so as a result you're going to work things out, because it's not just the two of you, there's three."