'Love Is Blind': Iyanna Gives Marriage Update With Jarrette 10 Months Later
Iyanna and Jarrette made it down the aisle in 'Love Is Blind' Season 2, but not before some hiccups. How are they almost a year later?
Iyanna McNeely and Jarrette Jones were a fan-favorite couple on Love Is Blind Season 2. They were one of the only pairs to make it down the aisle, marrying in a beautiful ceremony featured in the TV show. But now that the dust has settled and cameras have gone away, where do the two stand? Here's an update on Iyanna and Jarrette's relationship from the Love Is Blind star herself.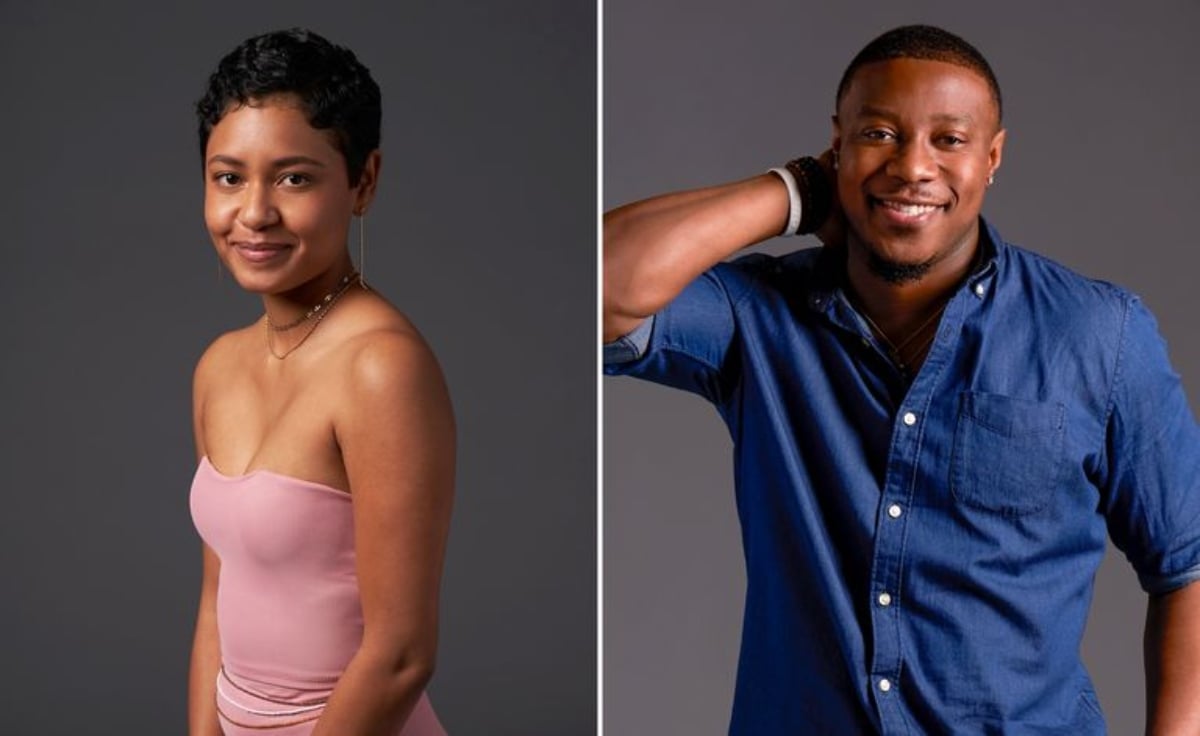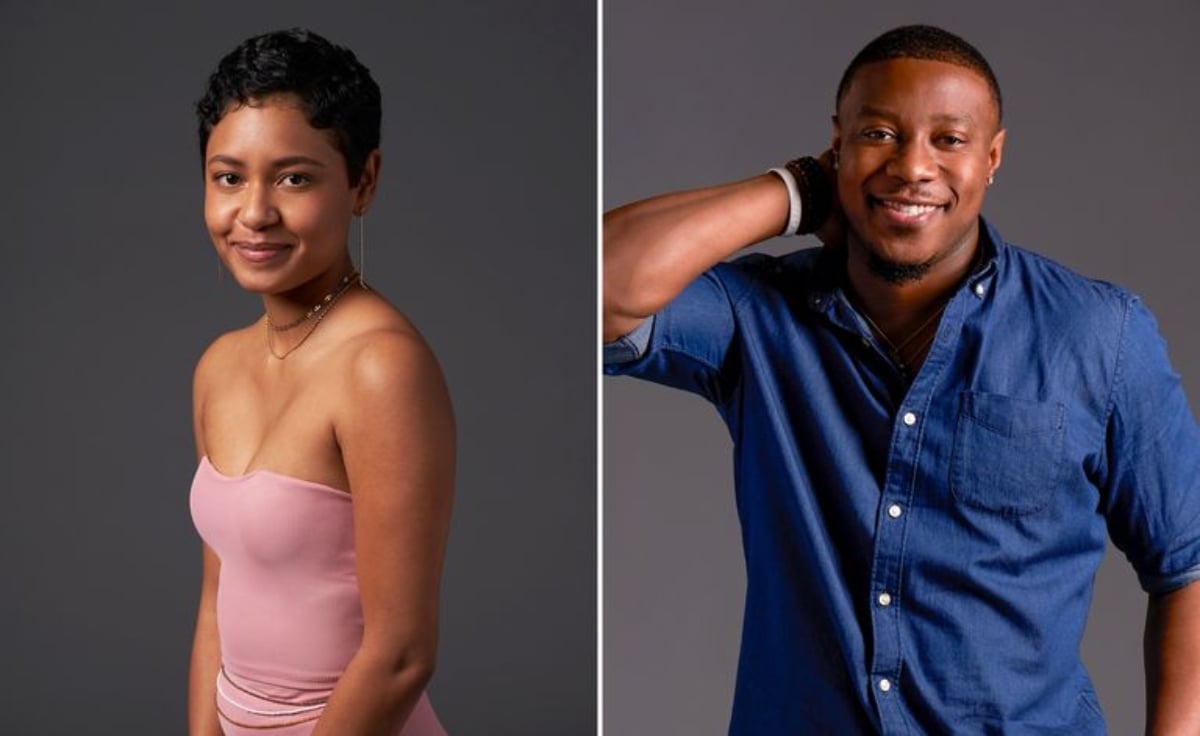 Iyanna from 'Love Is Blind' shared an update on her marriage to Jarrette
In April, Iyanna celebrated 10 months of being married to Jarrette, sharing an emotional post about him on Instagram.
"You are home," she wrote in the post, which included a slideshow of photos of them together. "To think we were crazy enough to put our trust in the process of marriage. Two flawed people simply trying to create something. It's only been 10 months, but the amount of transition and growth we've experienced individually and as a couple is astounding. Marriage is a crucible and a mirror. I believe in it in a way I don't think I understood before. Like what am I? An adult now? Crazy."
Readers congratulated them in the comment section, including fellow Love Is Blind star Natalie Lee. "my heart is BURSTING! I love you guys!!! ❤️❤️❤️," wrote Lee. Lee had nearly married realtor Shayne Jansen before calling off the ceremony following a heated argument with him.
Iyanna and Jarrette didn't have the smoothest start on 'Love Is Blind'
Though Iyanna and Jarrette seem to be thriving now, their relationship wasn't all smooth-sailing either. While he appeared to be her No. 1 choice from the beginning, Jarrette was famously conflicted between her and Mallory Zapata. Ultimately, he chose to propose to Mallory, but when he mentioned it to her, Mallory rejected him, having made a stronger connection with Salvador Perez.
Jarrette was heartbroken, but also optimistic about a possible relationship with Iyanna. Iyanna understandably had concerns about being the second pick, but when Jarrette explained his side of things and his feelings for her, she decided to accept his proposal. They were married in an episode by Jarrette's father, a pastor.
Jarrette realizes now that Iyanna is his match
In hindsight, Jarrette has realized that Iyanna is the "better fit" for him.
"She's a better fit for me because she's everything that I needed," he told Us Weekly. "On paper, me and Mal would've worked out. … I think with Iyanna — she was vastly different and I think those differences are things that I needed in my life to help me grow and be a better person and be a better husband."
More recently, he helped Iyanna ring in a birthday. Celebrating the moment on Instagram, he wrote, "Happy Birthday to this lil nugget I get to call wifey! In just this short time of being married, I've grown to love all of you. Thank you for showing me all of you and always being the person you presented yourself to be."
"I've loved this journey we've experienced this far and I can't wait to see what the future holds. #Cheers to another year of happiness, growth, unconditional love, and memories! I love you shawty," he concluded.