'Love Is Blind' Jessica Batten Responded To Mark Cuevas' Alleged Cheating and Not In a Positive Way
It feels like decades since the beginning of the year, but just a few months ago the nation was obsessed with Netflix's reality TV shows. First there was The Circle and then Love Is Blind. There seemed to be a lot more tension when it came to the latter, probably because love was involved. Regardless, fans are still learning about drama regarding the couples shown on-screen.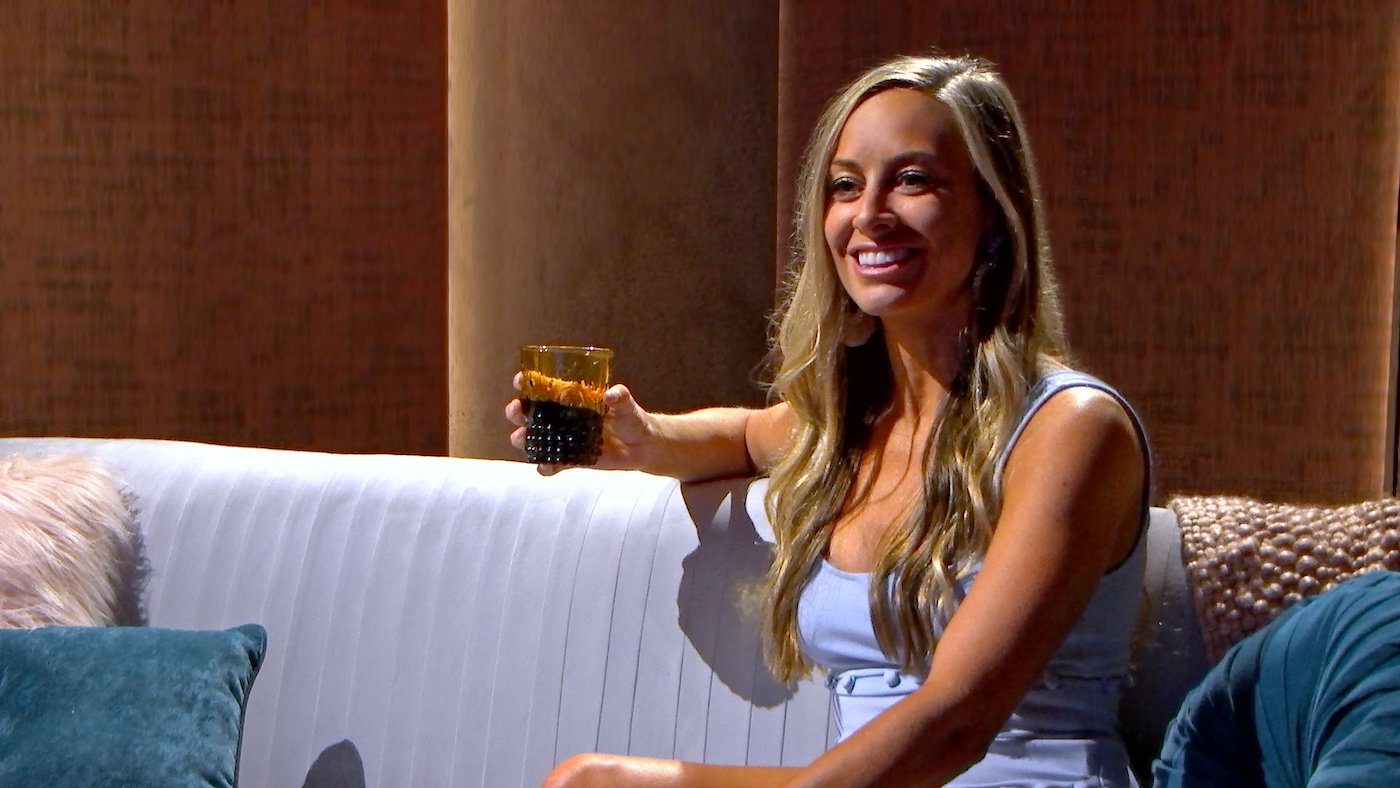 RELATED: 'Love Is Blind': Mark Cuevas and LC Break up After Rumors Surface of Him Cheating
Mark and Jessica had a very rocky time on 'Love Is Blind'
Love Is Blind''s concept left a lot of people skeptical at first. How are you expected to fall in love with someone you can't see? However, success stories like Lauren Speed and Cameron Hamilton convinced viewers that the experiment could work with the right people. Amber Pike and Matthew Barnett were close behind those two in success, too. 
However, the rest of the couples weren't as lucky. While Giannina Gibelli and Damian Powers were able to work through their issues after the show and are still together, Powers still left her at the altar. And then Kelly embarrassed Kenny at the altar. Plus, Diamond and Carlton didn't even make it to their wedding. 
But maybe the most drama-filled couple was Mark Cuevas and Jessica Batten. Batten's issue about their decade-age difference weighed heavily on their relationship. Not to mention, Batten seemed to really still hold feelings for Barnett, who she had initially be really interested in. 
It followed all the way into the Love Is Blind reunion special in early March, when Amber confronted Jessica on her pining over her then-fiance/now-husband.
"As far as I was concerned, that [relationship] was nothing after the fact," Pike said, according to E! News. "So to see her throwing herself at him in Mexico? B*tch, you're sheisty. You're so fake, coming to my face like we were cool. You are so fake. I think you're a very disingenuine person, and you know what? I hope seeing this, you do grow from it, because that is not what the world needs, is women that go behind people's backs like that. You were engaged to another man that you were leading on. He was engaged. He made his choice."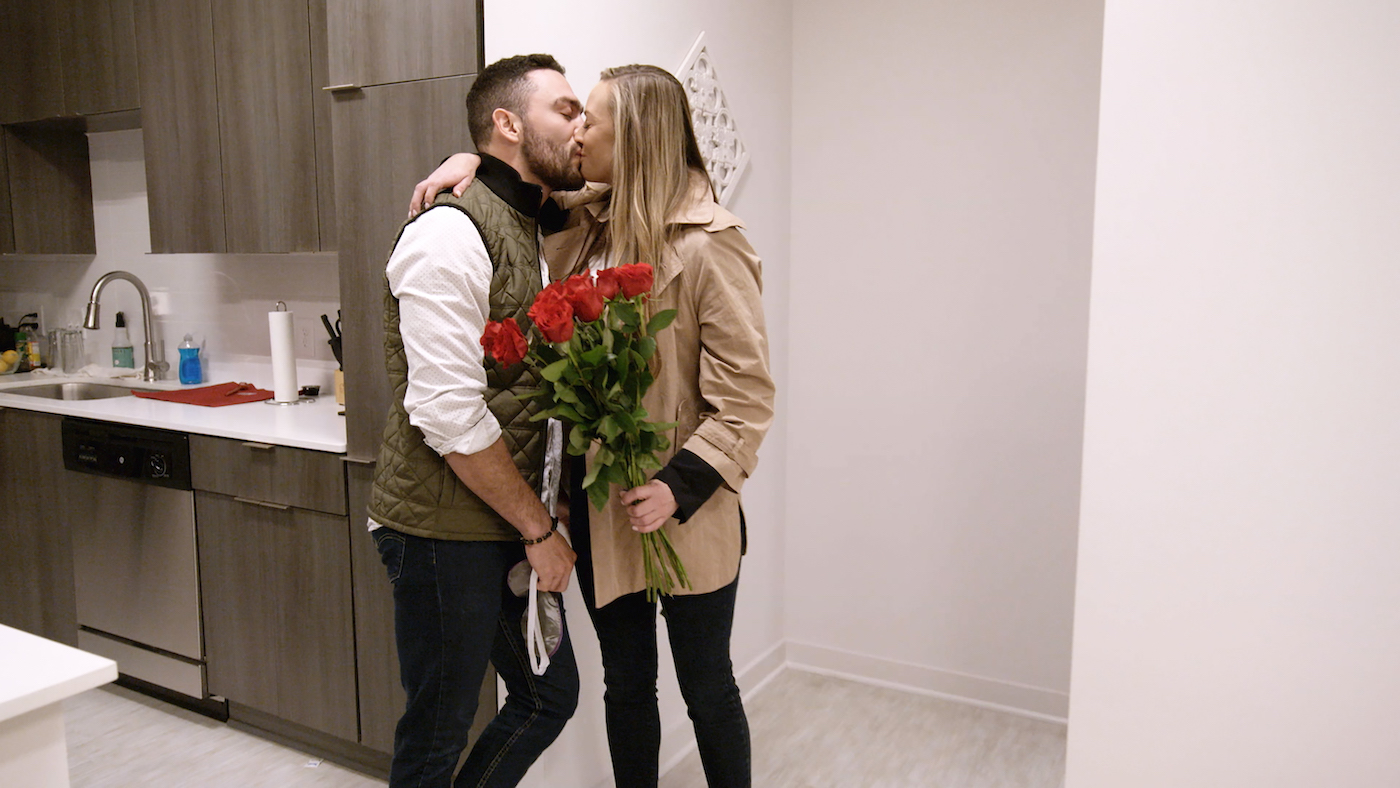 Former contestant, LC, ended it with Mark because of cheating 
Moving forward, E! News reported that Cuevas went on to start dating another former contestant, Lauren "LC" Chamblin. Apparently they were dating since early May, but a Reddit post exposed Cuevas as cheating on Chamblin. 
One Reddit user posted a picture with the title "My close friend's co-worker is dating Mark!!" The post has since been deleted, but it's still visible and so are the comments. Chamblin got on the post and commented that it was news to her. 
"This is awkward because I live in Atlanta and I've been dating mark since the beginning of May," she wrote. "I definitely just broke it off with mark so I really do appreciate you posting this and saving me the energy on dating another liar." 
Reddit has verified it is actually Chamblin. In a statement to E! News, Chamblin said, "Mark and I were casually dating, but talked about remaining exclusive, especially because of COVID-19, but that's over now." She said that she learned from the show, and failed relationships, that she needs to prioritize herself, which she did by breaking up with Cuevas. 
In his defense, Cuevas told the outlet that, "at no point" was he in an "exclusive relationship" with Chamblin. 
Lauren weighed in and said Mark also cheated on her while filming the show
However, bringing it back to his original fiance, Batten commented on this news, and it looks like Cuevas cheated on Batten as well. 
In an Instagram back-and-forth, caught by the account @CommentsByCelebs, one user wrote, "Mark was sleeping with MULTIPLE women at the studio he trained at DURING the show. Maybe show those interviews with his workers next time @Netflix."
While it's a pretty big accusation, Batten commented, "Wow. News to me, I only knew about one."
It's all pretty juicy, but can you expect anything else from the cast of Love Is Blind?
RELATED: Jessica Batten's Parents Are Noticeably Absent During 'Love Is Blind'