'Love Is Blind': Lauren Speed Hints at Future Kids With Cameron Hamilton in Sweet Anniversary Post
'Love Is Blind' couple Lauren Speed and Cameron Hamilton celebrated their 2-year anniversary on Nov. 15 and hinted at future children.
Love is still very much in the air for Lauren Speed and Cameron Hamilton. The fan favorite couple from Netflix's popular dating show Love Is Blind has already been married for two years. They commemorated their special day on Instagram, reminiscing over their first two years of wedded bliss. Speed also mentioned they will eventually be expanding their family, which is no doubt exciting for their fans.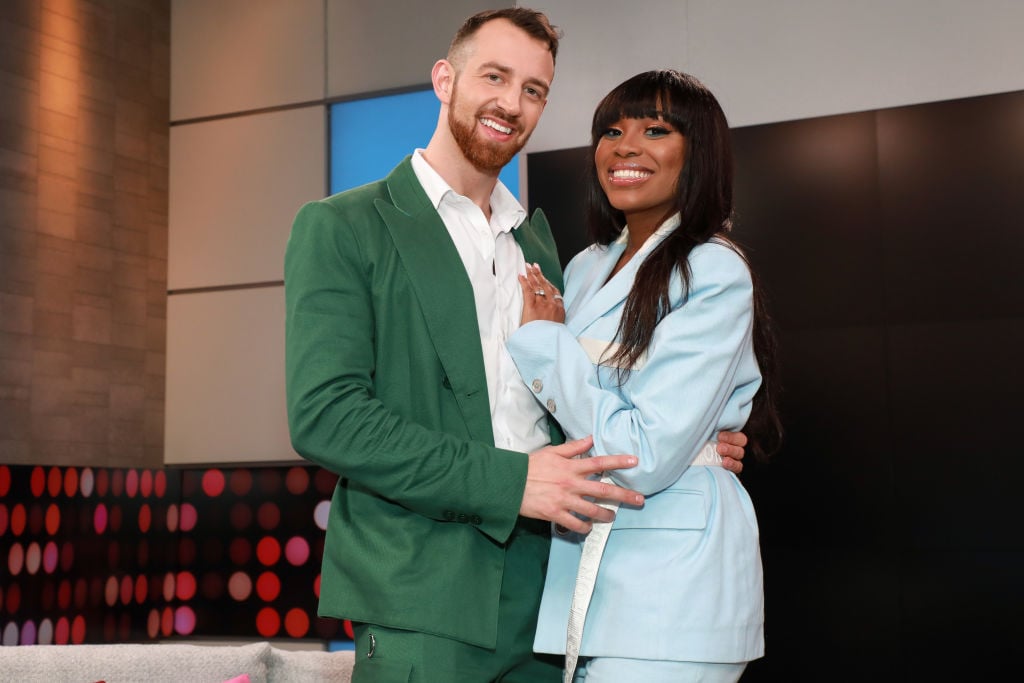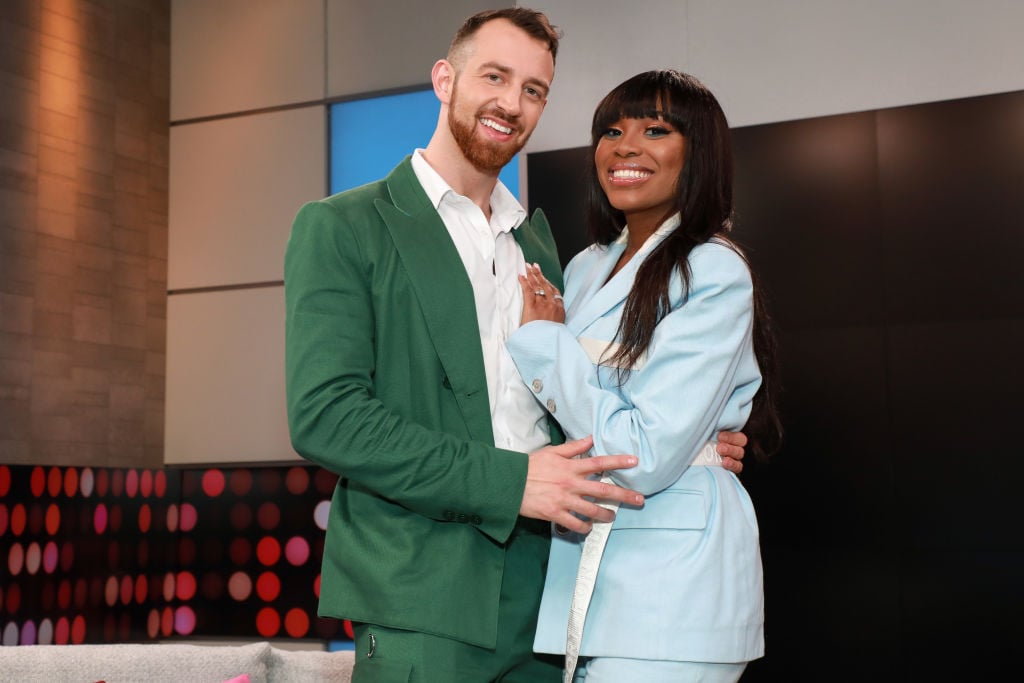 Lauren Speed and Cameron Hamilton were fan favorites on 'Love Is Blind'
Speed and Hamilton were one of the standout couples of the dating series' inaugural season. After quickly realizing they had a connection during the blind date portion of the show, they focused on each other on future dates and were eventually one of the first couples to get engaged. Now, they're one of the few couples that are still together.
In the time since their season ended, the couple has successfully launched joint social media careers, creating a YouTube channel titled "Hanging With the Hamiltons." They've kept up with virtual public appearances during the coronavirus (COVID-19) pandemic and frequently interact with fans online.
Lauren Speed and Cameron Hamilton got married on Speed's birthday
They took a break from their regularly scheduled programming of fun couple content to express their ongoing love for each other on Nov. 15—the day before their actual anniversary. But there's a good reason they're celebrating their special day early: they got married on Speed's birthday!
As she wrote in her Instagram caption, "Since my bday is tomorrow (the same day we got married) I'll celebrate our love today!!!"
"Wow 2 whoooole years!" Speed continued. "We've made it through one of the craziest years of our lives! We came out stronger than ever. I'm grateful to have you by my side pushing me, supporting me, loving me, making me laugh and cry (sometimes simultaneously), everyday teaching me a new level of love I never thought possible."
Speed then went on to hint that they hope to have children in the future.
"We are growing ourselves, our businesses and eventually our family," she wrote. "And I couldn't think of anybody better to ride shotgun through this crazy beautiful life!!! Happy 2 years baby! Cheers to 80 more. I love you!"
For his part, Hamilton also expressed how excited he is to continue their married life.
"Happy 2nd Anniversary @need4lspeed," he wrote. "I'm grateful to have you as my partner every day, through the good and bad days. You motivate me to be my best and to make you as happy as you make me. I am so thankful for the family we have joined together and created, even Sparx. Our adventure is just beginning – I'm looking forward to at least a hundred more years together!"
Lauren Speed and Cameron Hamilton want to have kids 'in the next year or so'
This isn't the first time the couple has expressed a desire to have kids. In March, the pair answered questions from fans in a "Hangin' with the Hamiltons" Q&A. When a fan popped the kids question, the reality star said they are hoping to have them sometime soon.
"Everyone wants me to be pregnant so bad!" Speed joked. "Well, I'm not pregnant! I just like baggy clothes. As for babies, we definitely want to have kids sooner rather than later. Definitely in the next year or so. Cameron and I's schedule has picked up, and there's a lot of opportunities coming up… We want to dip and dive into that. So [kids are] not something we're planning tomorrow, but it's definitely something."